December 22, 2014, 07:24:03 AM
Show Posts
This section allows you to view all posts made by this member. Note that you can only see posts made in areas you currently have access to.
Messages - Alangeli
Pages: [1]
1
« on: February 24, 2014, 06:16:11 AM »
2
« on: February 14, 2014, 02:59:29 AM »
5
« on: August 17, 2013, 04:15:24 PM »
Some pictures from the Austrian Alpes:
6
« on: August 01, 2013, 12:12:02 PM »
I guess that it is a fake based on this picture: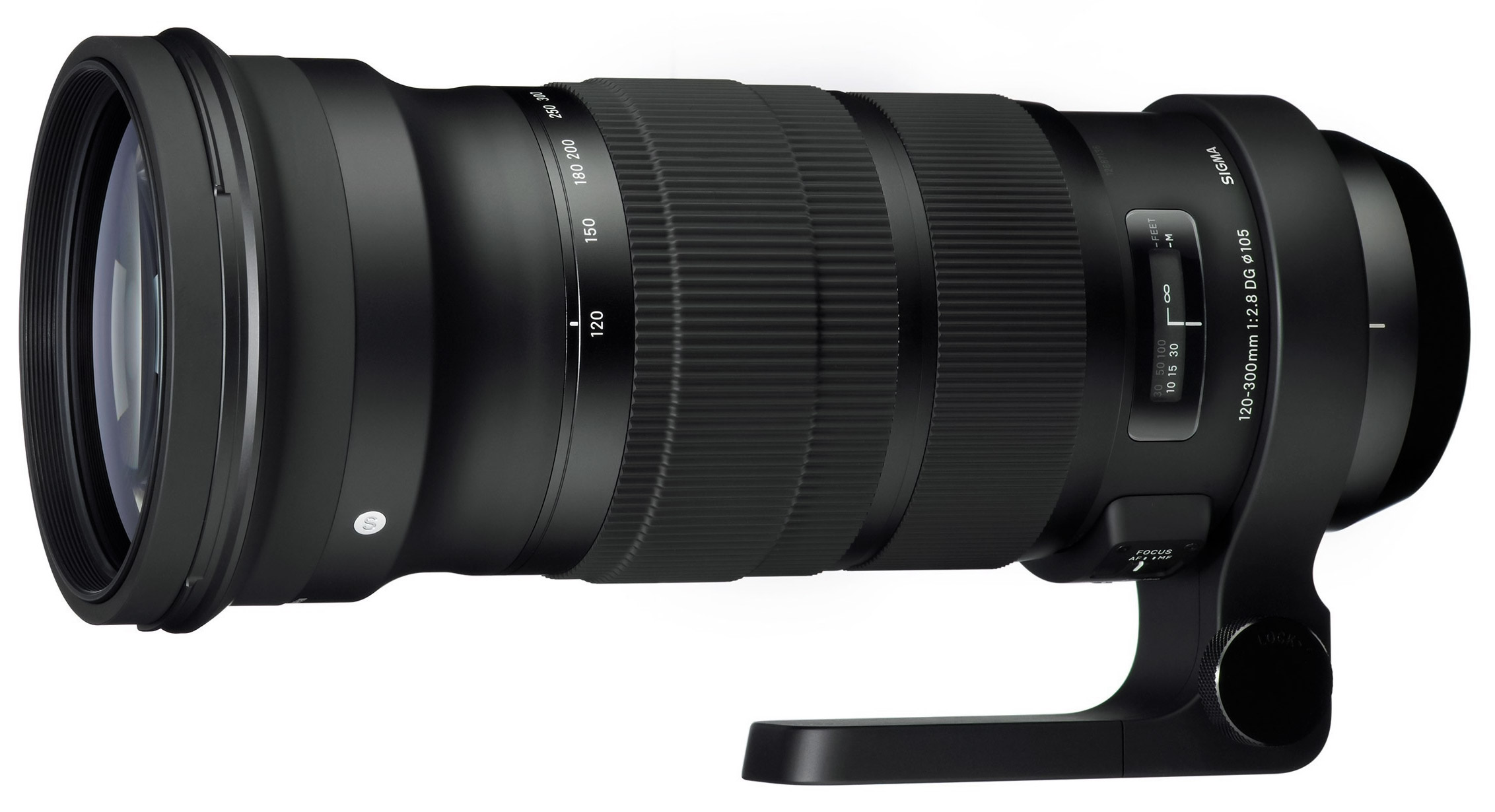 7
« on: November 03, 2012, 07:01:38 AM »
I also have read the reviews. Yesterday I got the Canon 24-70mm II and the Tamron 24-70mm VC at once to be tested against my Sigma 24-70mm HSM:

The Sigma is the worst, particularly at 70mm. The Tamron also is unuseable below F8 at 70mm, IMHO. I would estimate only two F-stops efficiency for the stabilizer of the Tamron at 70mm. May be more with shorter FL, but I haven't tested this. The TDP test results of the Tamron at 70mm is exactly what I discovered with my sample.

Unfortunately, the long focal end of the Canon is comparably short, I guess 62mm.

In summary, I am overwhelmed by the IQ of the Canon, based on the reviews I have not expected this. The difference between the Tamron and Canon is much more than the PZ test implies.
8
« on: April 09, 2012, 01:02:28 PM »
The 70-300L does have fluorite elements.



Um, link? Usually Dr. Neuro isn't wrong on something like this...

Sorry, I was wrong, I always thought that this lens also got a fluorite element.
9
« on: April 09, 2012, 12:43:25 PM »
.. I've got the fluorite-less 70-300L ...

The 70-300L does have fluorite elements.
10
« on: March 21, 2012, 09:52:36 AM »
Heard from a camera dealer with good connection to the national Nikon people today, that Nikon initially was not happy with the 36MP sensor they got from Sony in terms of high MP. They wanted a smaller one, but Sony "convinced/forced/..." them to go with the 36MP one.
Pages: [1]