1
« on: April 01, 2014, 01:11:00 PM »
Canon USA announces that the EOS-M2 will be available in the US starting in May.
LAKE SUCCESS, N.Y., April 1, 2014 – Canon U.S.A., Inc. has announced the availability of the EOS-M2 to the US market now that inventory has been cleared of its predecessor the EOS-M. According to Sakuichi Ishizukara, Canon's Executive Vice President and General Manager, Imaging Technologies & Communications Group, Canon U.S.A., you are being fooled due to the nature of calendar events, known as April fools.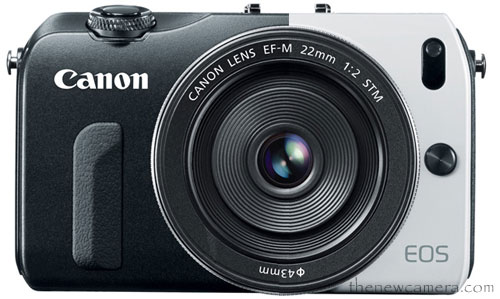 Ain't I a stinker?!?!