1
« on: February 12, 2013, 11:18:09 PM »
I've been eyeing a 6D for quite some time so last week i rented a 6D with the 24-105mmL lens(because i might get the kit, so i wanted to check out the lens too).
I have to say I was blown away by the IQ. Perhaps it was because i was coming from a T1i. But none the less I was pleasantly surprised. Also: low light autofocus is ridiculous. Love it. I took some smoke pictures at 12k iso and its crazy that it was usable.
Anyways here's a few samples from the DC show and the smoke pic.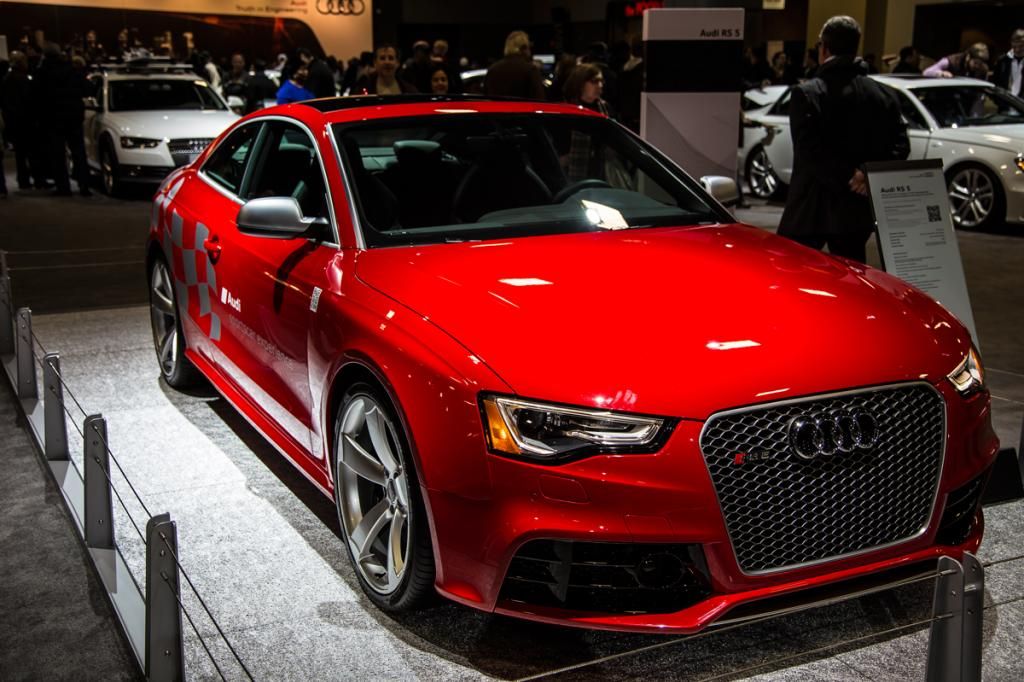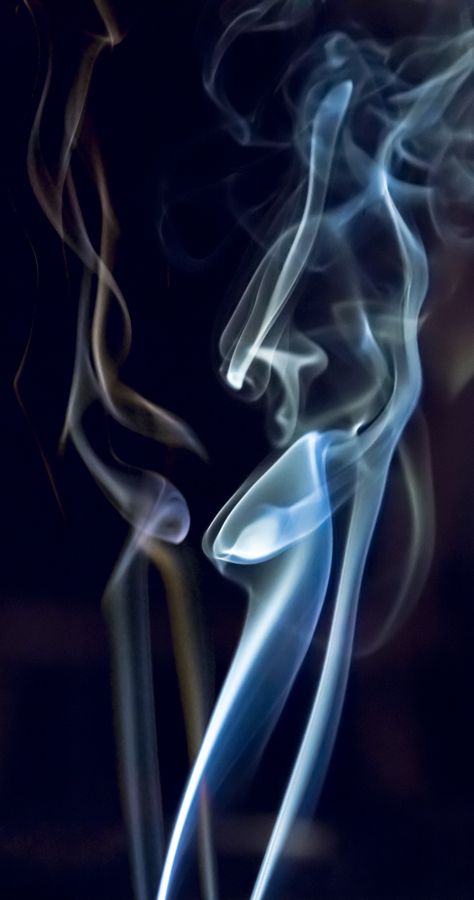 photobucket killed the quality
but you can see the full quality on my flickr account:
http://www.flickr.com/photos/chrome-77/