1
« on: November 20, 2014, 12:44:49 PM »
When I had to I shot my 7D at 12,800. 7D2 is better. It won't touch my 5D3 but I would have never expected it to. Comparing apples to oranges. For critical stuff I used to limit myself to 1600 using my 7D. With the 7D2 an comfortable 3200 or 6400 in a pinch.
7D2 @ 12,800. Opened in DPP and transferred to PS. NR in auto using DPP. This is from 2 weeks ago.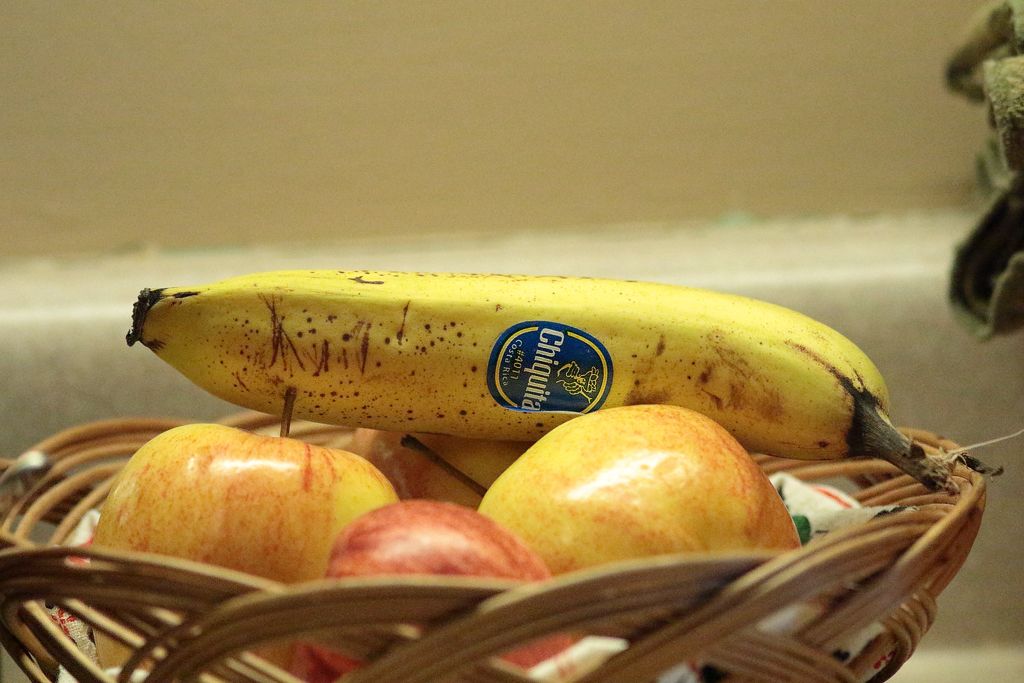 Now that adobe has released LR and ACR updates I can use the masking slider in the sharpening tab to further tame any existing noise.
My old 7D @ 12,800. NR using ACR.