16
« on: February 14, 2014, 11:36:00 AM »
7D at 12,800. It was night time and I was maxed out with my 300 F4 IS. @ f4 the fastest shutter I could get was 1/500 and I had a bit of motion blur in the hands and feet. Don't be afraid to try some high ISO shots of you are working with a slower lens.
NR using ACR (photoshop)
I have the 5D3 and these are with my 5D2 at 6,400 with a flash. 5D3 you get about a ½ stop better low light.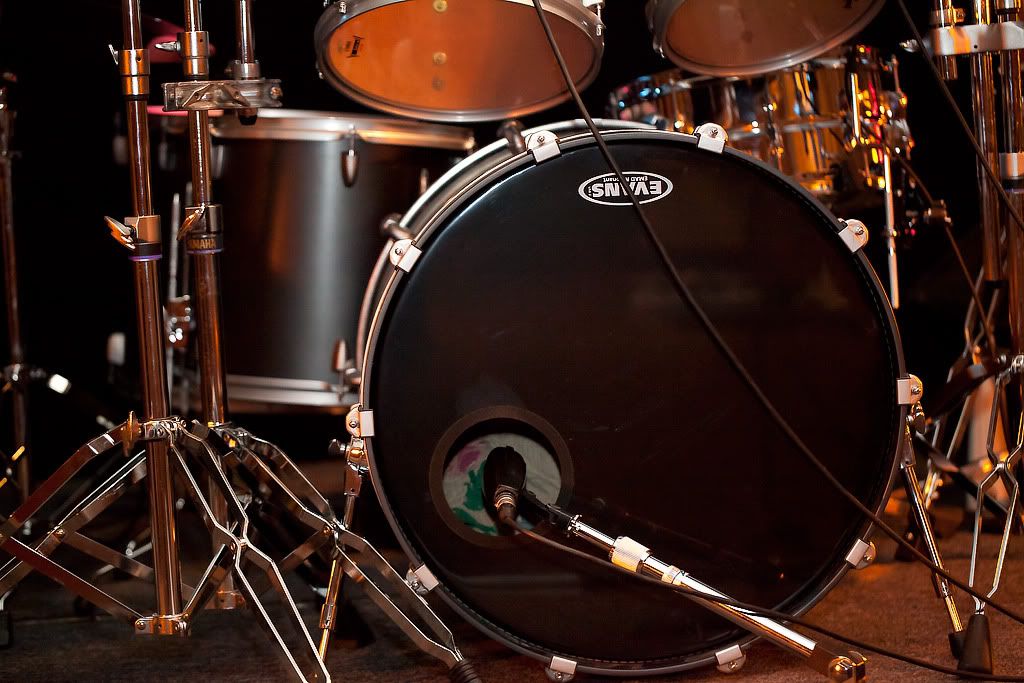 ISO 12,800 with 5D3 and no flash. NR using ACR.