226
« on: January 23, 2013, 02:24:23 PM »
First off is to remember the 7D has a light hungry sensor. Correct exposure is the key particularly at high ISO's. It is not forgiving and underexposure at high will not yield good results.
You have two key sliders in PS - Color and Luminance. DPP calls Luminance Chrominance which is actually correct.
ISO 12,800 with no NR. You should always do this at 100%.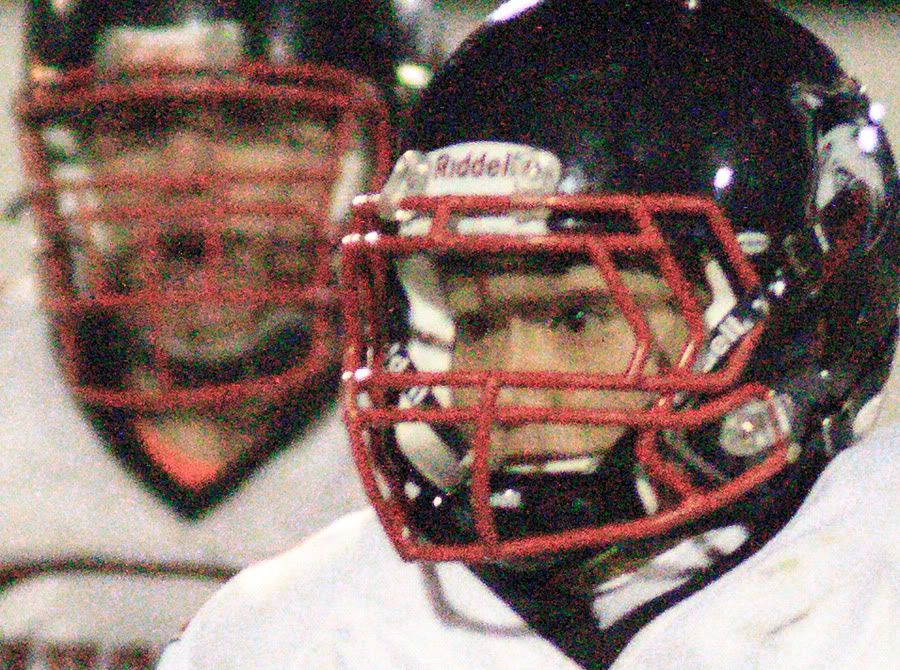 ACR sets Color NR at a default of 25 you can increase it until the color blotchiness goes away. Sliding any higher when it is gone as it does not gain anything. I find 25 is pretty good and usually leave it there.
You can see the difference between the color blotchiness between the first image and this one. I set Color to zero in image one so you can see the difference.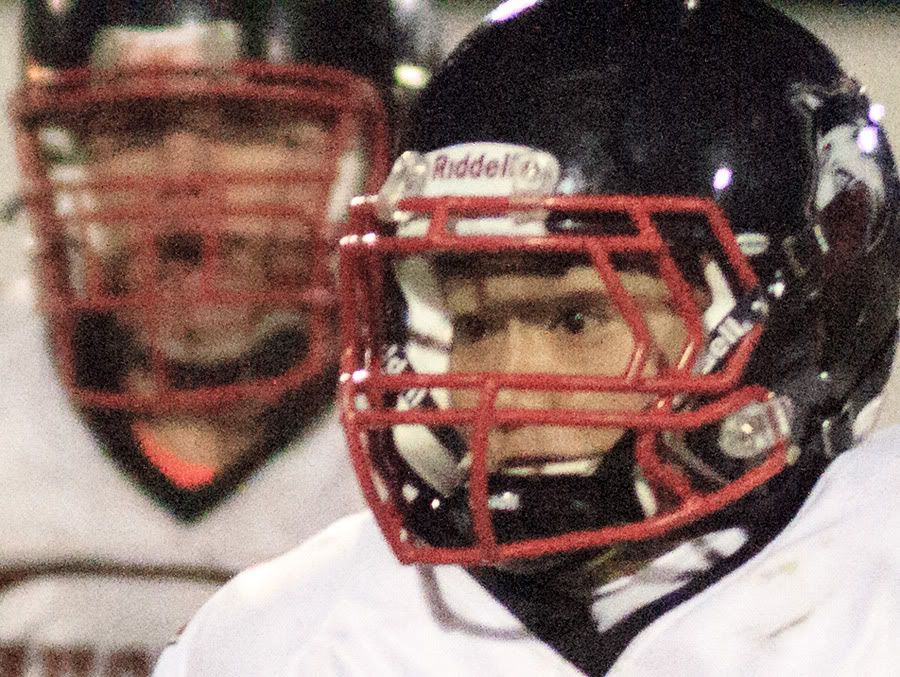 Now you use the Luminance slider. This gets rid of the grain or noise. Be careful with it because it effects the image sharpness. The higher you go the less sharp your image will be. You will really notice it when you sharpen it. It is upi to you how you want to balance sharpness vs NR.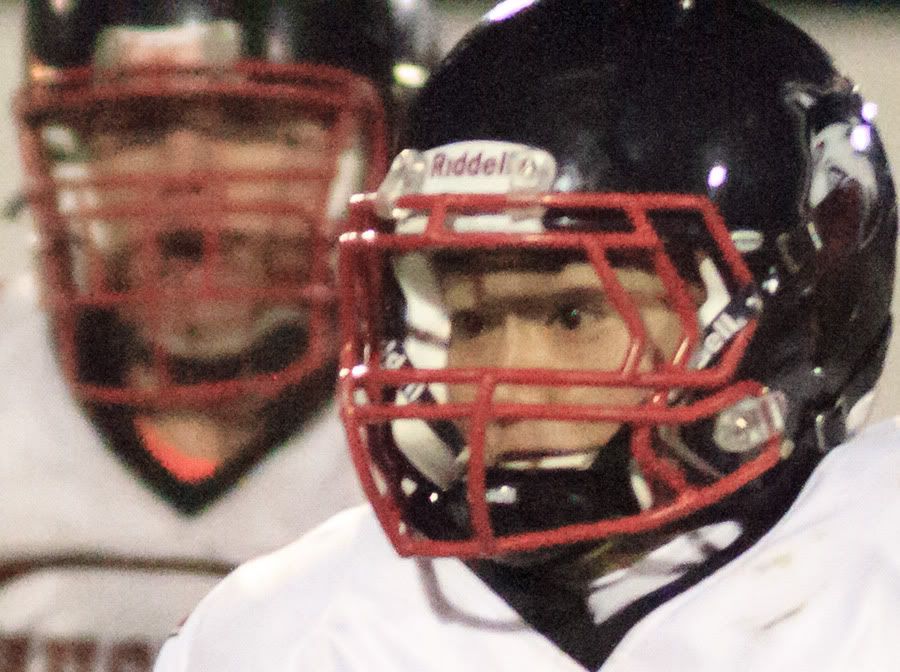 A little more detail.
http://www.peachpit.com/podcasts/episode.aspx?e=102a9f80-8d15-4fc8-b3e1-80065441b5d0
Also in the sharpening sliders you will see a slider called masking. If you hold the option key (mac - not sure about PC) and move the slider to the right you will see a lot of white at first. The further you move the slider more white disappears. At around 80 you will see very little white, only around the edges. These white edges are the only thing being sharpened. The black background will not be sharpened. Not using the masking slider only sharpens the existing noise in the background or other unwanted areas. I'll se if I can find a visual example of this.
All the above works in LR as well.
Next I like to use this method. Another edge sharpening technique. I don't use it for mass edits in LR as it takes too much time. I just use it for hobby shots.
http://www.earthboundlight.com/phototips/photoshop-really-smart-sharpening.html?search=edge+mask&bool=and