76
« on: March 11, 2013, 08:08:20 PM »
I had the 24-105 for about 5 years. Just sold it for the 24-70 II. The 24-105 did me well but it IMO was it was pretty bad @ 24 on a FF. Lots of distortion and soft corners. You can fix barrel distortion but people on the outsides still looked like they weighed an additional 30 lbs.
I had been looking for a landscape lens for years for my FF for years. Used a Tokina 11-16 on my crop in the meantime. I rented the 24 TSE II and Zeiss 21. Both excellent but one was a specialty lens, the other a little costly for the the features. I'm glad I held out. The 24-70 II is not perfect but it is pretty good. Has some barrel dist and vignetting but corner to corner a very decent lens. Sold my Tokina and now I have a versatile workhorse. I'm upset it did not come with IS but have found I'm not really missing it. Still would have liked it for the price.
24mm 2.8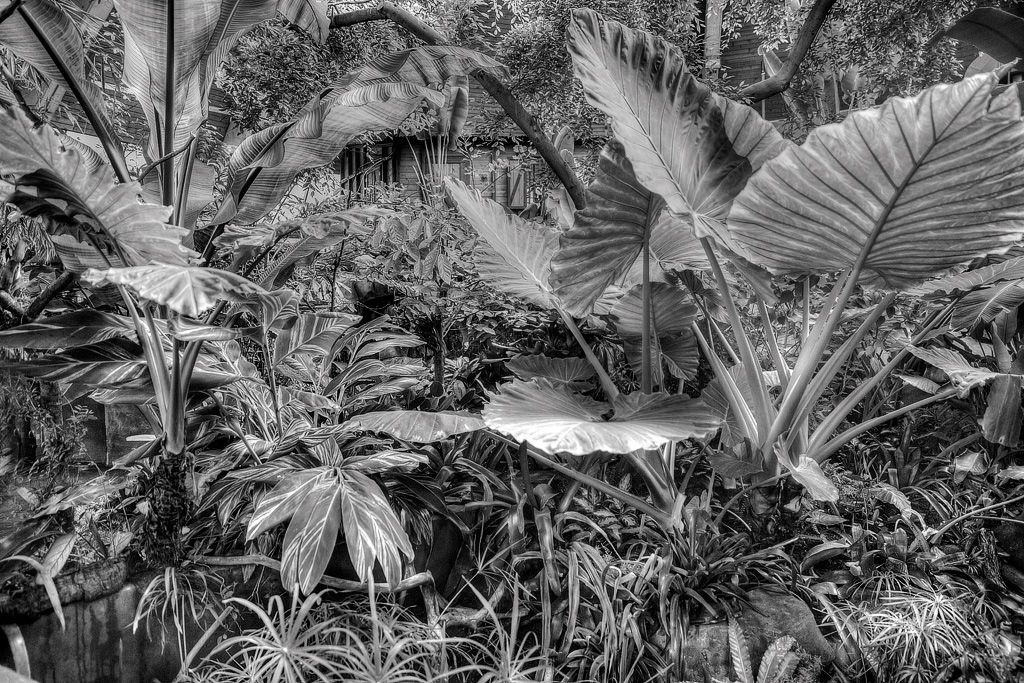 You might want to check this out. Sample shots get better after several posts.
http://photography-on-the.net/forum/showthread.php?t=1225646
I posted some shots on Post #308