16
« on: July 13, 2013, 12:36:53 AM »
For me the price of $175 and simplicity the Manfrotto 393 Heavy Duty Telephoto Lens Support beats all the others!
It comes with the quick disconnect and long mounting plate shown in the photo.
They show it on a monopod in this photo and have the lens overhead, I have mine on a large Canon heavy duty tripod with my 300 2.8 IS lens on the bottom. With mine on the bottom it returns to level when released with a light pivot tension setting.
I think top or bottom depends on lens balance needed.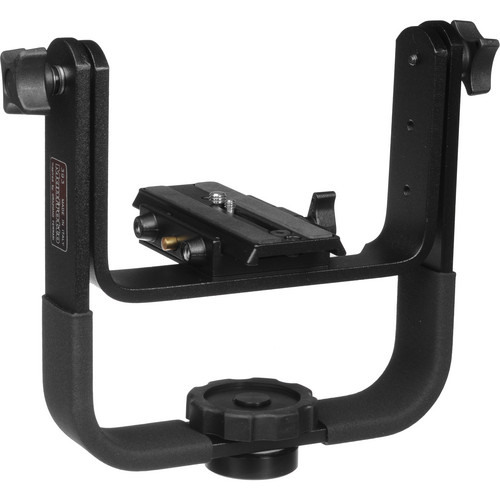 Reminds me of the telescopes at the pier.