196
« on: April 20, 2012, 12:01:03 PM »
No no no.

Canons zoom in the wrong direction. Nikons and Tamrons zoom correctly.

And yes you British and Aussies and Japanese drive on the wrong side of the road

I'm going to thread-jack for a moment to share what my curiosity caused me to find:
I knew many of the first zoom lenses were of the push-pull variety, so I went searching for early twist-zoom lenses. It lead me to find that the manual focus lenses by Nikon were originally the same direction as Canon, such as:
1967 Nikkor 50-300mm
It looks like they stayed consistent with that directionality throughout the manual focus era. Then in 1986, with their first twist zoom AF lenses, the Nikkor 35-105mm, 28-85mm and 35-70mm, they decided to change direction: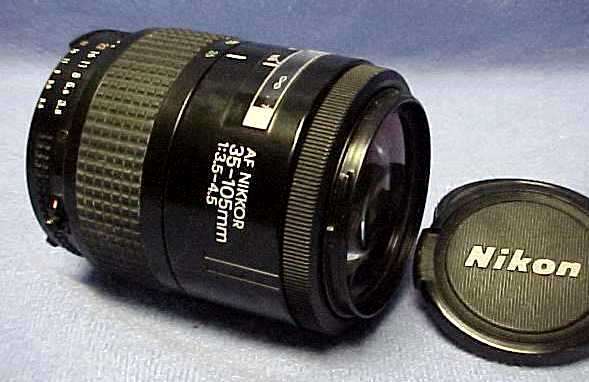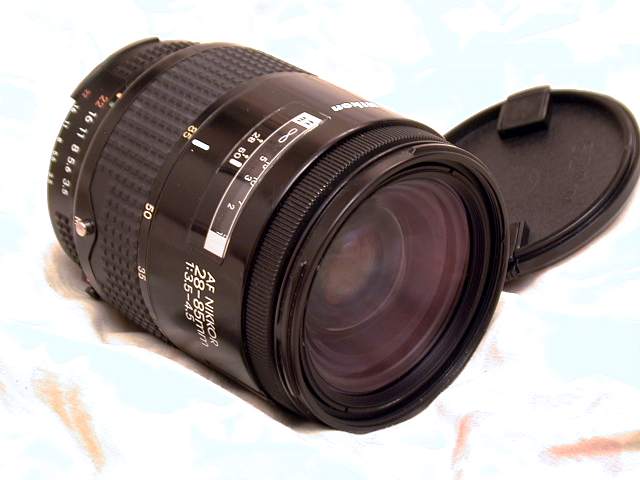 So, Canon is the correct direction, and Nikon decided to screw it up in the 1980s, after decades manufacturing lenses the right way.