1156
« on: May 10, 2014, 10:44:56 PM »
Here is an actual example of tilt at macro distances and scales: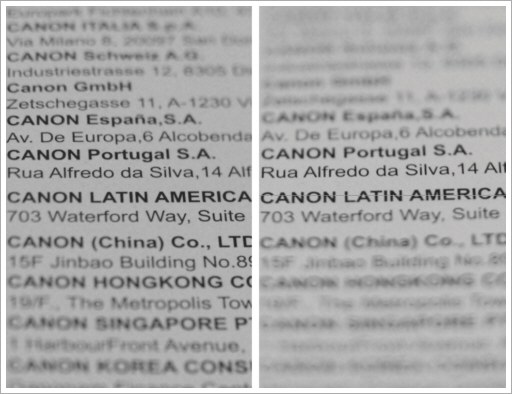 Your getting a whole lot more personal and insulting here.



Perhaps. Ignorance paired with loudness makes me aggressive at times.

Further, I am decidedly not an anonymous computer and prefer not to be treated as such. I took you by your words and they demanded retribution with regards to contents AND demeanor.

I agree we disagree. But only I am in the comfortable position to know what I know in the aristotelian manner of the craftsman (techne). You instead can only hope you might be right but wish to proof that in a lenghty scientific manner.

I never said you were an anonymous computer. You are, however, an anonymous
person
. I have no reason to believe you are as intelligent as your incredible arrogance might otherwise make you seem, therefor I have no reason to take you at your word that your supposed experience give you some insight that cannot be demonstrated in a "lengthy scientific manner."
Angry, arrogant, and insulting words have no meaning in the original context of this thread. Which means we have
another
derailed thread. Guess that isn't surprising, seems to be the M.O. around CR these days...