16
« on: April 15, 2014, 11:03:41 PM »

Minimal difference in sharpness/CA ?

http://www.the-digital-picture.com/Reviews/ISO-12233-Sample-Crops.aspx?Lens=941&Camera=453&Sample=0&FLI=0&API=0&LensComp=403&CameraComp=453&SampleComp=0&FLIComp=0&APIComp=1




Correct, difference is minimal given everything I've seen thus far - unless you make a living shooting flat sharpness test charts.

The 50 f/1.2L was designed with uncorrected field curvature+spherical aberration with a priority on bokeh.

If you shoot flat test charts, that could be a problem. But since things we shoot generally are not a flat test chart and do have depth, real world performance in the shots I have seen appear to have minimal difference sharpness/CA. Wide open the Sigma does have a slight advantage in sharpness/CA real world use, but I expected that given the larger f/1.4 retrofocal design - at narrower apertures the Canon actually appears to pull ahead of the Sigma in sharpness (likely due to reduction of field curvature).

Field curvature does not make a lens subpar even though it will not perform as well on a test chart (just ask the $10k+ Leica Noctilux). In the end, the real world performance is what counts. And, some lenses will sacrifice some test chart sharpness/aberrations for superior bokeh and real world performance.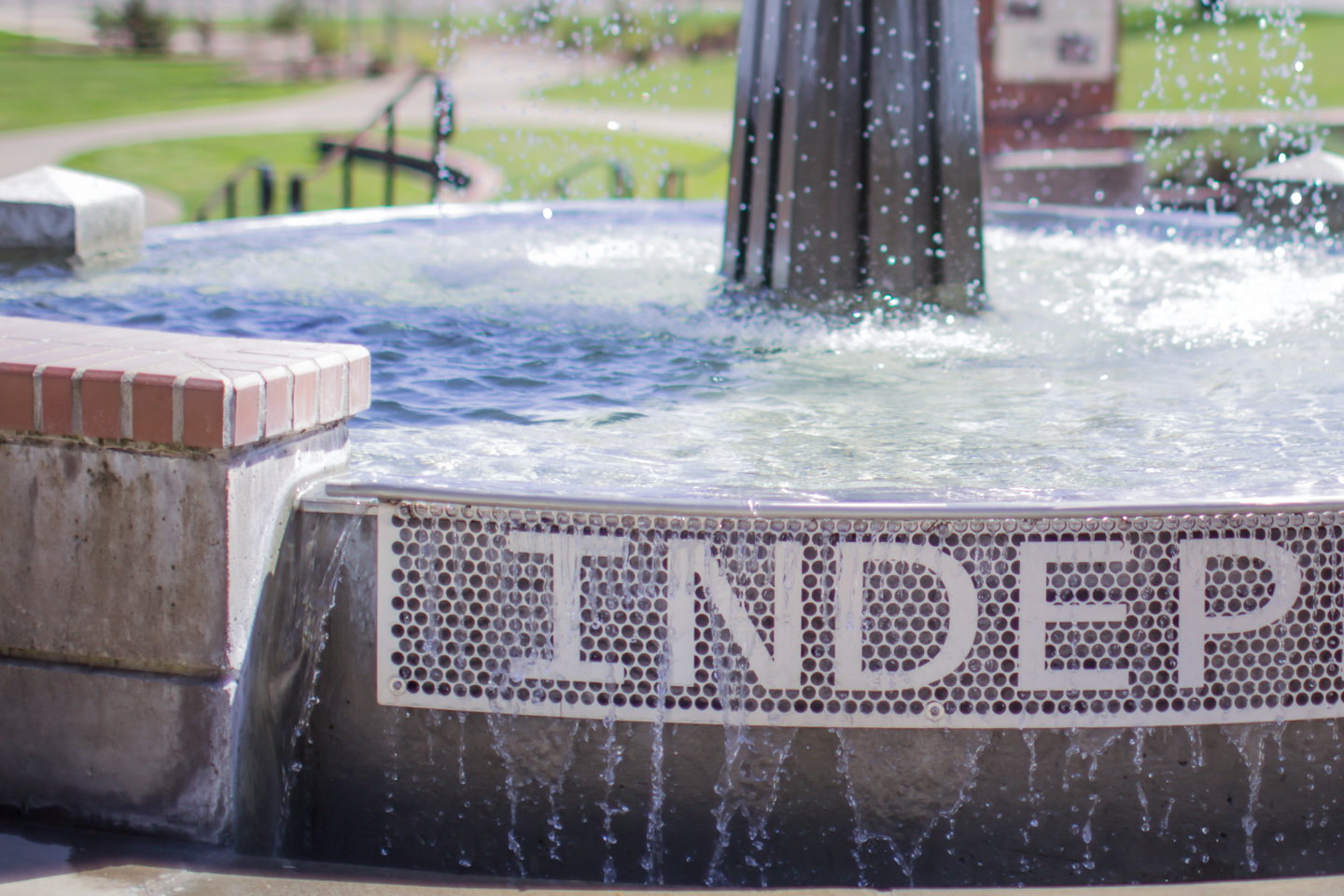 This would be a real world comparison. There is a night and day difference in sharpness. With the way the forum downsizes images if that were displayed at 1080p the uncropped image would fit the whole screen.