151
« on: February 01, 2013, 03:02:07 PM »
Quote from: ChilledXpress
I am going to purchase a prime lens in the 85-135mm range, mostly for portraits and indoor shots on my 6D.
I already have a 70-200mm 2.8 II, but I often don't want to lug all that weight around.

I've been leaning towards the 135L, but recently have been thinking about buying a 100L macro for roughly the same cost as the 135 and using it for portraits and tightly framed indoor shots. The 100L's macro capability would just be a nice plus I probably wouldn't use that much.

My concern with the 100L macro for my intended use is that I've heard it is soft beyond 10-15 feet. I certainly need a lens that is capable of sharp pictures at longer ranges than that. Does anyone who has used this lens have any comments or experience to share?

Since portrait and general purpose shooting is my primary need, should I just skip the macro lens for now and pick up the 135L? I imagine I'll own both lenses eventually, but it might be 6-12 months before my next lens purchase.




The 100mm macro has harsh bokeh past macro distance. It should never be chosen as a portrait lens.




This is the same guy who say this about the 100mmL...




The 100mm macro has harsh bokeh past macro distance. It should never be chosen as a portrait lens.



I wonder about your "reviews"... so far you couldn't be farther from the truth. I call total BS.

I did extensive and even obsessive testing and sought out multiple sources to confirm my findings for that conclusion. Just because your baseless oppinions conflict with my well researched ones, doesn't make what I say BS. In fact it makes you extremely foolish.
The fact that the 100mm f/2.8 IS Macro has harsh bokeh past macro distances was confirmed by no less than two Canon reps when I was testing this lens as a portrait lens. Canon's stance is that this lens has harsh bokeh as a result of it's tuning for macro purposes. The bokeh is tuned to be the most pleasing as macro distances and becomes harsh past those distances as a tradeoff.
In fact the 100mm macro is tuned in every conceivable dimension from it's most basic design to be very specifically used primarily for macro work, and as a result has tradeoffs.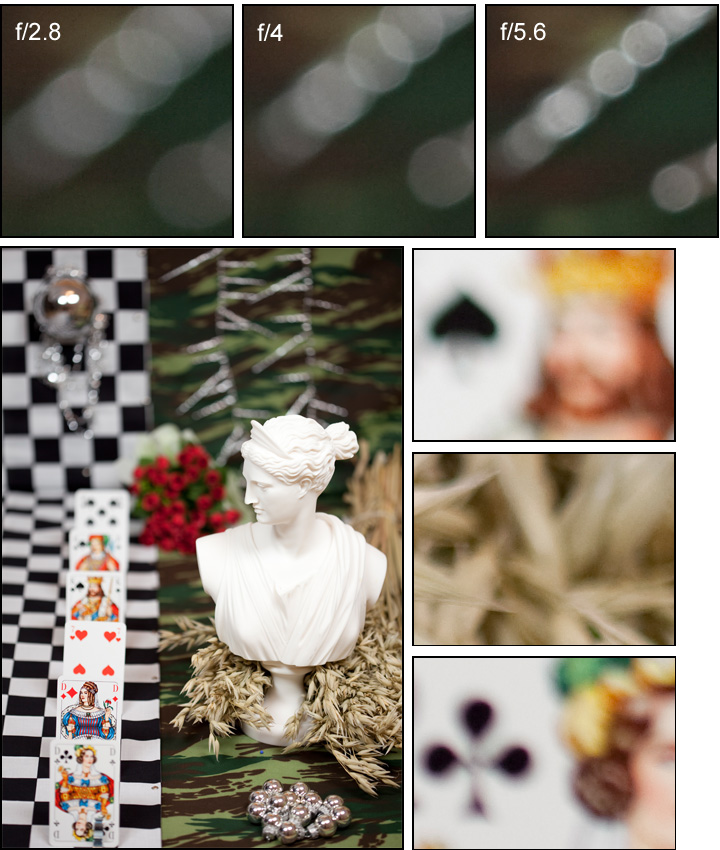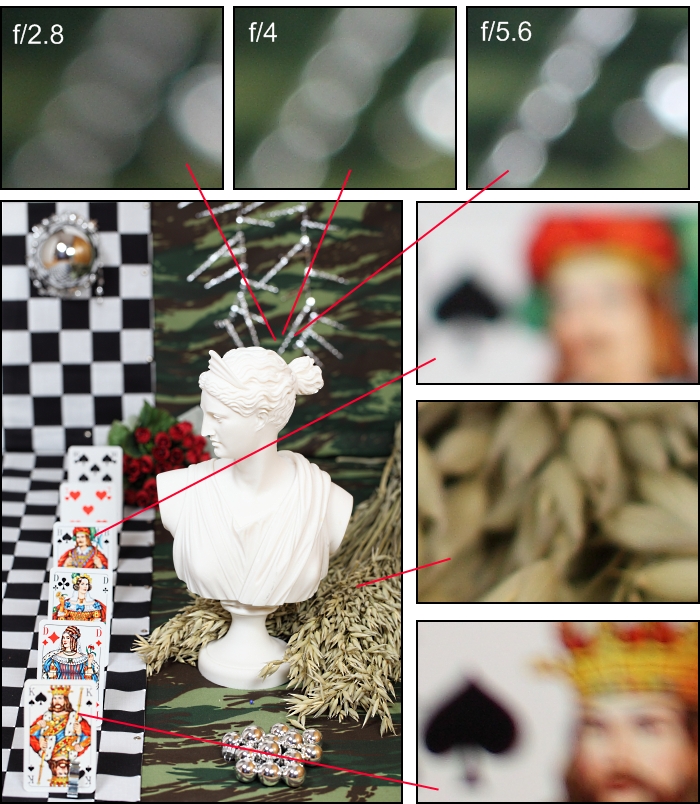 Here's a comparison at an identical focal length and aperture. Notice how the OOF highlights look like laser beams, and the background is generally the opposite of buttery, but instead very crunchy and contrasty? That crunch is a result of the tuning the lens underwent to maximize macro detail, I'm told, which gives it extremely strange spherical abberations at normal focal lengths that are generally considered unacceptable. I'm not saying that this lens cannot be used to take good portraits, I've seen plenty of good ones taken with it, and I've even taken great portraits with it, I'm just saying that it should not be your first pick. (And might I remind you that that oppinion is echoed by Canon)