16
« on: March 31, 2012, 07:27:14 PM »
First the results: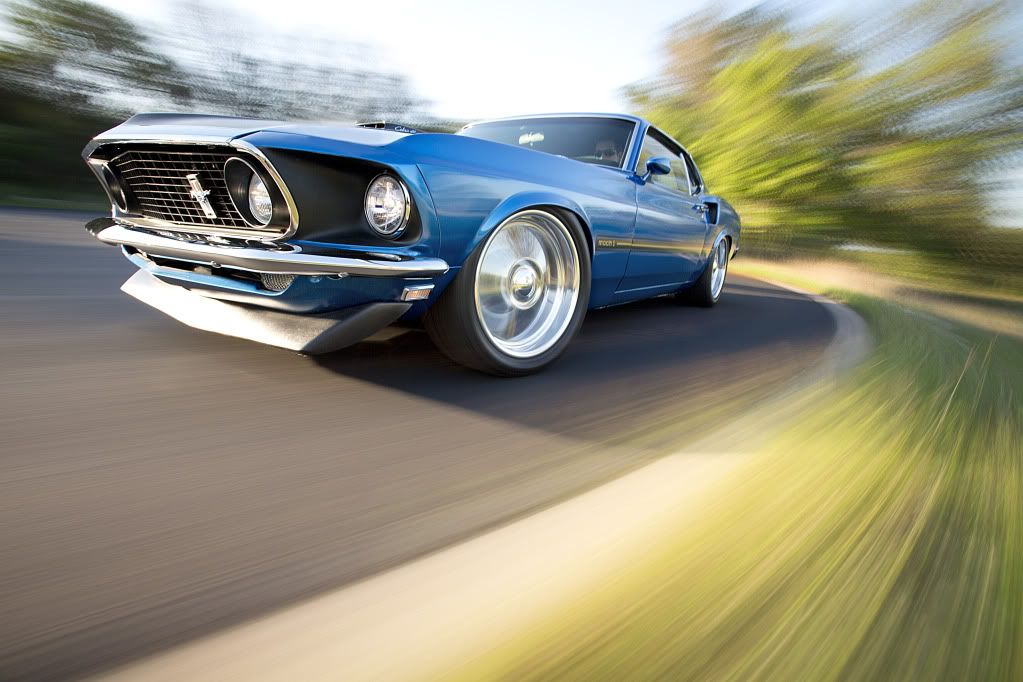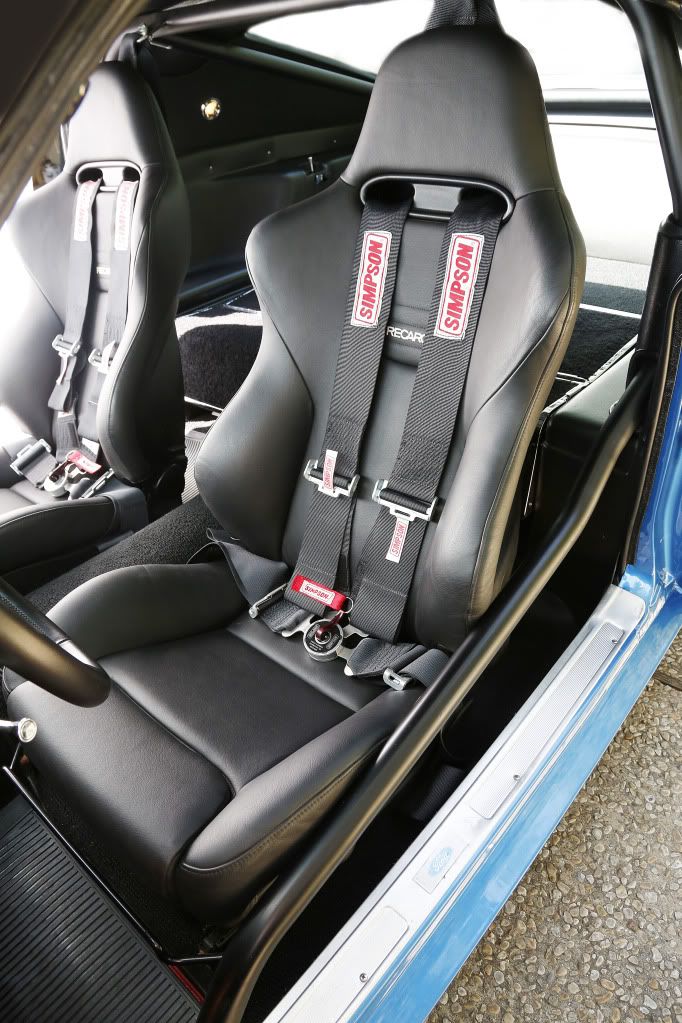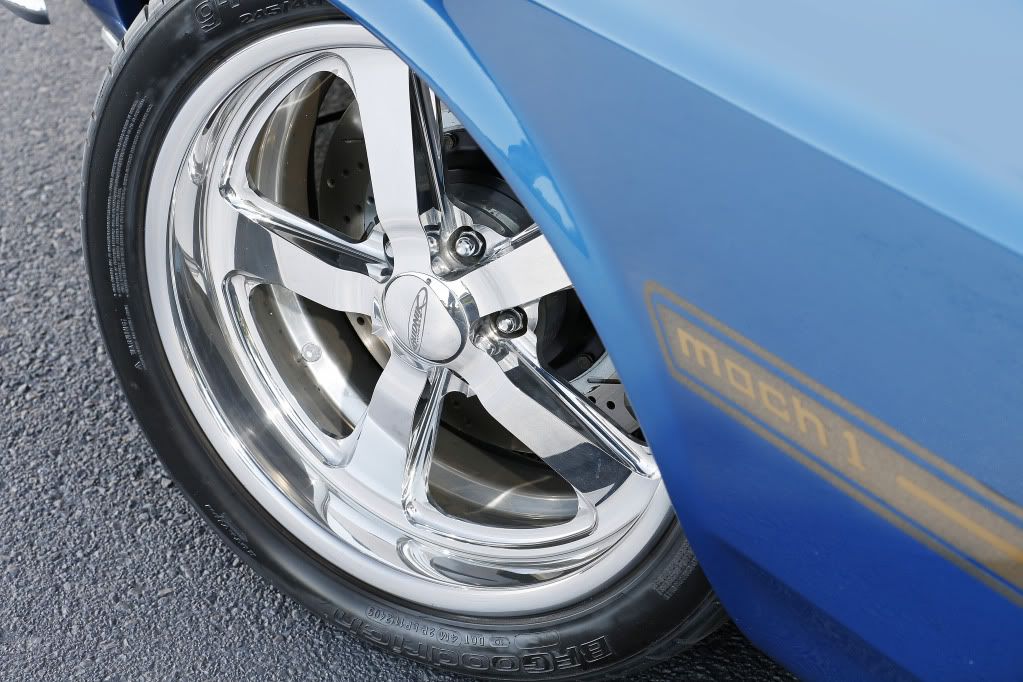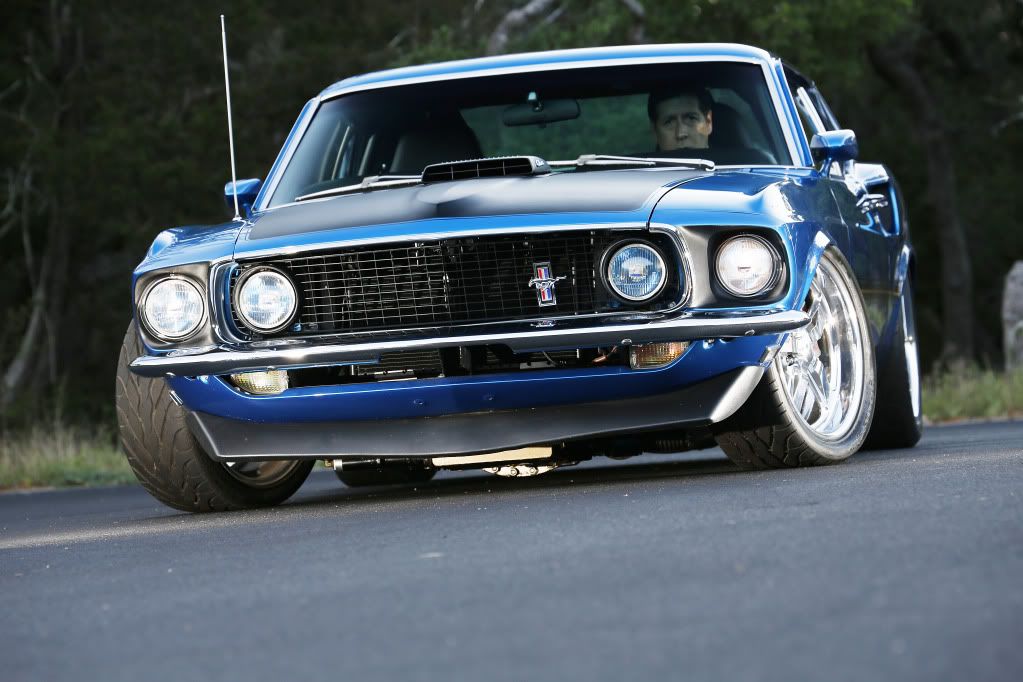 Now some commentary. This car wasn't running right, so I didn't get to put the AF system through the ringer, but overall I like the camera. That said, I do have some concerns with, of all things, the light meter. I don't have a 5DII, so I can only compare it to my 5DC. I almost always keep the metering in evaluative mode. For some reason, I had to bump the exposure compensation up 1 to 1.5 stops all day long. Even in scenes that aren't contrasty by any means, the light meter seems to freak out whenever it seems any whites, grays, or silvers.
I don't expect miracles from a light meter, and as an old film fart, I still bracket. Even so, for my shooting needs, I find the metering on my 5DC is more accurate. The 5DIII seems overly sensitive to highlights as far as metering is concerned, which could be a good thing depending on what you shoot, but I'm not crazy about it thus far.
The same thing plays out when use a couple of 550EXs off camera for fill or accent lighting. In this arrangement, both the ambient and flash output is underexposed. I was cranking up on the flash exposure compensation 1 to 1.5 stops all day. Metering was inaccurate in both AF and manual focus modes. Me no likey
I'll have to play with the different metering modes more until I pass final judgement, but I'm less than thrilled with it so far. Hopefully it's just user error.
Has anyone experience similar issues?