16
« on: November 03, 2014, 08:46:59 PM »
Race images: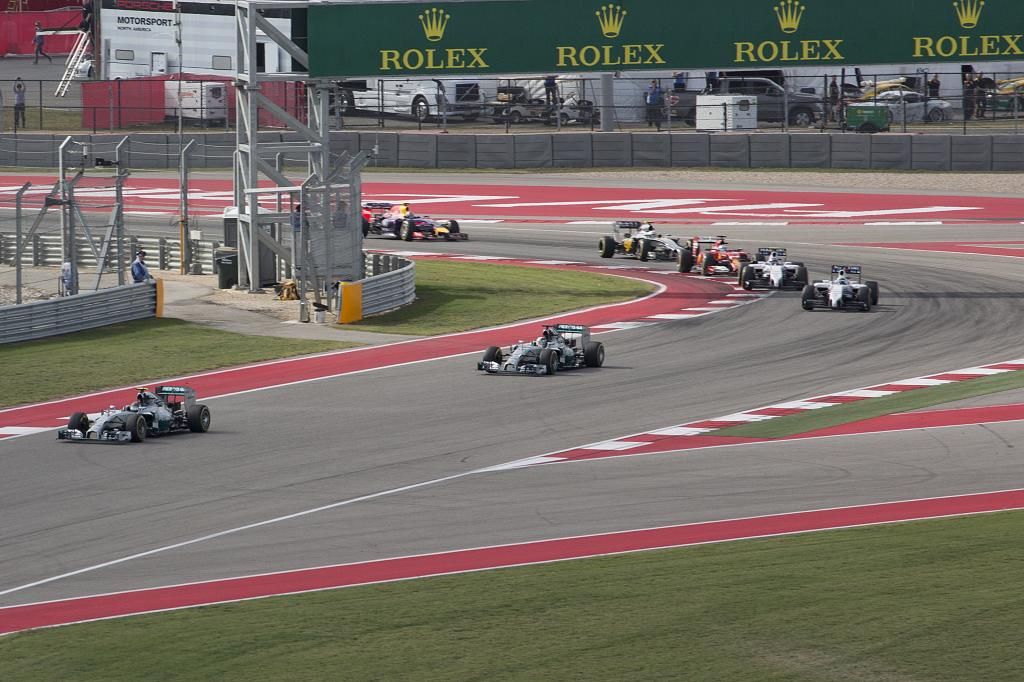 ....coming out of the esses on Lap 1. That's the most I've ever seen an F1 car lean!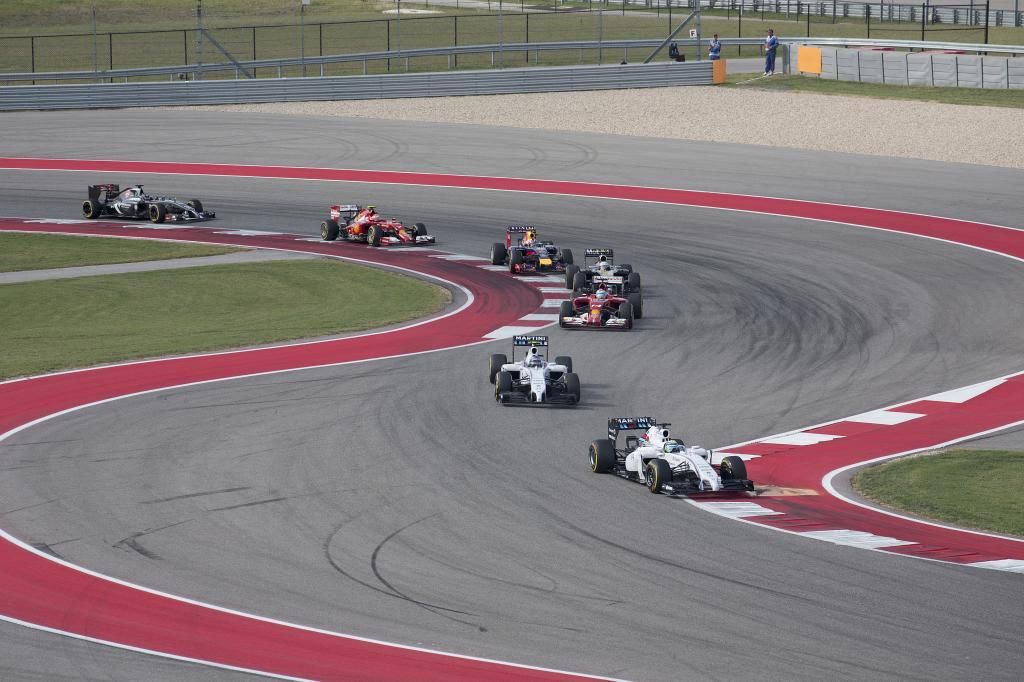 Single file up front.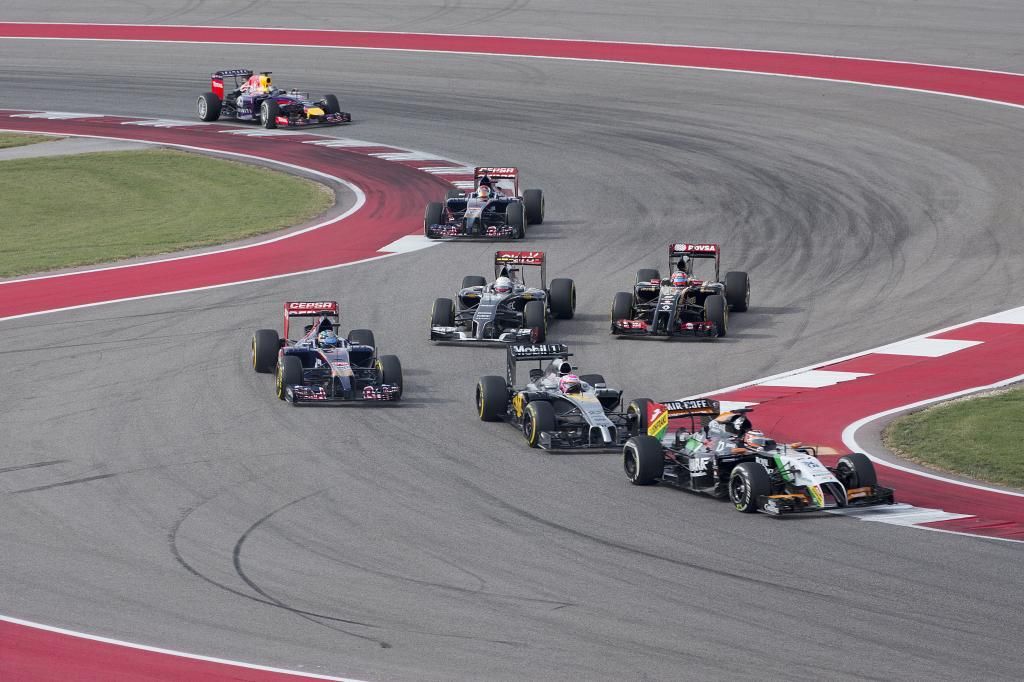 Three-wide mid-pack!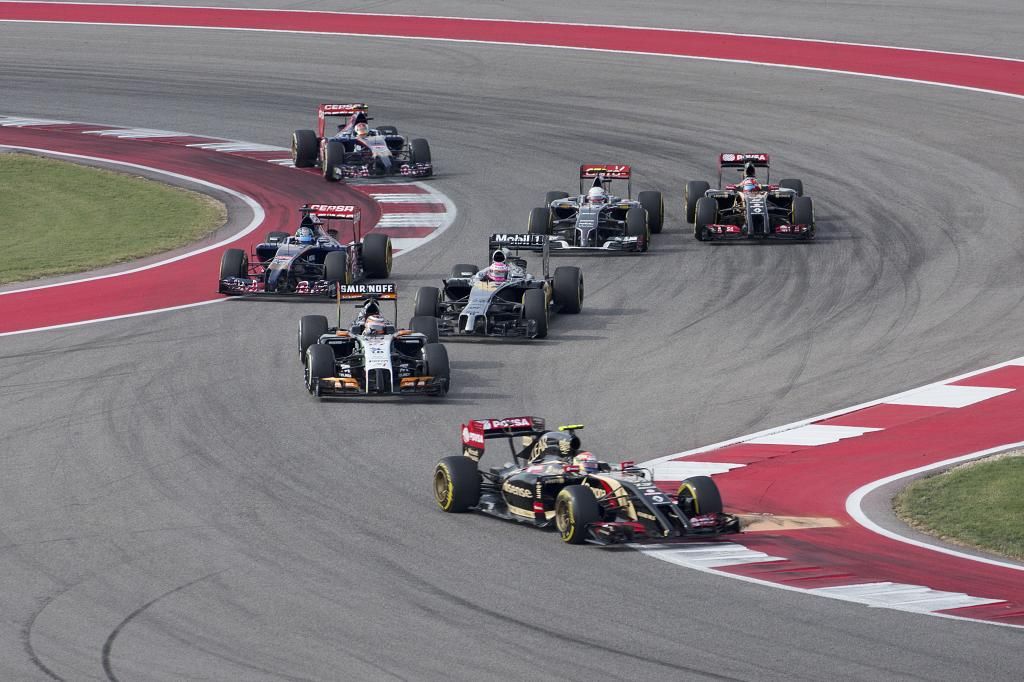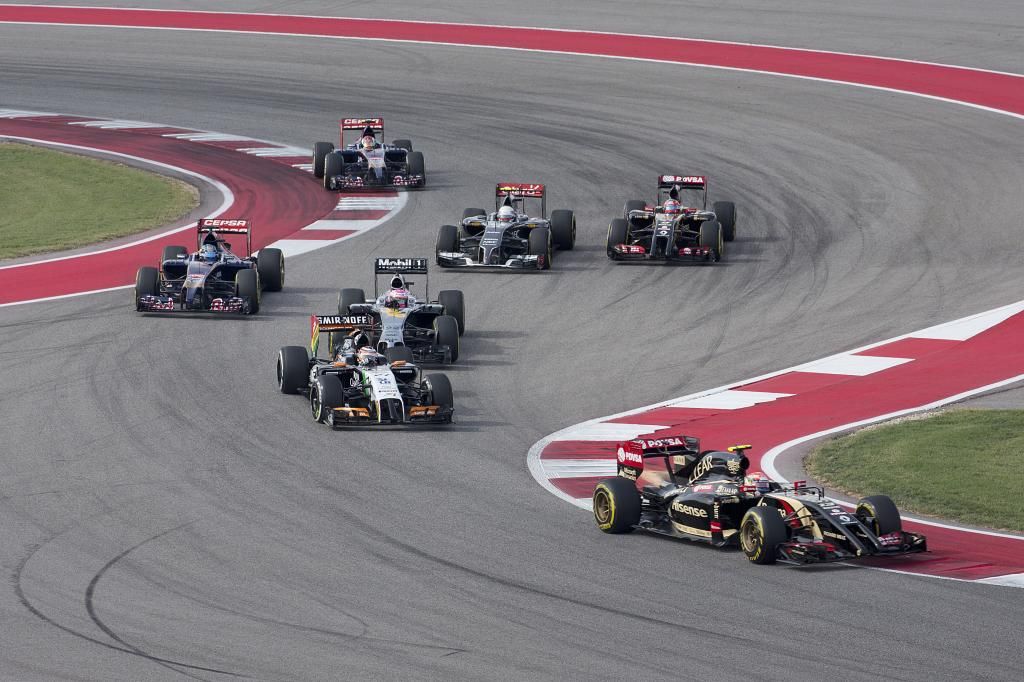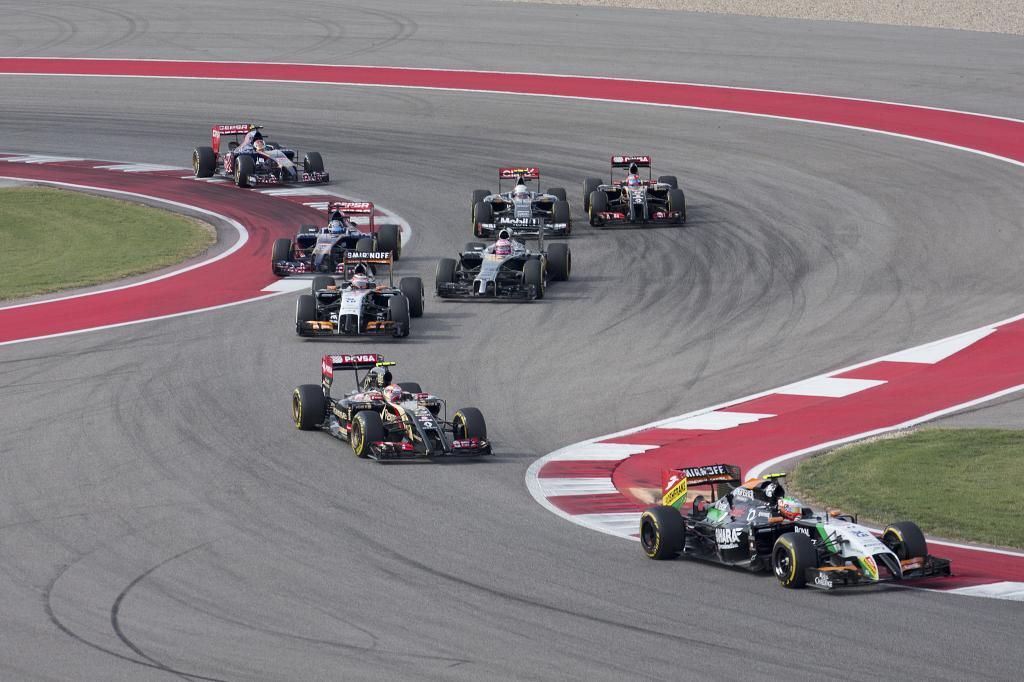 Uh oh. I never realized how fast these safety cars are pushing the limits around the track.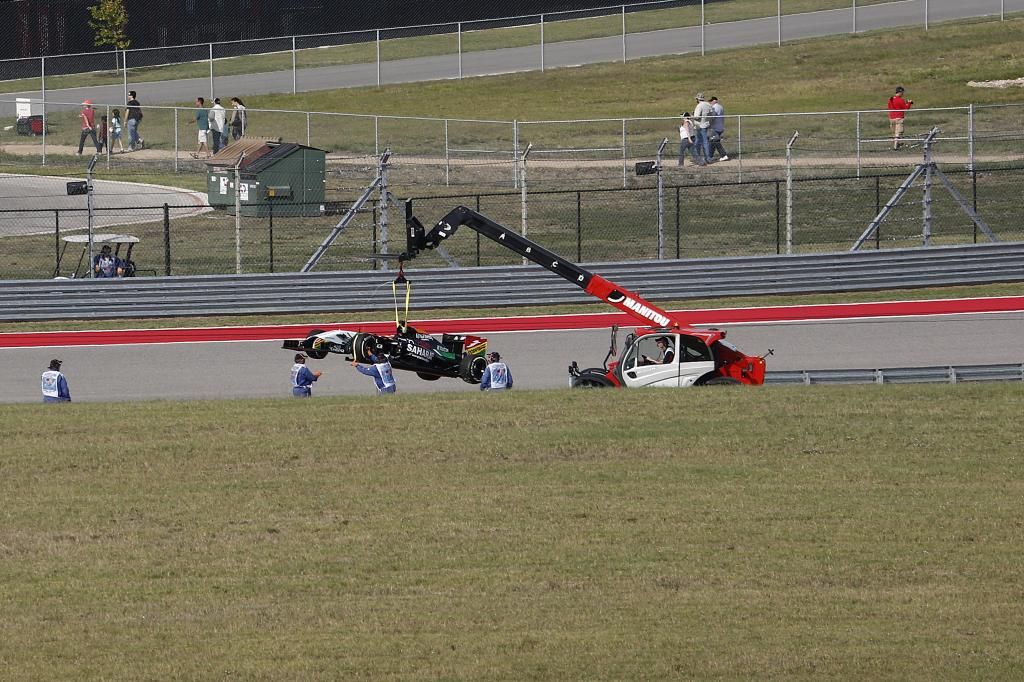 Lewis closing the gap.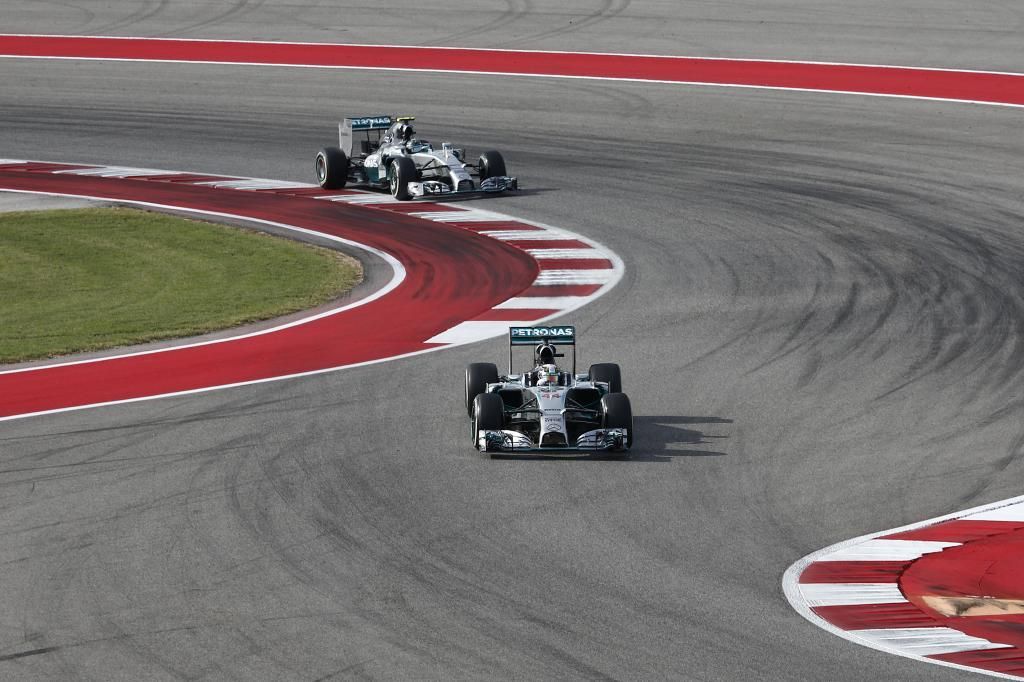 Lewis takes the lead.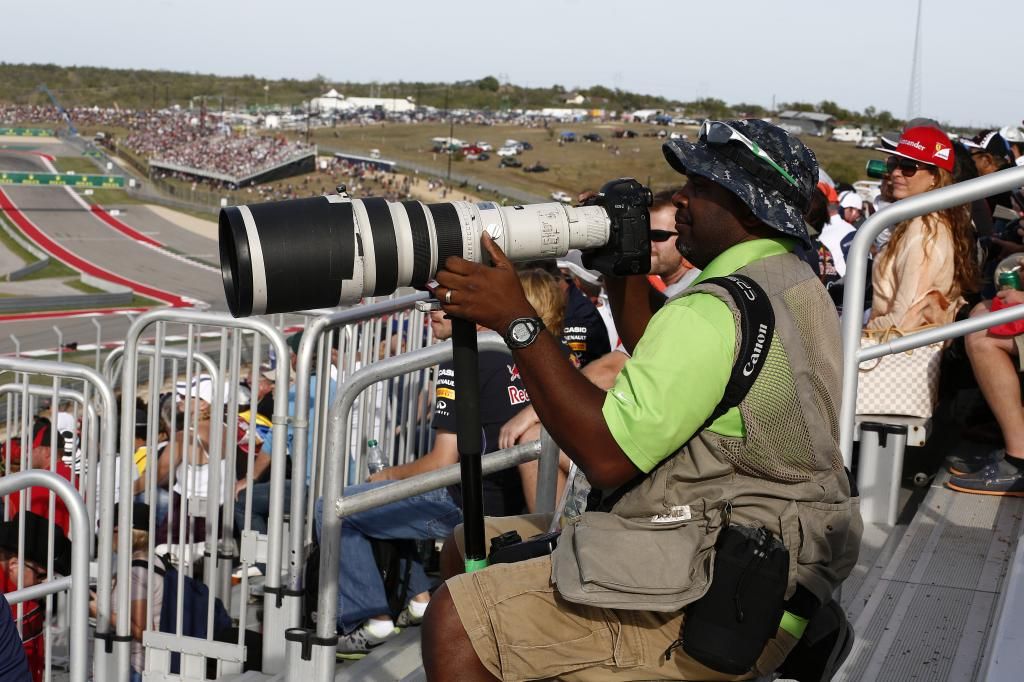 A few photogs in the crowd were feeling all manly with their big white zooms until this guy showed up. Something tells me he's well equipped in more ways than one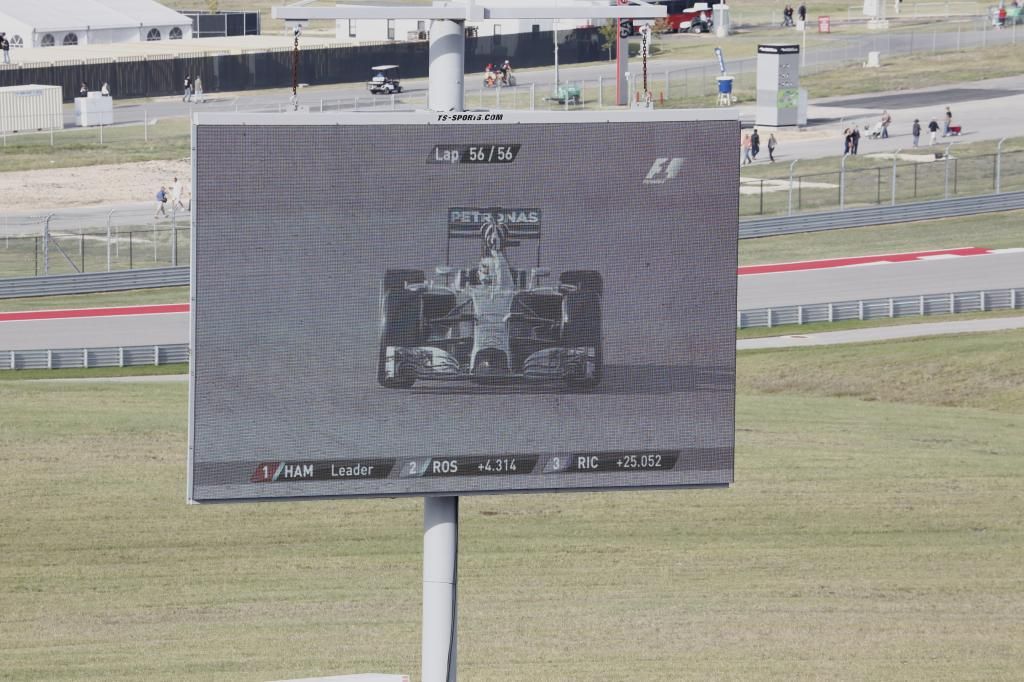 Congrats to Lewis. Ten wins on the season already. Incredible!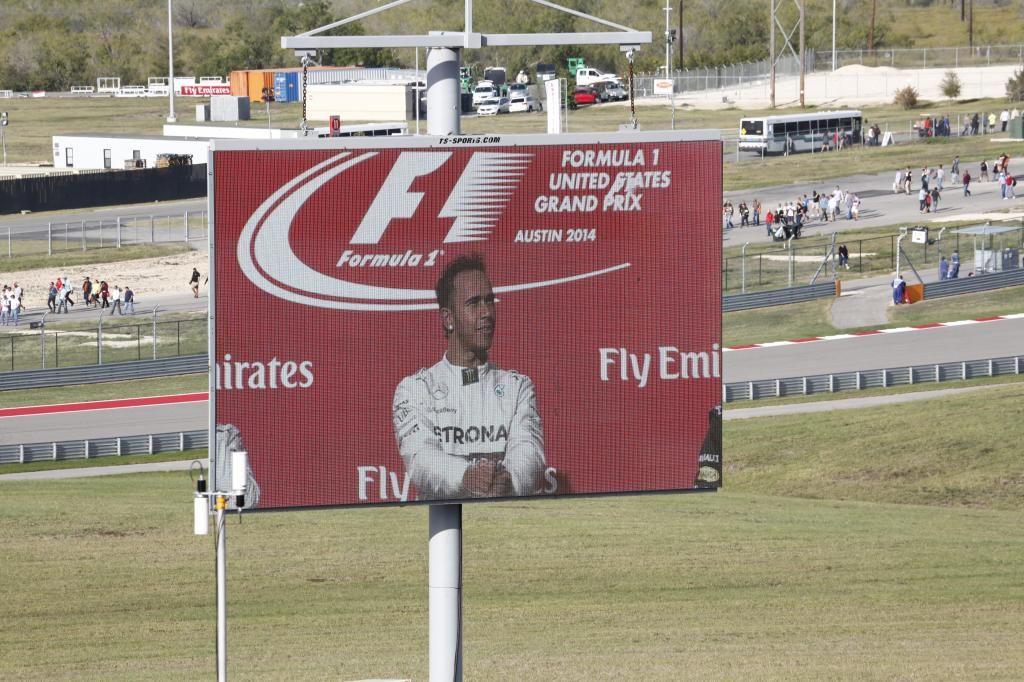 Turn 9 is way too far from the podium, so I had to settle for this.