August 21, 2014, 02:01:20 PM
Topic: Update: Blue Crane Digital Giveaway! (Read 53260 times)
---
i would love a copy of understanding the canon speedlight! thanks for extending the contest. enjoying the entries!
Logged
---
so at last I'm registered here as well...
this is cholo, my friend's dog doing what he does best.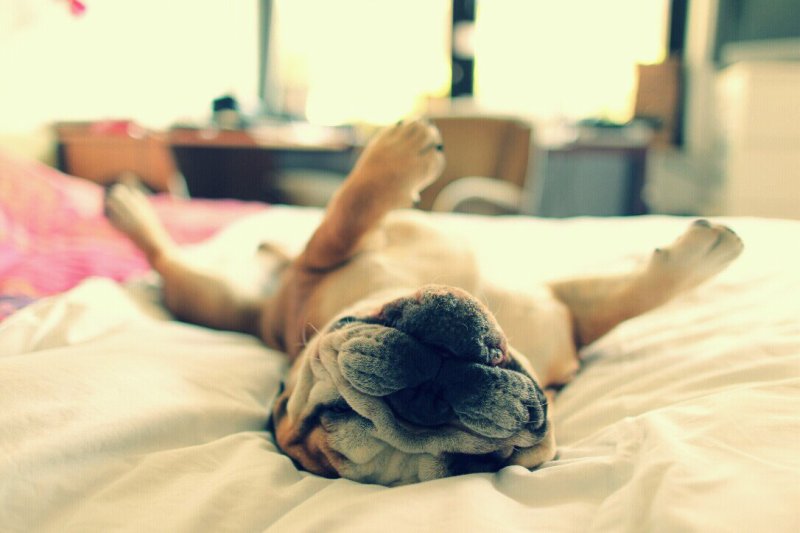 I'd be interested in 'Understanding the Canon 1D Mark IV', should I win
Logged
---
Beebe Lake, Ithaca, NY
Shooting Great Video or
Understanding the Canon Speedlite

Logged
---
Daisy on 1/1/11 outside Boston, was around a 50 degree day and great light at sunset with snow on the ground. No editing except resize for posting, original is tack sharp at 15mp. Understanding the Canon Speedlite, please. And thx for the site. I come every night to check for updates and read the forums, keep up the good work.

Logged
---
I would love to win "Introduction to the Canon 60D" Thank you!
Logged
---
Understanding Canon Speedlight
Logged
---
---
Understanding the Canon Speedlite Please

Logged
---
I would love to win the Understanding the Canon Speedlite DVD
Logged
---
---