August 22, 2014, 09:45:33 AM
Topic: 7D - How bad is it? Really? (Read 13854 times)
---
ISO 12,800 and NR using CS6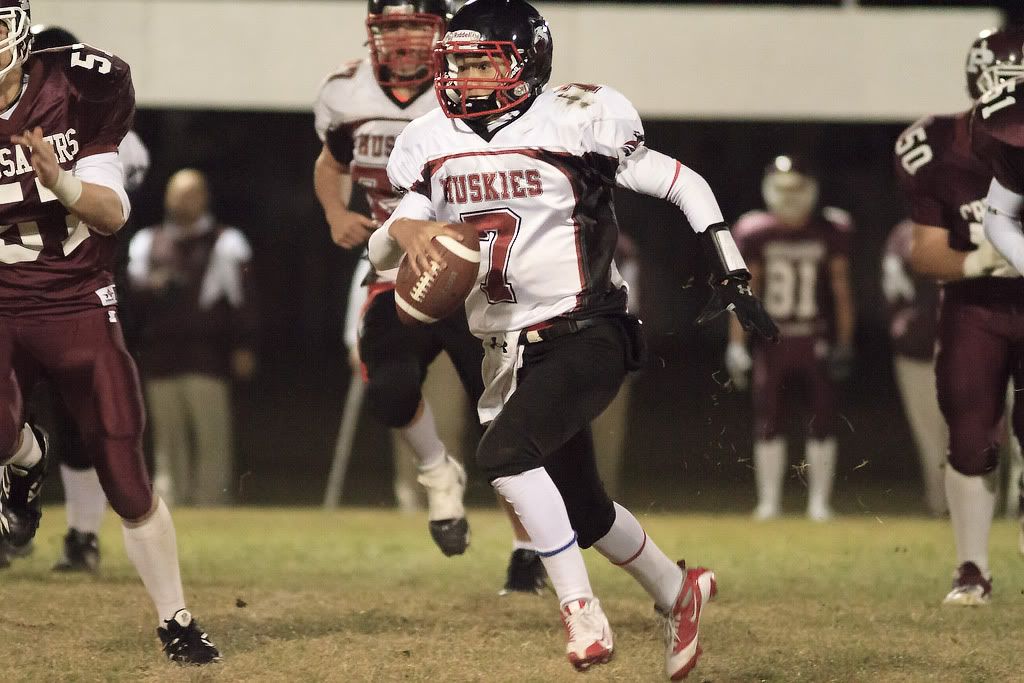 ISO 1600
a crop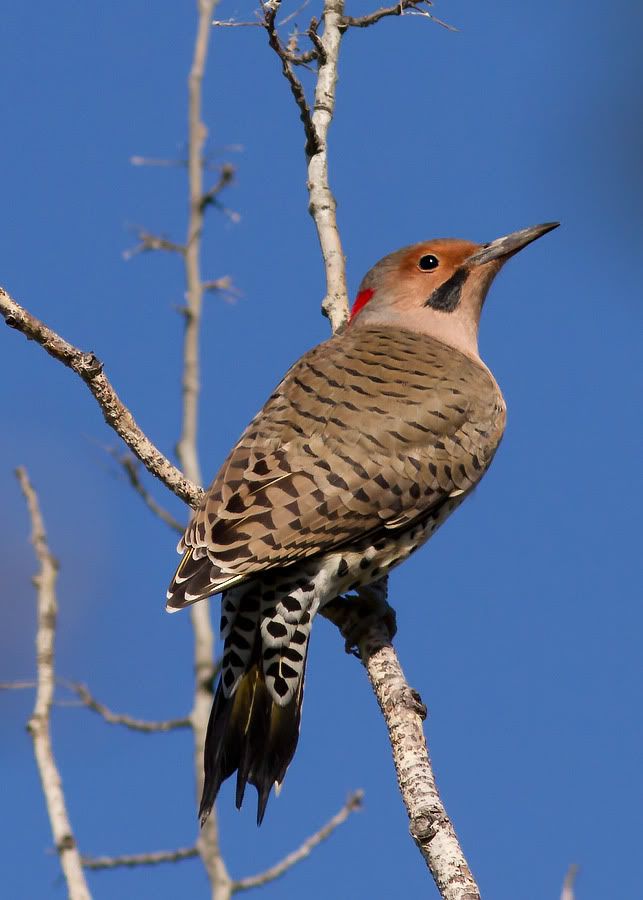 Other fun stuff with it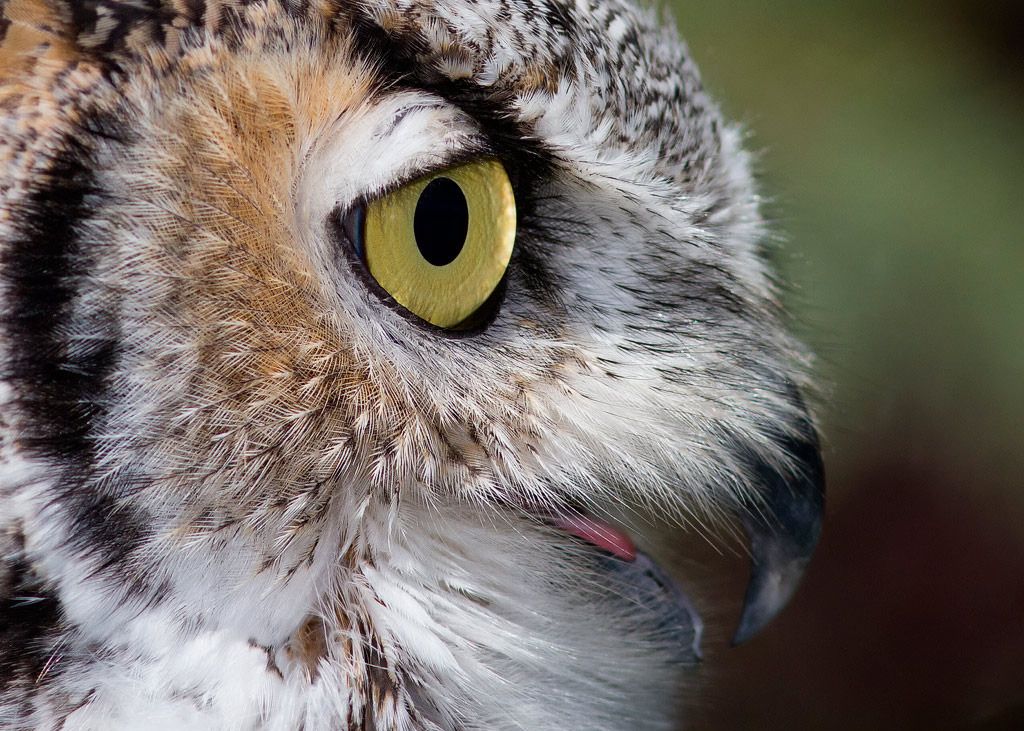 ---
Sorry my bad, but why would somebody not want to go FF?

You tell us. According to your signature you shoot APS-C by yourself
Logged
---
BIF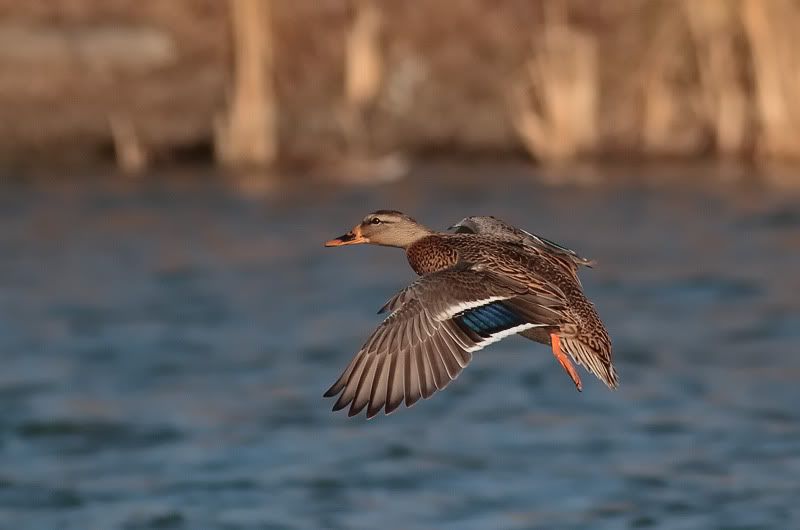 Another Crop
Click on it to see it at full size
---
Another thing that factors to help NR in post is having very good lenses. When you have a sharp lens to start with, at High ISO, adding Heavy NR won't affect the sharpness of the photo too much.

But if you combine a duff lens, with high ISO, and Heavy NR... Expect ugly results.
Logged
---
Great pics. Shows how much of a fantastic camera it is in the right hands.

Thats correct as the 7D is in a price gap that is very affordable compared to the FF equivalent but is aimed toward more advanced/pro shooters and the attitude amateurs have toward glass. Therefore many marry the camera with poor glass. Just because it is EF-s putting the cheap inexpensive glass on it will be detrimental. But many think cameras are more important, especially some that aren't photo buffs but like having the best.

This was always my qualm with Canon and its 18mp sensor as all the recent XXXDs and 60D have it too. Unless quality glass is used to resolve that pixel density then yes the camera wont perform well in terms of IQ. Give it high end lenses and the camera sings, but then it does have its drawbacks. There is always a compromise, add more IQ and it creates a slower camera at a higher price point. The 7D hits the spot pretty well, as long as you are willing to hunt for the light and spend some time editing the RAW files in post.

I enjoyed the 7D but it wasn't quite what I wanted and needed for my work, although I wish I had kept it and used it with my 5DMKIII.
Logged
5D MKIII, 16-35mm F2.8 II
L
, 24-70mm F2.8
L
, 24-105mm F4 IS
L
, 100mm F2.8 IS
L
, 70-200mm F2.8 IS II
L
, 50mm F1.8, 2x Ex, 580EX
BU: 40D,17-55mm F2.8 IS
www.tomscottphotography.co.uk
---
7Dmki will be a fantastic camera for you. I upgraded from a 40D a couple years ago primarily to shoot my sons hockey game as the 40D and 70-200mm 2.8L still wasn't enough for poorly lit hockey rinks. most arenas you need to shoot 3200 iso at 2.8 and 1/500. I have since bought a 5D mkiii which is even better at the low light but still use my 7D as well for hockey as the reach is better. I would say wait a couple weeks to see if there is an announcement for mkii version at the japan show coming up, but if you really need it now go for it.

this shot was 1/500sec; f/4.0 iso 3200 focal length 108mm
(shot as jpg, cropped and saved for web in photoshop at 90 quality) but otherwise unedited.
Logged
5D MkIII | 7D | Bag of Lenses | Surfboards | Truck | Wife | Son | Dog | House | Life
---
---
The 7D is a pleasure to use. It's a great camera. However, the high iso noise performance is not comparable to full frame camera's.

Images shot at iso 3200 and 6400 (please shoot RAW) need processing to reduce noise (Adobe Camera RAW does a great job) but are very usable unless (1) the images are underexposed or (2) you intend to print the images large.

For me the 7D has always delivered. Even at high iso's.

That is the plain & simple truth of it all.
Logged
---
No offence to Pardus, this excellent image shows the detail and saturation possible even at high iso's with a 7D, I would say that set up for RAW and with the slightest of post-processing a lot of the background noise (unobtrusive in this JPEG, but there in the shadows) could be easily removed.

I think, as this and the earlier images posted show, any fears of poor image quality are largely ill founded.

I would augment my earlier comments by saying that good glass is important (what lenses do you have just now? the 85 f1.8 and 100mm f2 make brilliant short sports lenses on the 7D) and camera set up is important (tweak the AF, shoot RAW)

The latest cameras in the best of hands are better, but for the money, in fact at any price, the 7D can be a formiddable sports camera.
Logged
---
---