August 22, 2014, 04:06:01 PM
Topic: Noise in Lightroom vs DPP (Read 4013 times)
---
Not all will be satisfied at the ISO above 6400. At least not me. Not yet.
Logged
---
No, you don't have to use DPP to import photos for use in LR. A quick glance at the two pictures looks as if we're dealing with two different exposure settings. Are you sure that all the settings are the same in both programs? If not, we're comparing apples to oranges.
Logged
5D Mark III, 7D, EF 24-105mm f/4L IS USM, EF 50mm f/1.4, EF 70-300mm IS USM, EF-S 17-55mm IS USM, Redrock shoulder rig, matte box & follow focus, Rode Videomic, Zoom R16, Sure PG42, DSTE Pro BG-E11, Excella Neo D400 Studio Strobes, Excella Stardust 50, 580 EX II, lots of other fun stu
---
I think i have narrowed down the problem to LR. If i import a raw file, open, completely unprocessed (no levels, no sharpening, no noise reduction) in LR and DPP (same file), the noise in LR is easily visible even at very low ISO-(640 in the accompanying example) and absent in DPP. If i add any sharpening in LR, the noise is intolerable but remains absent in DPP. Is this normal?
Logged
---
Interesting. I am going to go in a totally different direction here. I don't think you should be comparing these side by side. Have you noticed how much better images look in DPP rather than PS or LR when you view them? This is an optical illusion.

About 5 years ago I would my head against trying to figure this one out. Images looked great in DPP and after converting to TIFF and opening in PS they did not look as good. I tried for months to find out how to retain that look. First off sharpening in DPP is very aggressive so that is one factor. However the reason is viewing size. You need to look at both at 100% and then they will look the same.

I'm wondering if is happening to you comparing noise. You can clearly see in your screen shot that the LR image is slightly bigger than the DPP one. Also LR is sharper in this case.

Do you have PS. If so turn all sharpening off and NR off in DPP, convert to a TIFF and open in PS. Next open the same RAW in PS and turn all sharpening and NR off and compare the two.

Most importantly how do your prints look? Are you comparing prints from LR to DPP?

The reason this is interesting is while DPP is good I find LR much better.


---
I went back to some of my old tests. Here is a shot at ISO 12,800.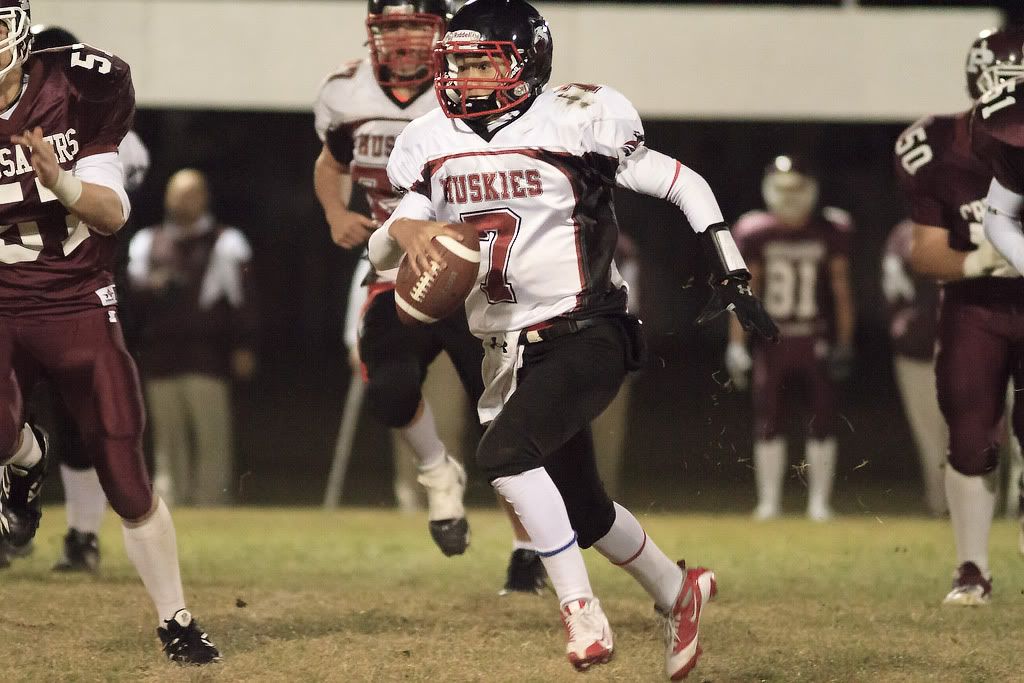 DPP no NR. Notice those beautiful little white speckles.
ACR/LR no NR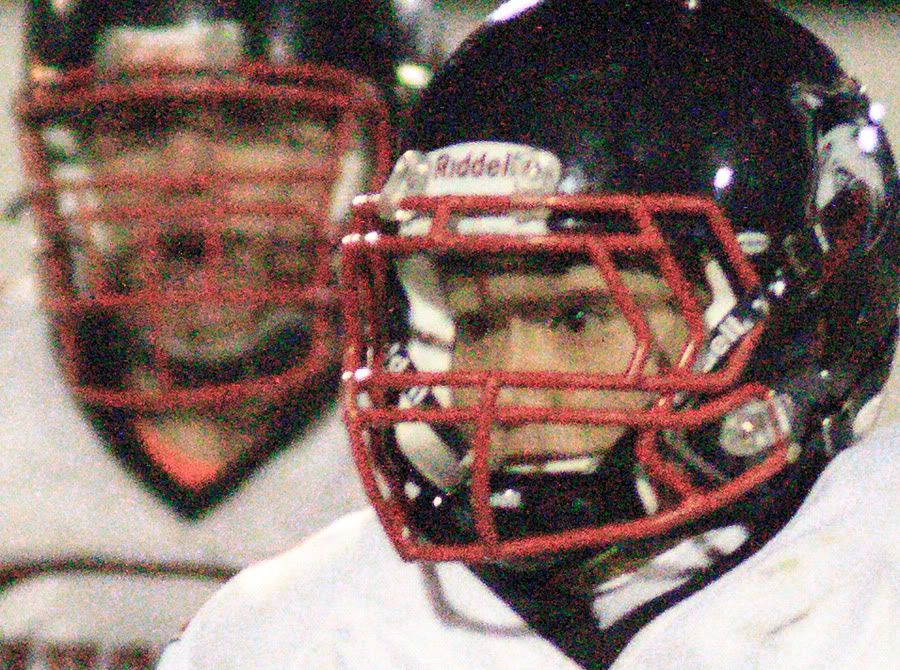 Next I applied Color (ACR.R ) or Chrominance (DPP) until it became less splotchy looking. Stop when you achieve it because moving the slider any further has no gains.
DPP Chrominance noise adjustment
ACR/LR Color noise adjustment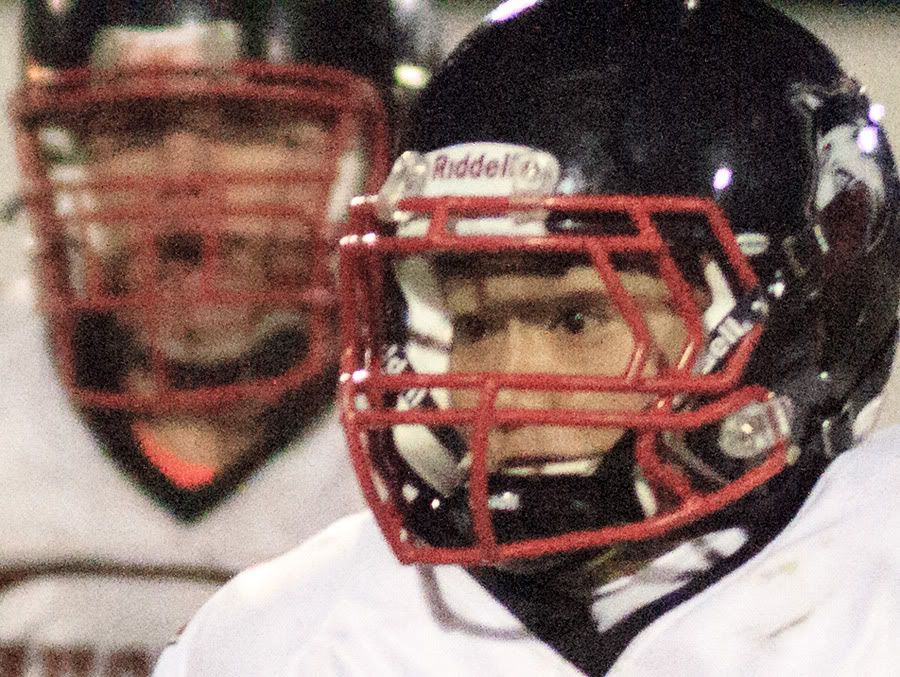 Last step Luminance or noise reduction. The higher you go the more it starts to effect image sharpness. Adjust until pleasing to the eye.
DPP Lum adjustment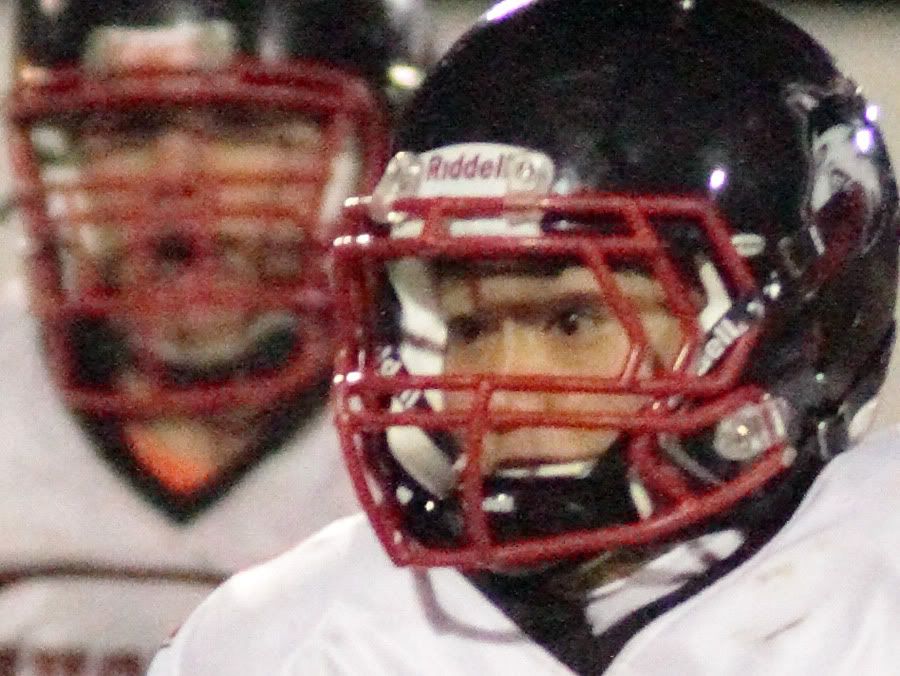 ACR/LR Lim adjustment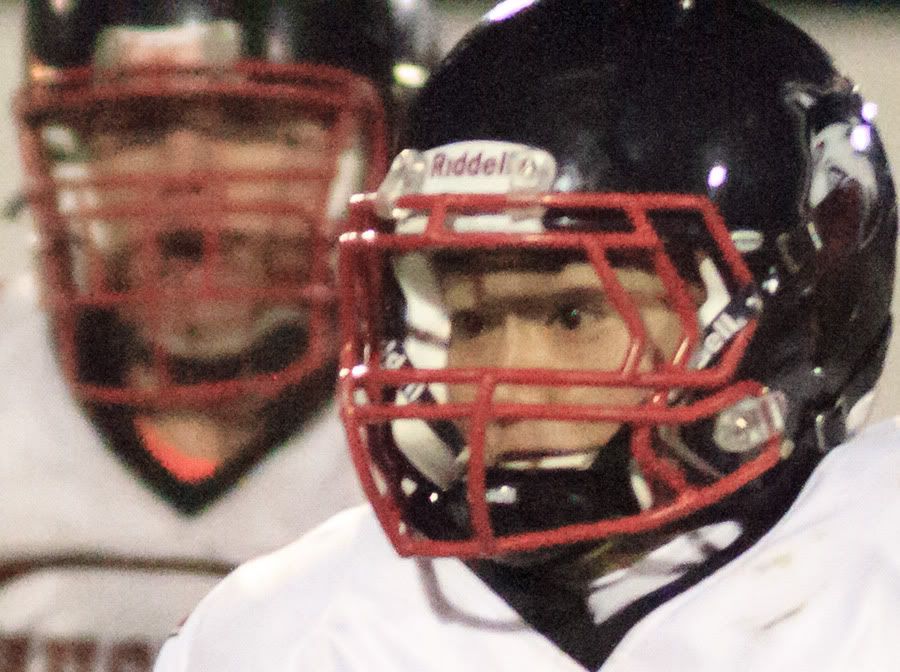 « Last Edit: January 27, 2013, 12:31:37 PM by digital paradise »
Logged
---
I understand that the RAWs appear different in DPP and LR because DPP takes into account the settings in the camera while LR does not read these tags.

CR2 files will open with the picture style and NR settings that you have preset in the camera while the LR will open the files without reading into these settings - this results in a difference in what you see on the screen even though the underlying image file is the same.

I realized this when I shot monochrome and the images came back in full color in LR while my DPP files appeared to be "perfect".

Logged
Light is language!
---
---