August 22, 2014, 09:56:04 AM
Topic: Gloves for Photography (Read 6367 times)
---
Logged
---
I use bow hunting gloves there camo & thermal and fairy thin cost like 20.00 got them from cabela's
Logged
---
For moderate cold silk glove liners are great. Then if it gets colder or windy layer heavy gloves on top.
Logged
---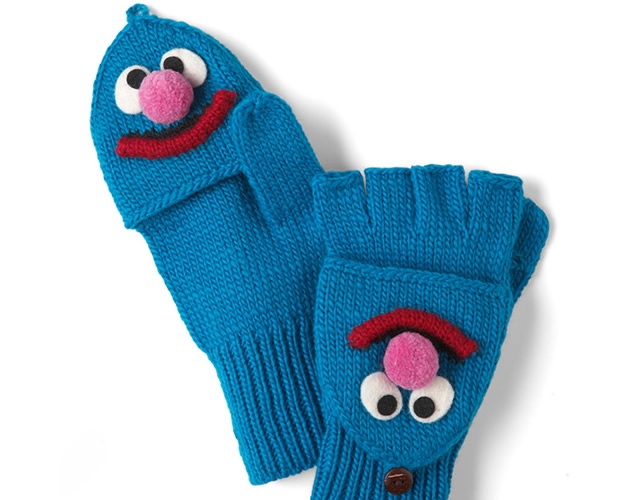 Logged
---
Just a brief note about taking gloves if going on a photography safari in Southern Africa. In the Kgalagadi & Kalahari (SA, Namibia, Botswana) temperatures drop to minus 6 at night in winter i.e. July, August. All warms up in the sun by 1100. Since mainly shooting from the car no real problem. But we spend 4-6 months camping in the desert bush in our roof top tent above our landcruiser. Their is often ice on the tent walls in the morning and it would be painful collapsing the tent & pushing in the folds every morning if I didnt have my Mammuth fingerless gloves with mittens (available in Europe).
Logged
---
this glove thread is getting better and better... LOVE the spider gloves and
those grover gloves are YAH WOW!
Logged
---
---
WOW! Great thread. Since I do so much of my photography outdoors in all kinds of weather, this is a great read. In my experience, the biggest challenge is achieving adequate warmth to the fingers but still being able to use the camera controls without much effort. My solutions have evolved and change based on the situation, how cold and how long I'll be in the cold shooting. It may have already been said but this is some of what I do....
- Golf Gloves (For mild cool weather, low wind. They are thin and light.)
- Fingerless Wool (For cool to cold but not a long time.)
-
Seirus - HYPERLITE™ ALL WEATHER™ GLOVE
(Best solution so far. Thin enough to wear under the wool fingerless if necc.)
http://tinyurl.com/b3fkl5g
The
Seirus Hyperlite
gloves I originally carried for hiking and trek pole use. But they are thin enough to work the camera and still warmer than other alternatives due to the use of high tech materials. They are designed for tactical gun use but also work great for holding trekking poles and cameras. I used them this past weekend on a hiking trip for several hours shooting pictures in nighttime astronomy upper 30's temps, low to no wind. Hands/fingers still got cold but only after an hour or more and very little exertion. They aren't a perfect solution but so far, I haven't found a *perfect* thin glove solution. (Where *perfect* means no long term finger/hand chill whatsoever.) You still need to alternate the hands/fingers in and out of a warm pocket every so often to maintain comfort.
Keep in mind, even thick wind proof Snow Ski Gloves will eventually allow your fingers to get cold. Mittens are the best way to keep warm but they are worthless for finger use. So a warm pocket can usually help you keep fingers warm if you keep your gloved hands in pockets or under arms when not in use.
In general, look for the use of high tech synthetic moisture resistant materials like PolarTec, etc. Stay away from cotton. Wool is good but not thin enough.
Logged
Yes, but what would
surapon
say ??
---
Living up in "the great white north", I have lots of practice freezing my fingers in the cold, It's a warm day today at -12C
I use a lightweight liner glove so I can feel the buttons and twirl the wheels easily... After my shot I tuck my hands back into a warm mitten. With gloves, even heavier ones, you have too much surface area to radiate heat from... a mitten gives your hand a chance to get warm.
Logged
The best camera is the one in your hands
---
---