If you buy the new Sigma, get the dock. Sigma lenses can be adjusted at multiple distances to have accurate autofocus on a given Canon body. Unfortunately, its only one body, but its still a good thing.
Optically, the Sigma looks very good, and the bokeh is excellent. Here is a image of the bokeh for the Nikon version on a Nikon FF body.
It will not be different on a Canon FF body.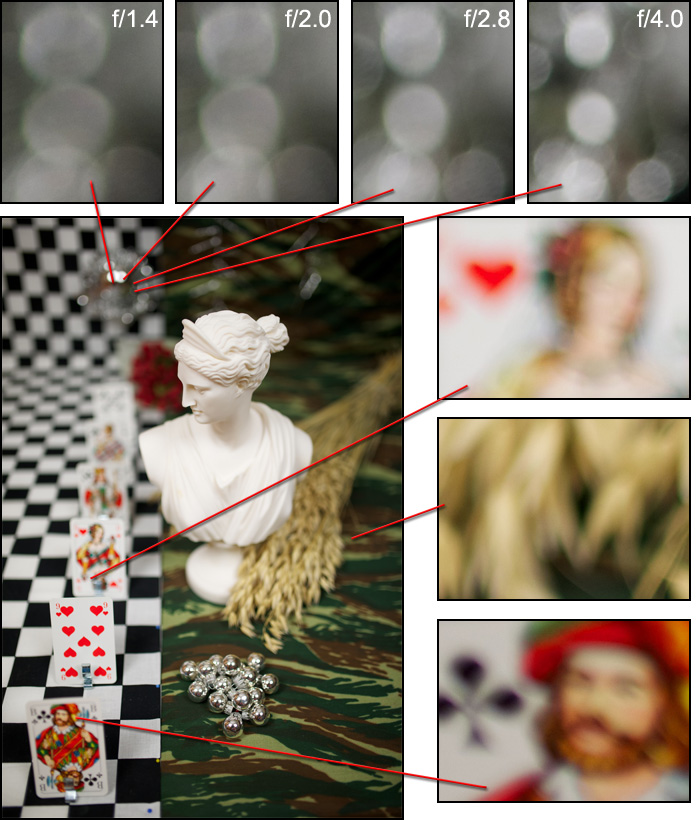 Here is the Canon L for comparison Its not nearly as nice to to bokeh fringing.