July 31, 2014, 12:40:19 AM
Topic: Post your best HDR Photographs (Read 20022 times)
---
IMG_0564_5_6_tonemapped
by
TexPhoto
, on Flickr
IMG_1979_7_8_tonemapped
by
TexPhoto
, on Flickr
IMG_3308_10_09_tonemapped
by
TexPhoto
, on Flickr
Logged
---
Logged
---
On a slightly different note, what software do you guys use for processing your shots? Also what type of processing do you prefer "Tone Mapping" or "Exposure Fusion"?

I used photomatix and tried both tone mapping and fusion, I dont like the results now but i've posted around a few times before i found this guy
http://goodlight.us/
he uses luminosity masks to blend his brackets together, kind of a manual tonemapping so he is able to get much more smooth clean natual looking HDR, have a look at his tutorials. Not quick as processing in a cookie cutter program but I think the results are significantly nicer
I'm still playing around with his techniques.
Logged
APS-H Fanboy
---
Logged
5DIII, | 100 2.8 Macro | 24-105L |
70-200 f/4L IS | 50 1.4 | 10-22 (for sale!)
---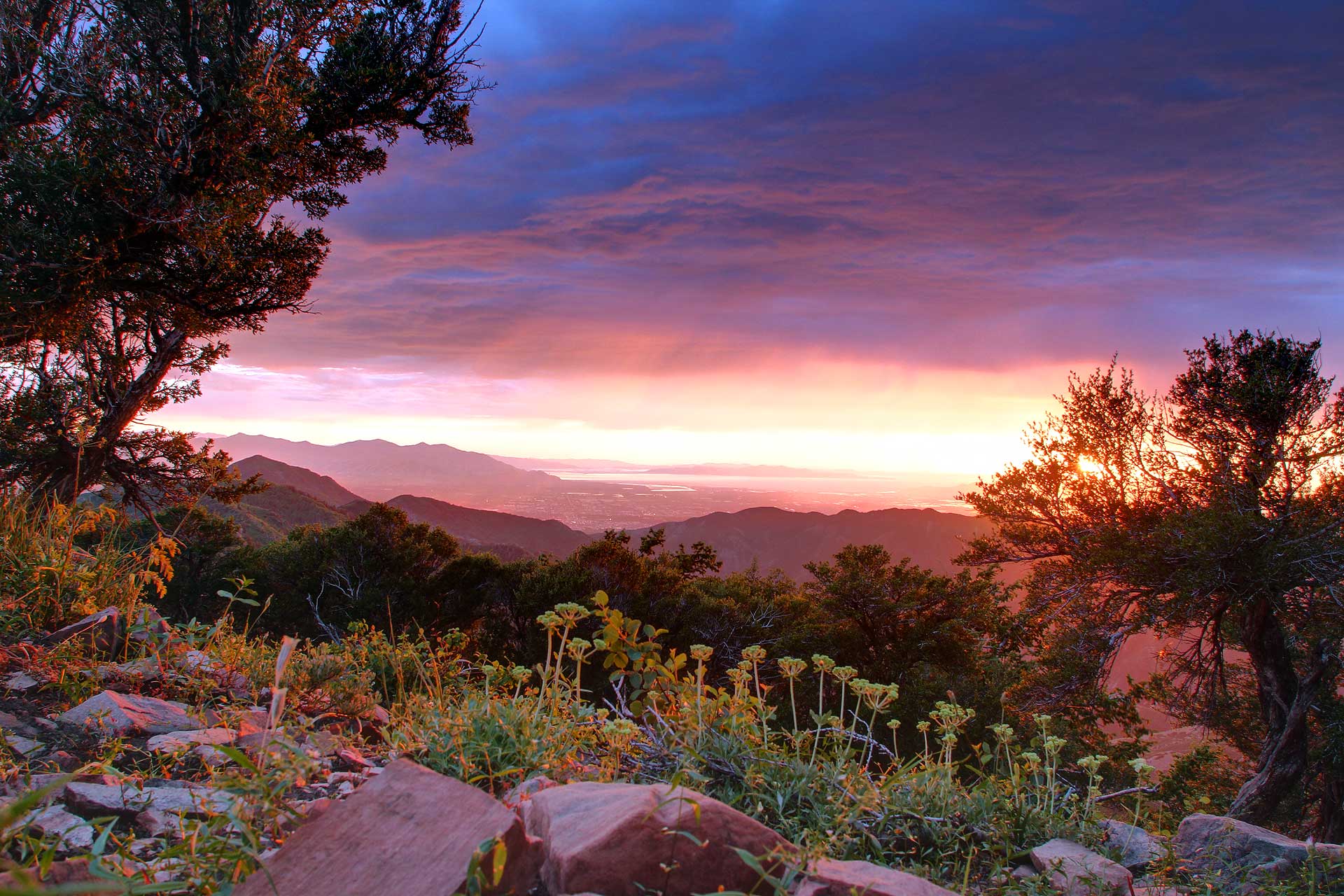 Logged
---
Logged
---
---
Hmm, not sure what happened to the text I wrote.
Sorry, I missed this and thanks. I used a Singh Ray 3 stop reverse grad for the sky, then I think I bracketed 3 shots (although I could have produced 3-4 TIFFs from a singel RAW), it's been a few years. I tonemapped the 3-4 exposures using Photomatix, reducing the amount of HDR to as low as possible, while still maintaining highlight detail in the rockpool. My aiom was to keep it as natural looking as possible, although in reality, the rockpool should be darker than the sky.
I'm not really a fan of HDR, mainly because there are so many poor examples and because I think it is used too much and has almost become cliched. There are some nice ones here though, that don't look too unnatural. This was the last shot I did with HDR, which was actually a combination of grads and HDR.


Fire and Water by Kernuak, on Flickr

Sorry, I missed this and thanks. I used a Singh-Ray reverse grad on the sky, then used Photomatix to recover the highlights in the rockpools. It's a while since I did it, but I think I bracketed three shots and tonemapped them (although it's possible it was a single shot to produce 3-4 TIFFs from the RAW), reducing the amount of HDR as much as possible, so that it just recovered the detail, to prevent it looking unnatural. Of course, in reality, the rockpools would be darker than the sky, but I wanted it close enough to be able to view it as potentially natural.

And an earlier one that immediately made me imagine pteradactyls flying about. It was a sort of landmark image for me too, as it was one of the first images where I felt I'd mastered the lighting and used it for effect on the rocks and water.


Jurassic Evening by Kernuak, on Flickr



those are some really nice shots! I'd be interested to hear some more details about how you processed that first one I like it alot (+1 for you!)

« Last Edit: March 07, 2012, 03:57:14 PM by Kernuak »
Logged
Canon 5D MkIII, 7D, 300mm L IS f/2.8 and a few other L's
---
Logged
---
---