August 21, 2014, 02:47:12 PM
Topic: Cars cars cars (and some bikes) (Read 70886 times)
---
Testing the 16-35mm at a car show.
« Last Edit: November 10, 2013, 06:38:42 PM by Alan »
Logged
---
---
Logged
6D, 60D, 24-105L, 70-200 f/2.8 L IS II, 17-85 f/4-5.6, Sigma 10-20 f/3.5, 60 f/2.8 macro
---
---
It's been a while, but here's some recent stuff
Let's kick it off with a C3 Corvette: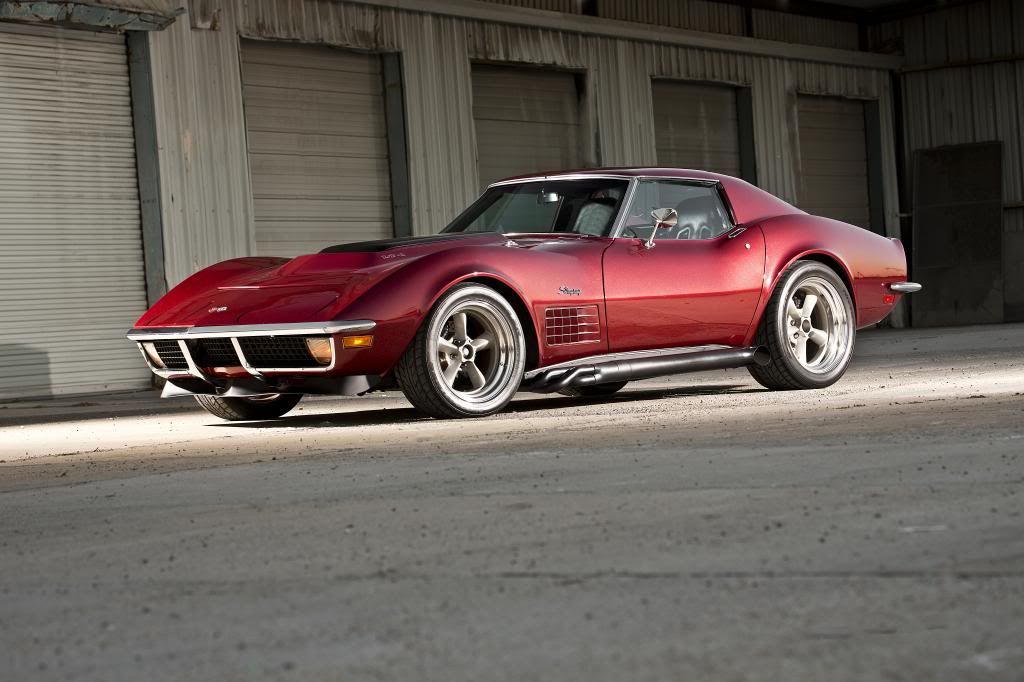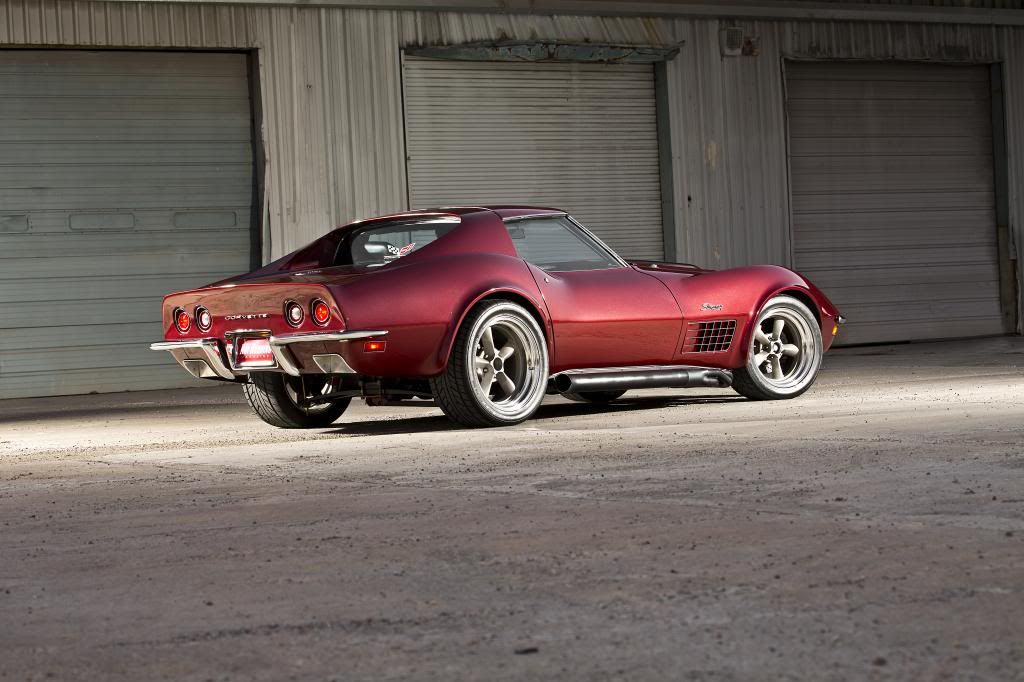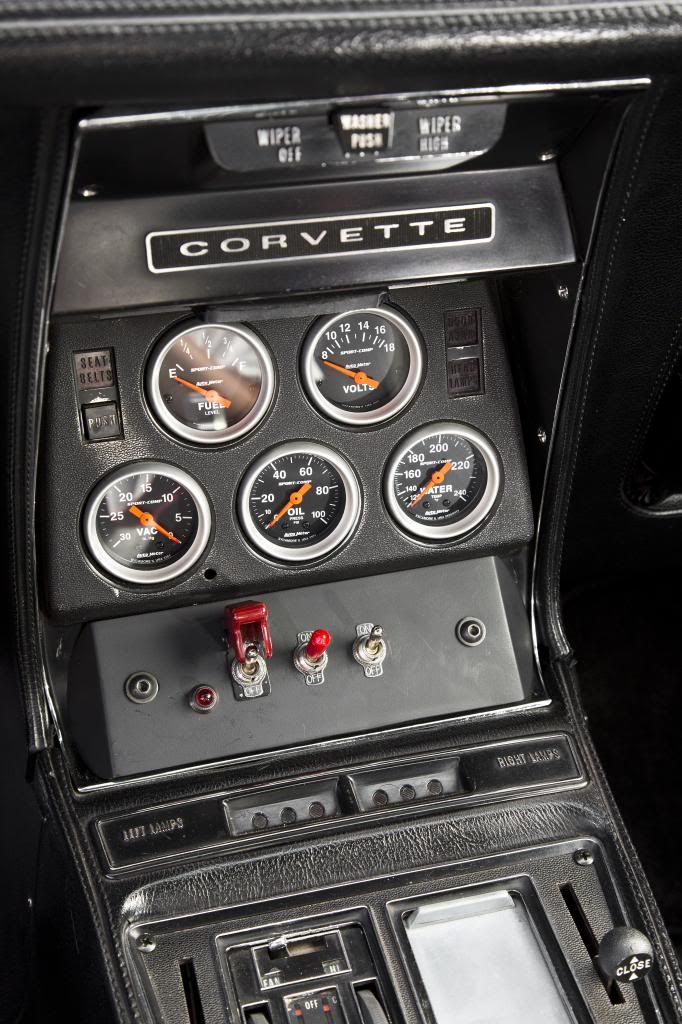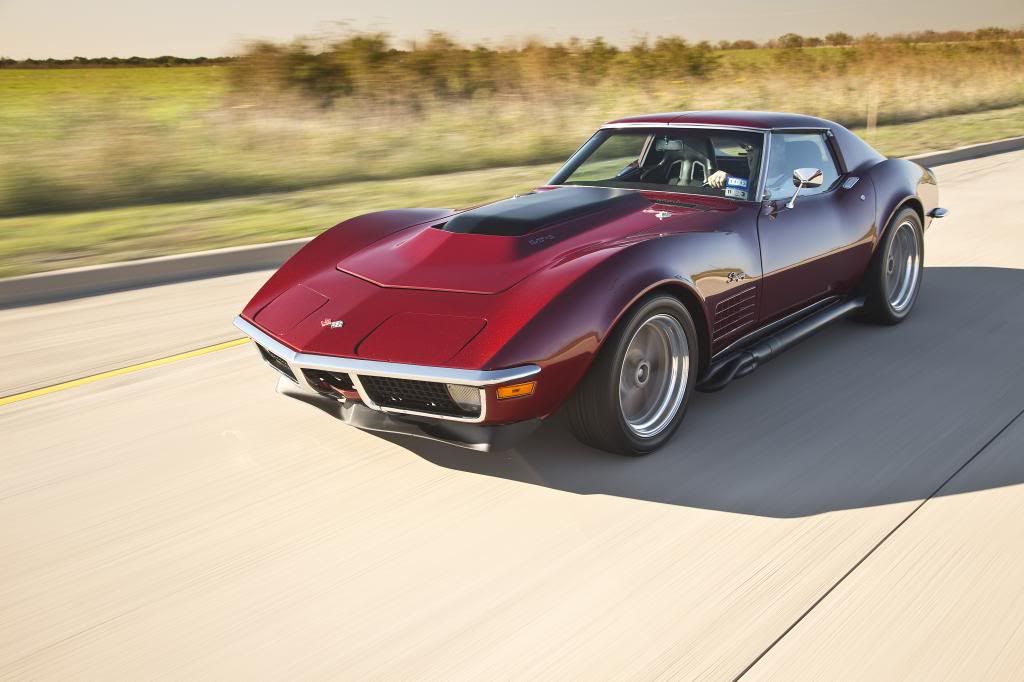 And here's it's long-lost, miniature-sized twin, the Opel GT: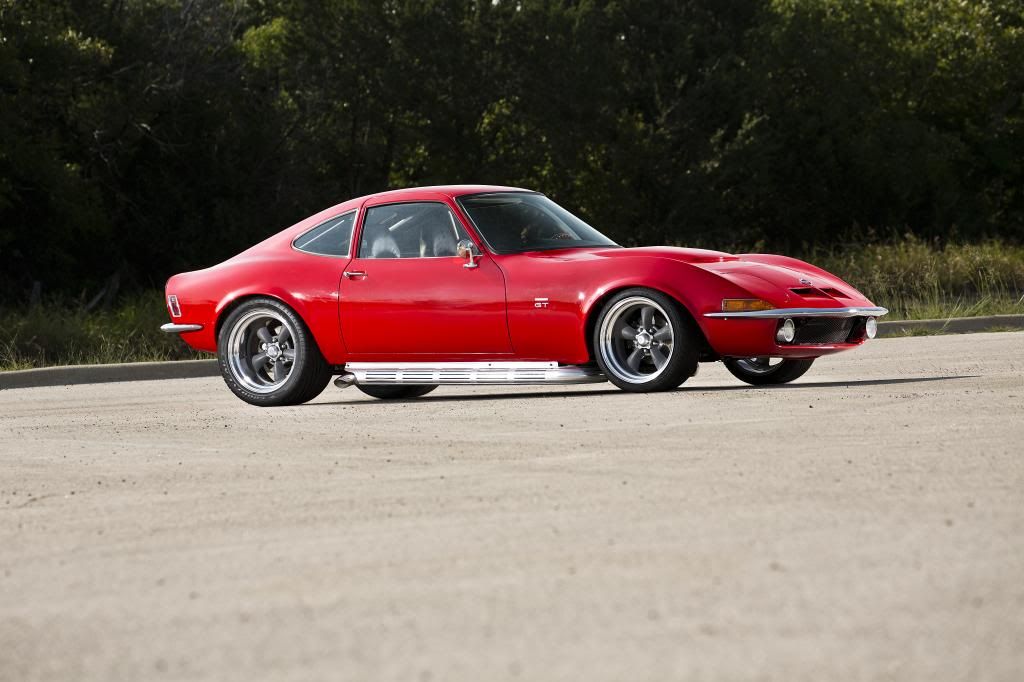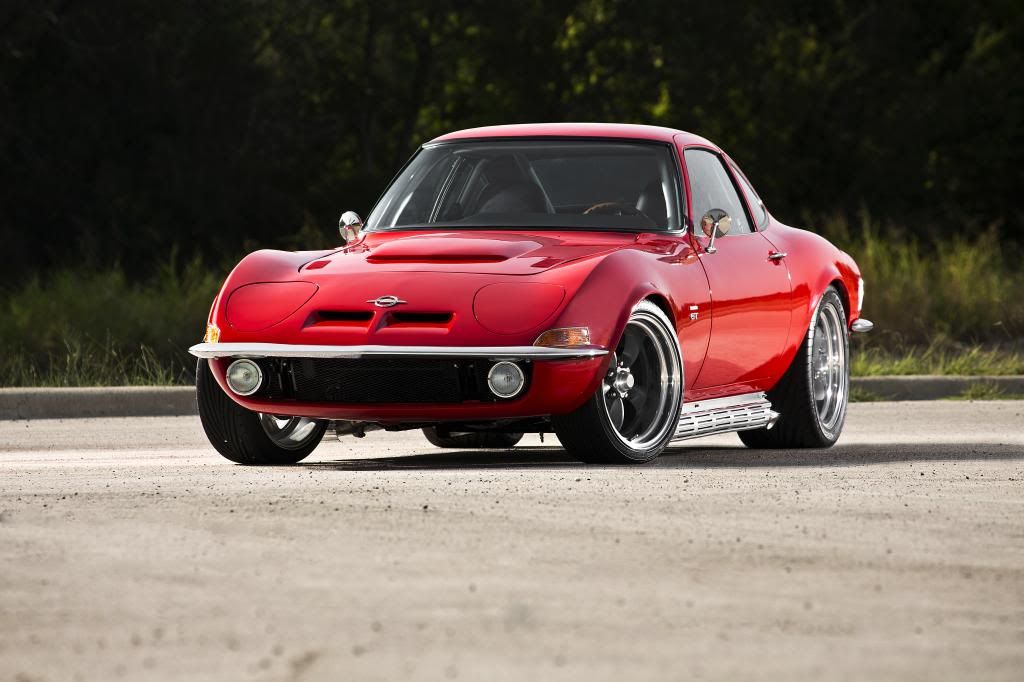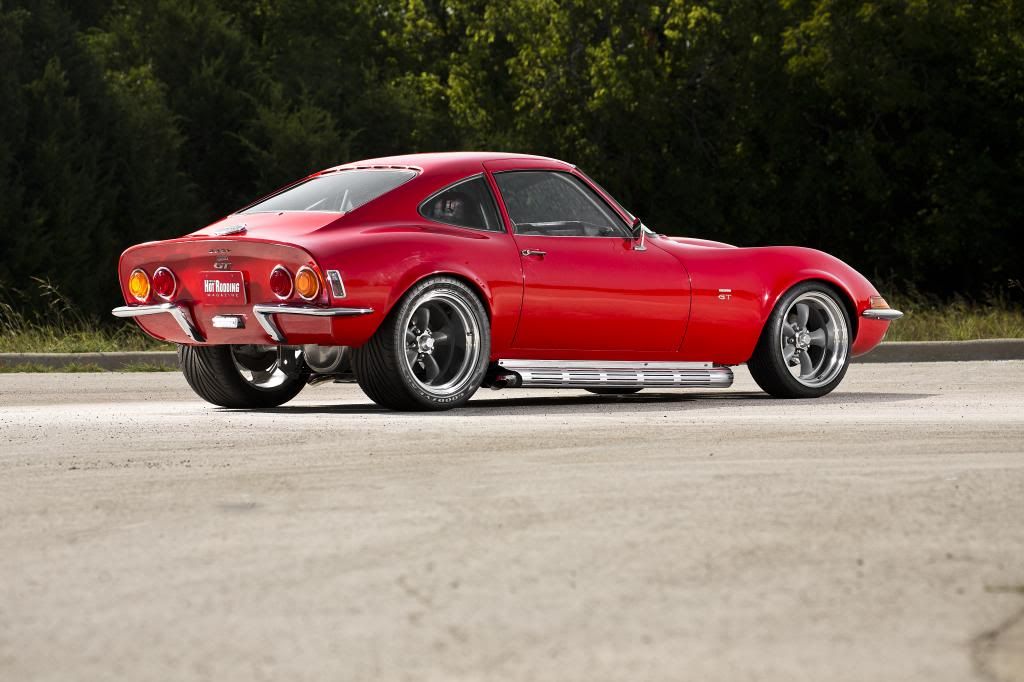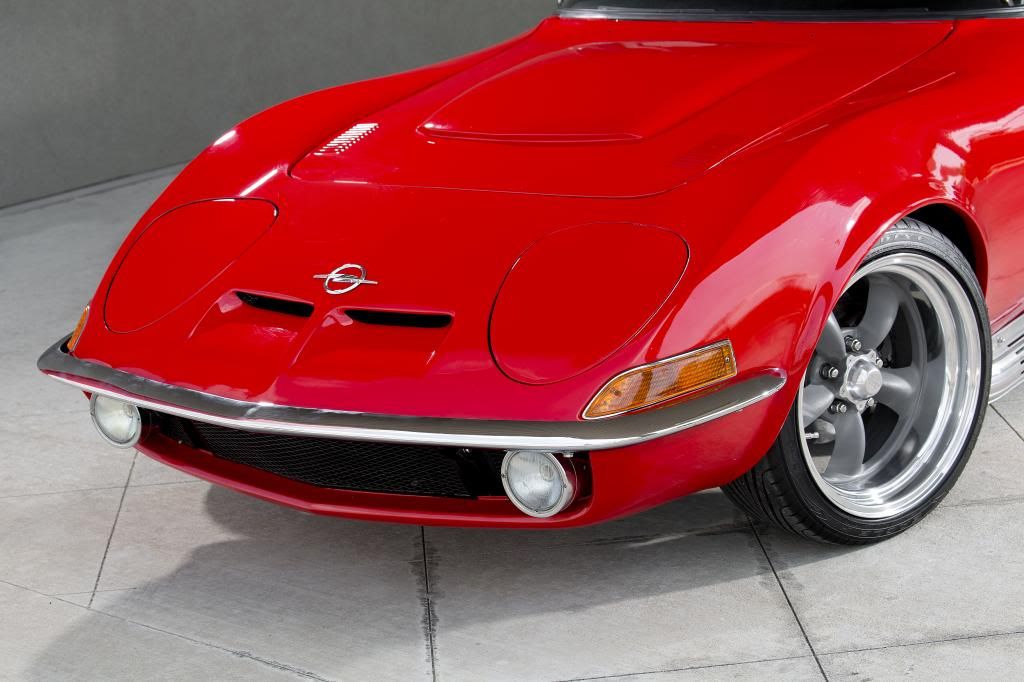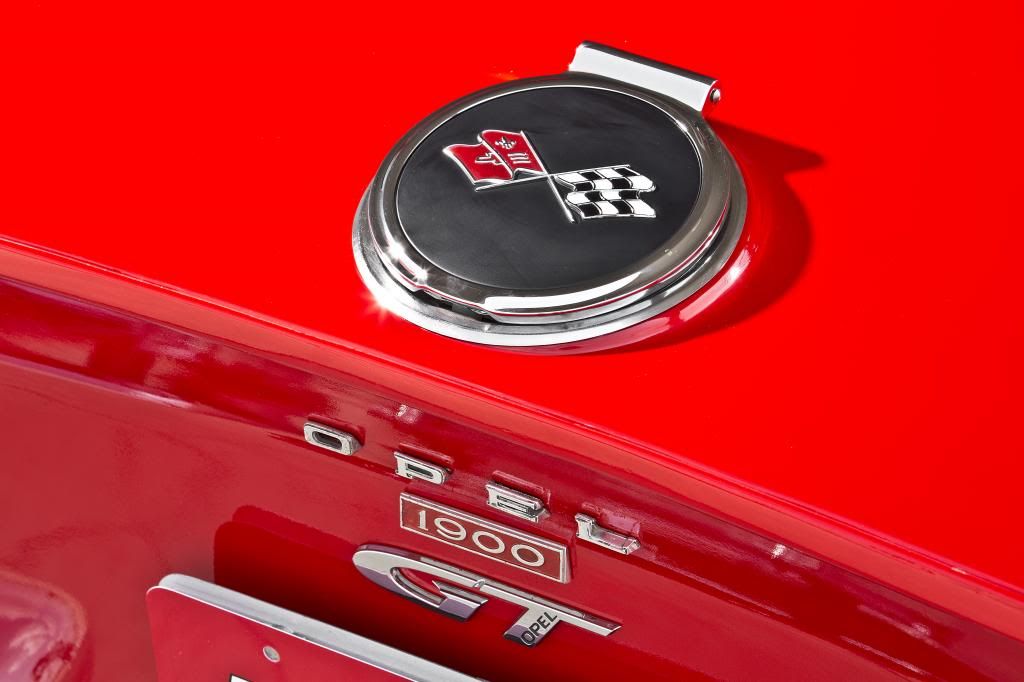 Logged
---
An Aussie Falcon in America! I wish these things were imported here. They're badass!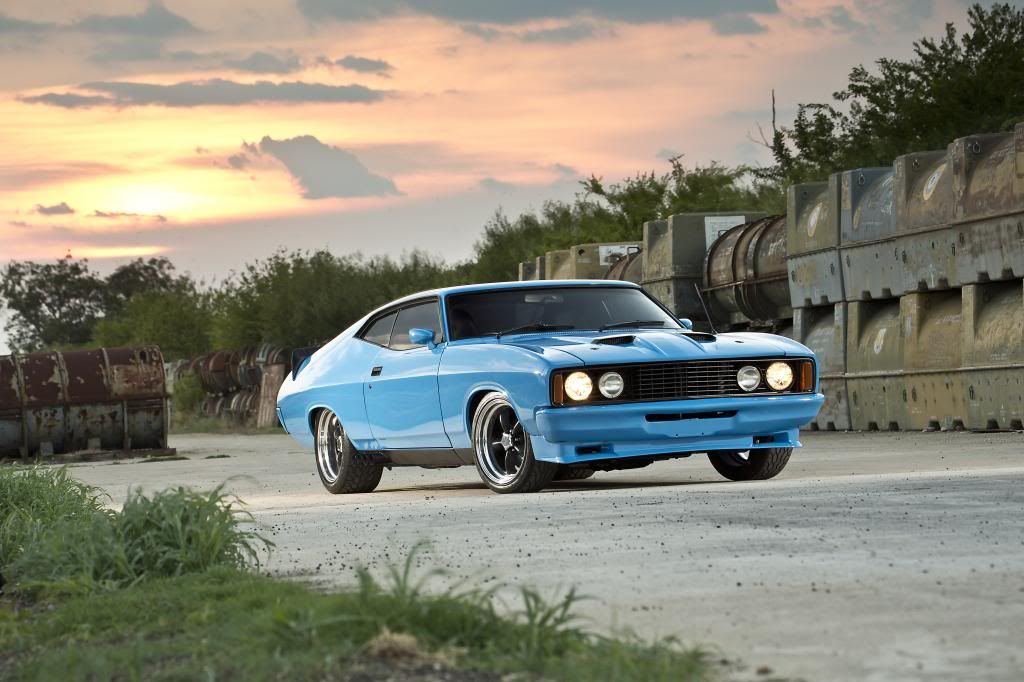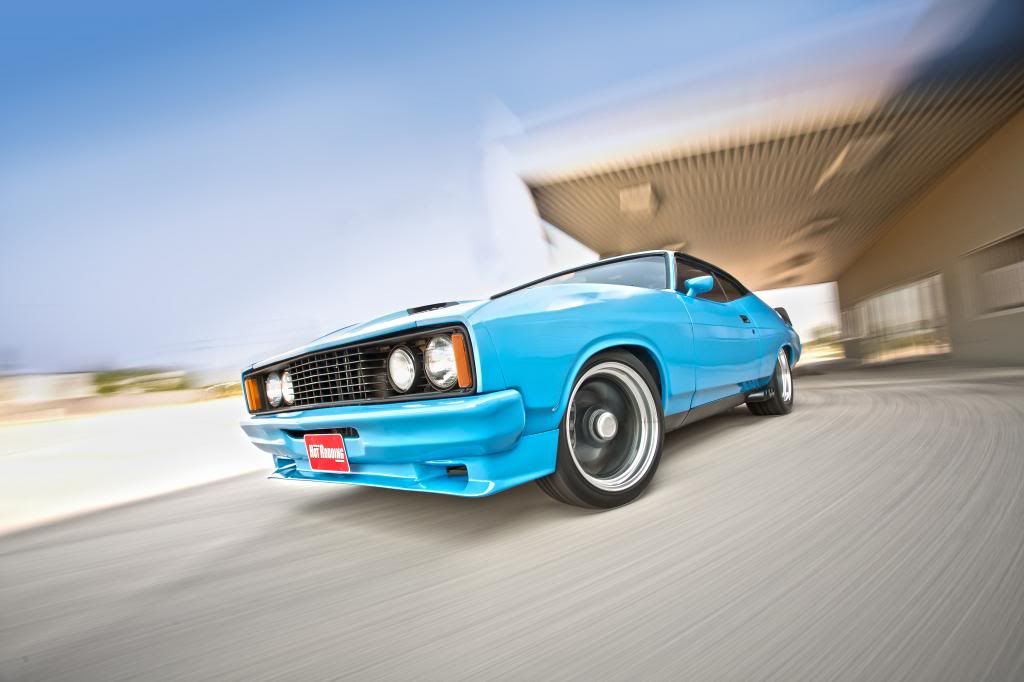 A Viper-powered Mopar: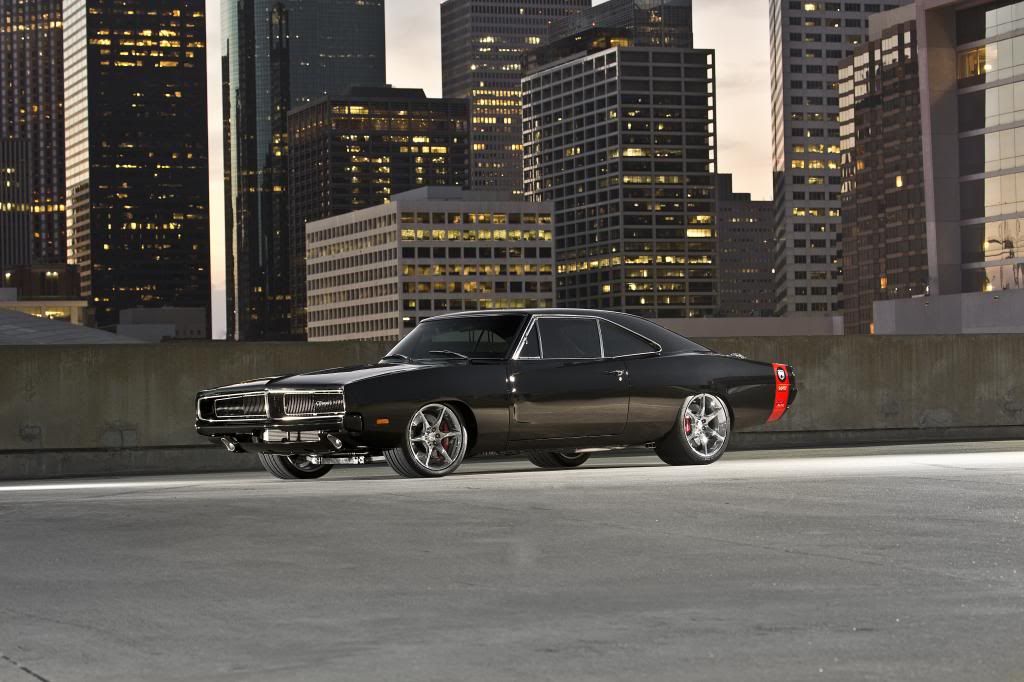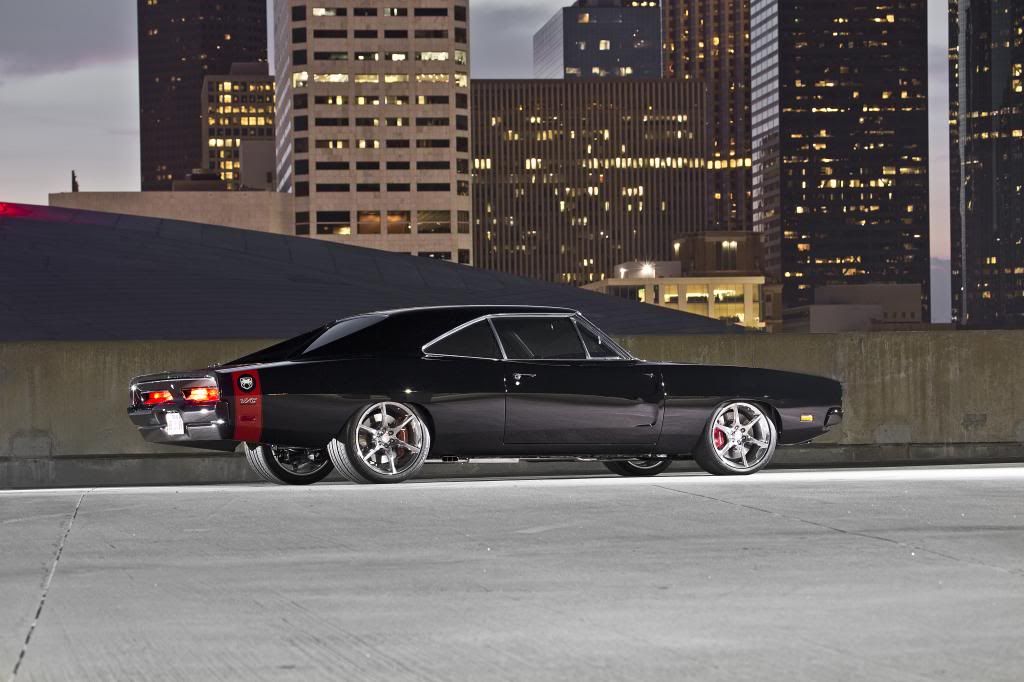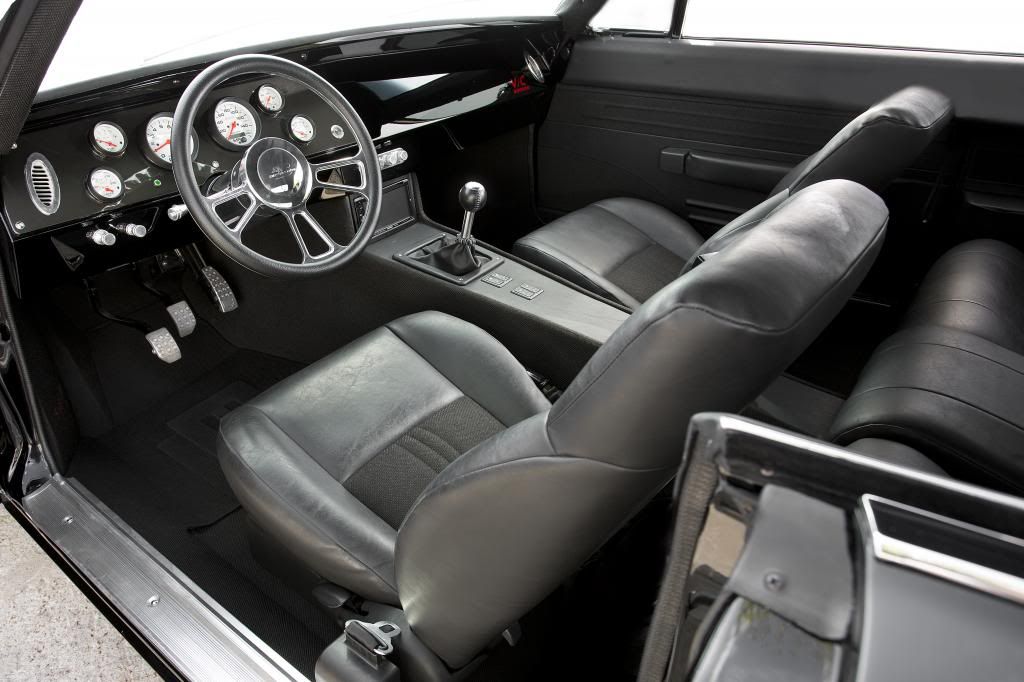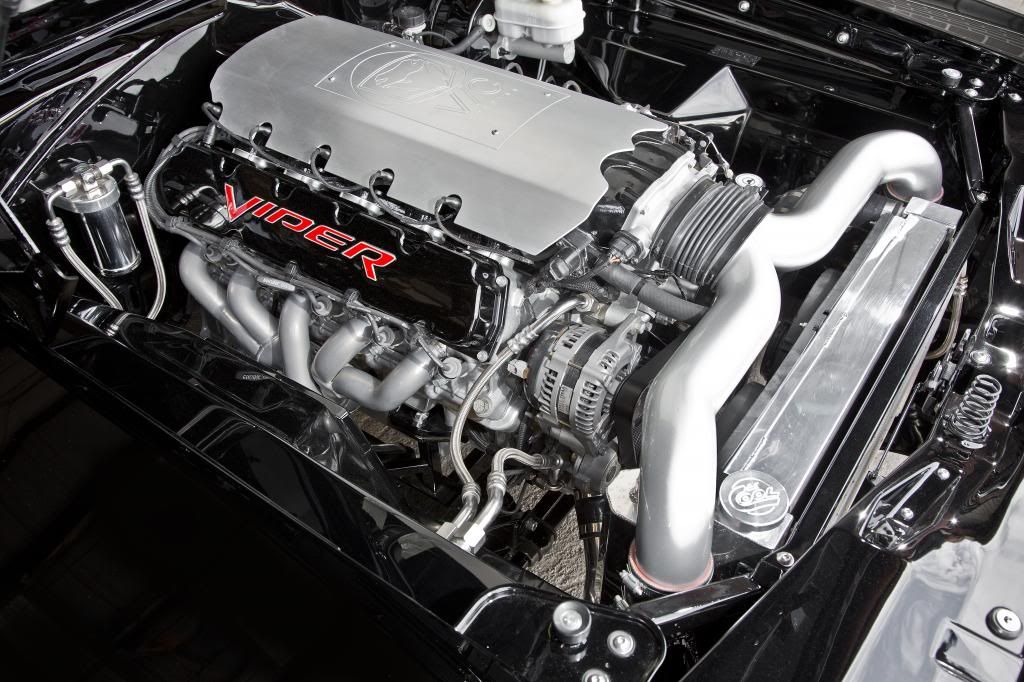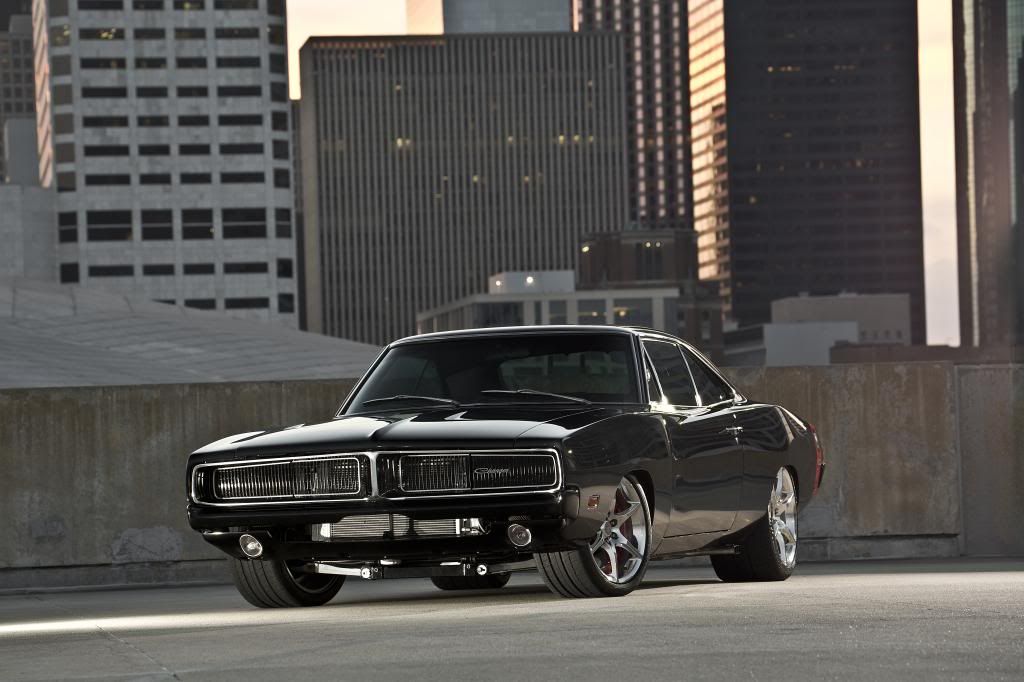 Logged
---
---
Another Mopar: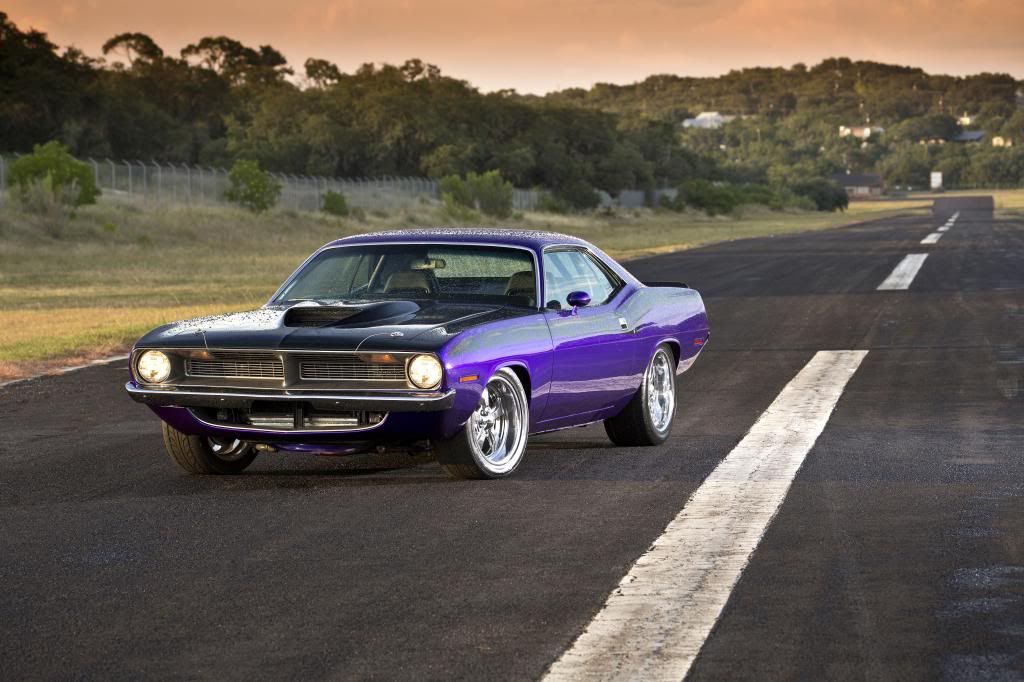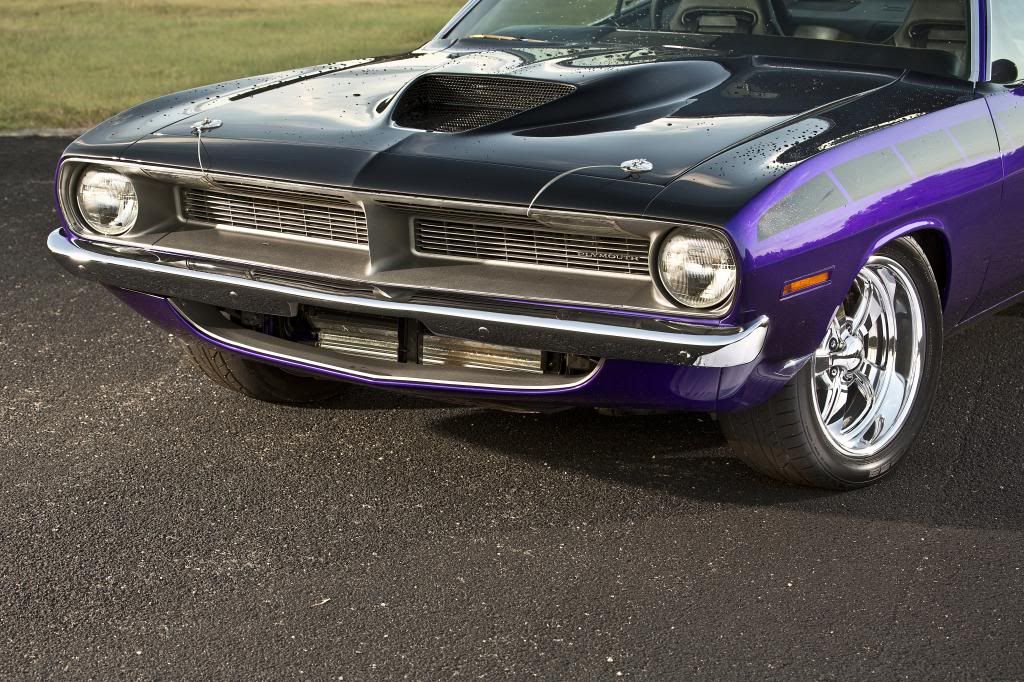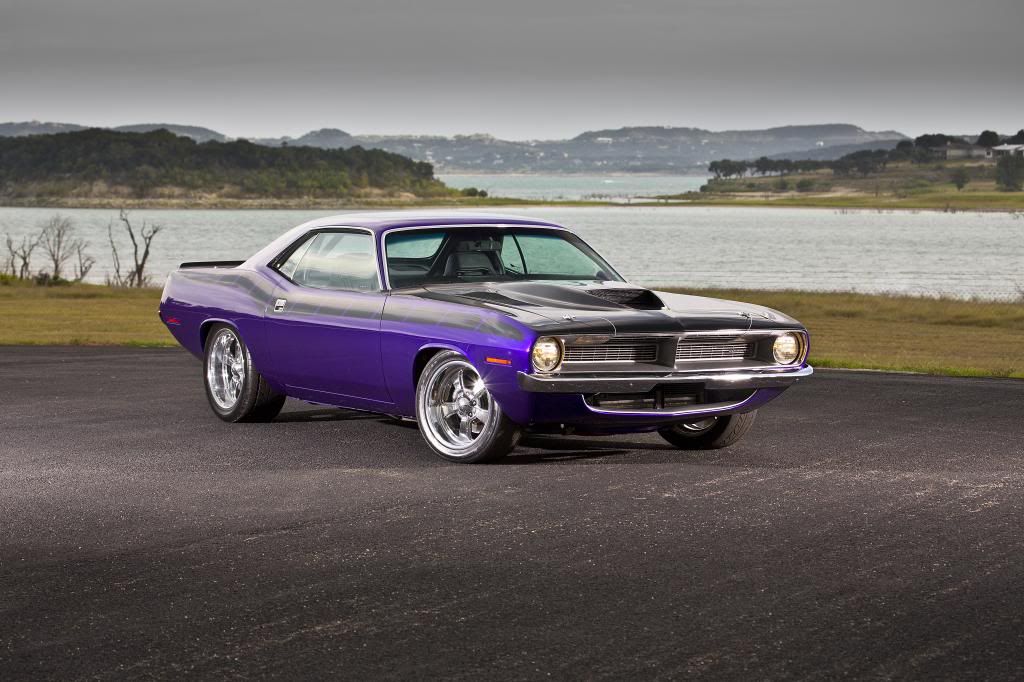 Logged
---
Sometimes you try something new (for me at least) and it actually works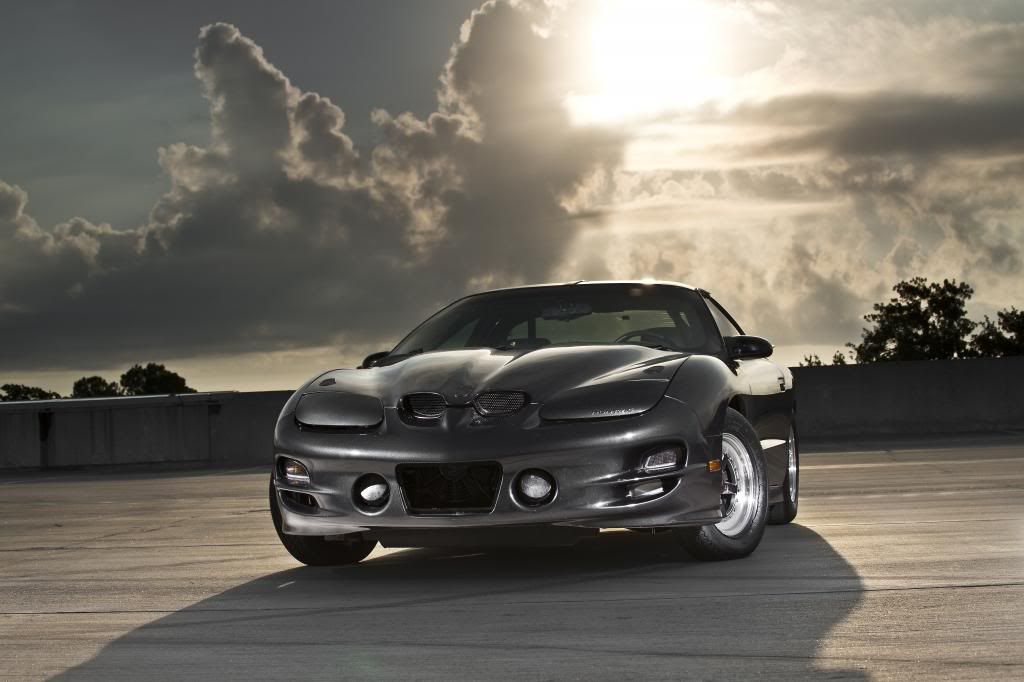 Logged
---
---