If you don't think there is a noticable difference between the 5DII and 5DIII sensor then maybe you could tell me if you notice a difference between these photos: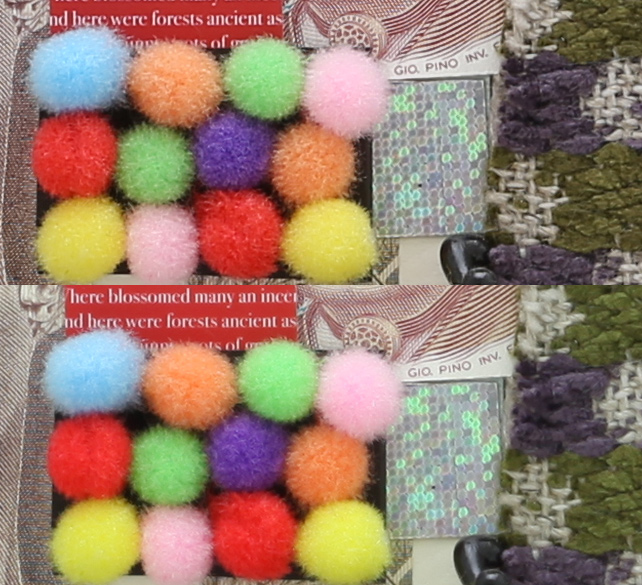 That's a back to back comparison with the 5D3 resized to 5D2 size. The 5D3 sensor has a significantly better AA filter and so produces sharper images.
Furthermore many of the people saying that the 5D3 isn't that much better in ISO are not comparing the cameras correctly in likely two ways. Camera manufactuers generally make up their cameras ISO ratings out of thin air. There are a few acceptable ways of rating ISO but most manufacturers chose the least regulated ones which so the manufacturer can essentially make up their ISO numbers as they see fit and when the 5D2 was released the ISO ratings were very optimistic to say the least with ISO 12800 being actually around what is commonly accepted as ISO 7000. With the 5D3 Canon has been less optimistic so ISO 12800 is actually a "true" ISO of 10000. The point is that people are comparing cameras using their RATED ISO which are on different scales not ISO measured on the same scale. It's like comparing a car going 0-60 kph vs a car that's going 0-60 mph, which doesn't make sense. The other issue is that after speaking to several Canon Techs and Reps, it seems that Canon specially designed the 5D3 to produce very low noise JPG's for photographers that have to shoot in JPG. Part of the innovation that they introduced was software but they also engineered the hardware to help in the process to make the noise coming from the sensor have far less speckle noise and have a very gausian distribution. This makes computer programs able to distinguish from the noise easier so when you apply noise reduction there is a slight advantage to the 5D3 of around a quarter of a stop more than the RAW data would suggest.
In any case here's a comparison between the 5D3 and the 5D2 rendered at the same resolution with the same ACR settings applied at a true ISO of 10084 for both cameras, this is a combination of a series of exposures using a method developed in consultation with the Cambridge Signal Processing Lab. I do consulting for a few camera review websites to develop testing methods and put this together for a project, with permission from all collaborators.
In any case feel free to spot the difference between the 5D2 and 5D3.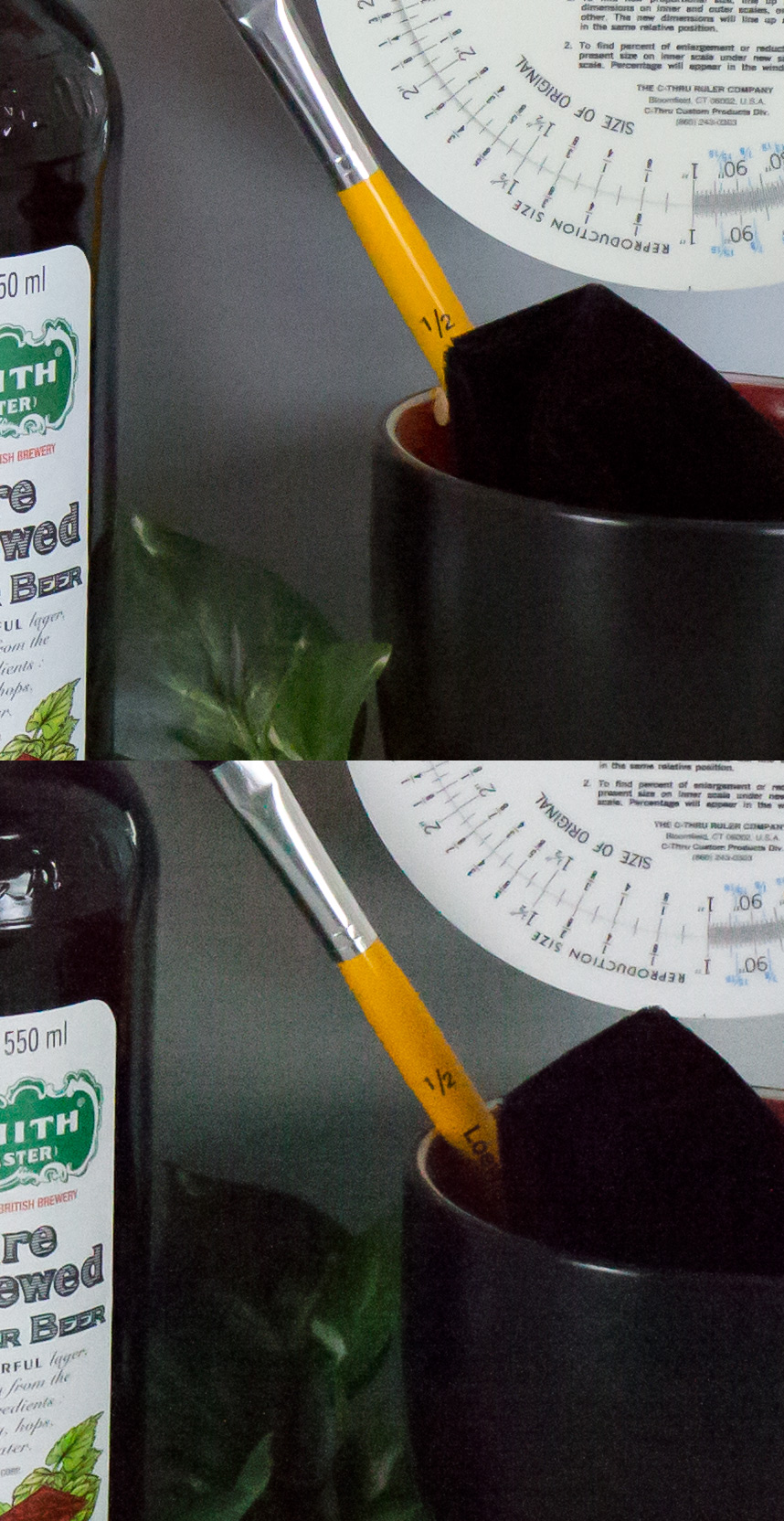 The 5D3 sensor is actually very advanced and has 0.55 stop advantage over the D800 in noise at higher ISO. Due to the fundamental technology that Canon uses in it's sensors, they cannot improve the low ISO performance very much.