August 20, 2014, 01:27:50 PM
Topic: SSSSSSSSSSSSSSShow me your snakessssssssssssssss (Read 7179 times)
---
Logged
5D Mark III
24-105
L
| 50
L
| 100
L
| 70-200
L
II | 2x III
---
stunning....LOVE the lighting. very nice sparda78
heres one of mine.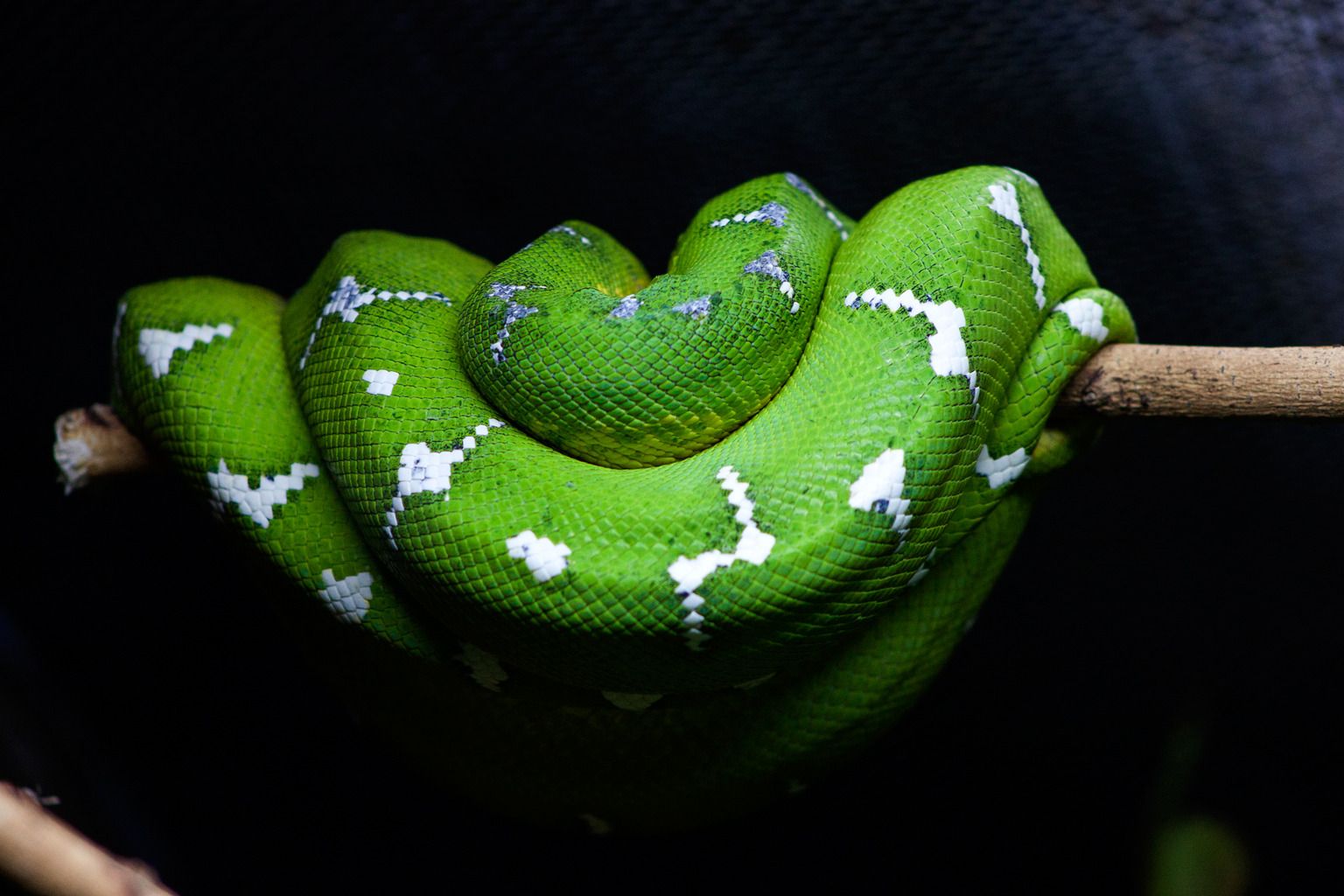 Logged
---
A
Rattlesnake
(?) at the Zoo Zurich by
SwissBear85
(thats me).
Shot with the sigma 150mm macro
Now... where is that TS150mm with macro capabilities? I quite dislike this little sharp area near both borders
Logged
EOS 50D, 600D - 24-105L - 40f/2.8 - 85f/1.8 - 580ii - Lensbaby Muse, Composer with Plastic, Double Glass, Edge 80
Tokina 11-16f/2.8 - Sigma 150mm OS Macro
Flick
r
---
Logged
---
Logged
5D Mark III
24-105
L
| 50
L
| 100
L
| 70-200
L
II | 2x III
---
Hi,
here is a snake in pseudo-3d...
Looook into my eyes, or i will bite you ... Ssssssssss
I must admit, the picture is not mine, it is from Norbert Flauger in Venezuela, who allowed me to show it on my server. The complete galery and link to his bugparadise can be seen here ...
http://www.wackel3d.de/gallerienliste.aspx?kategorie=7c59ec27-ac58-4282-b6c2-0a0fc8342d27&gallerie=bcb7a70f-a1cd-496d-a683-ea9e568b7522
Enjoy!
greetings from germany
Chris
« Last Edit: September 28, 2012, 04:14:47 AM by kapitaen »
Logged
---
---
Logged
5D MKIII, 16-35mm F2.8 II
L
, 24-70mm F2.8
L
, 24-105mm F4 IS
L
, 100mm F2.8 IS
L
, 70-200mm F2.8 IS II
L
, 50mm F1.8, 2x Ex, 580EX
BU: 40D,17-55mm F2.8 IS
www.tomscottphotography.co.uk
---
Logged
5D Mark III
24-105
L
| 50
L
| 100
L
| 70-200
L
II | 2x III
---
---