It's only a matter of WEEKS before the U.S. Olympic Comittee get BANNED from attending and then the OLYMPICS ARE OVER FOR THE YEAR !!!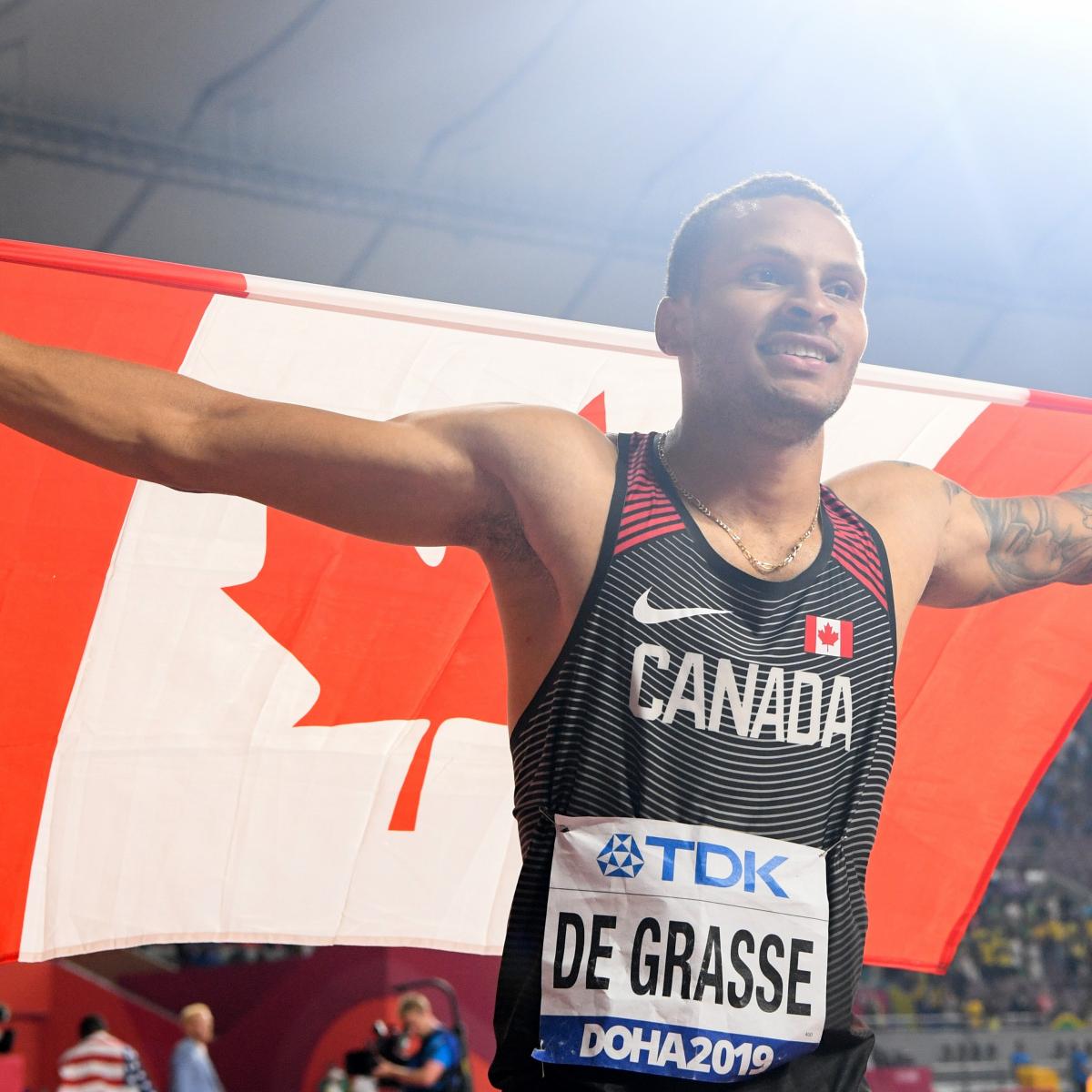 Canada is pulling its athletes out of the 2020 Tokyo Olympics. On Sunday, the Canadian Olympic and Paralympic Committees said they would not send their athletes to Japan this summer ...

bleacherreport.com
11:49 pm Sunday March 22, 2020 Pacific Time NEWS UPDATE !!!
See the above news article for details on BOTH Canada and Australia NOT sending athletes over to Tokyo 2020. That means the US Olympic committee will likely agree to do the same within one to two weeks at the most. If the USA does not attend then NO ONE ELSE WILL EITHER !!!
Tokyo is DEAD for 2020 !!! See you in 2021 ...
..