yes. realized it likely is a mockup.
going a bit OT now, but just out of curiosity i looked at Nikon D850 control layout. There is an AF-ON button (for BBF), but none for AE-Lock as opposed to D500 and D5 which do have both buttons (AF-ON and AE-L) - as I would have expected.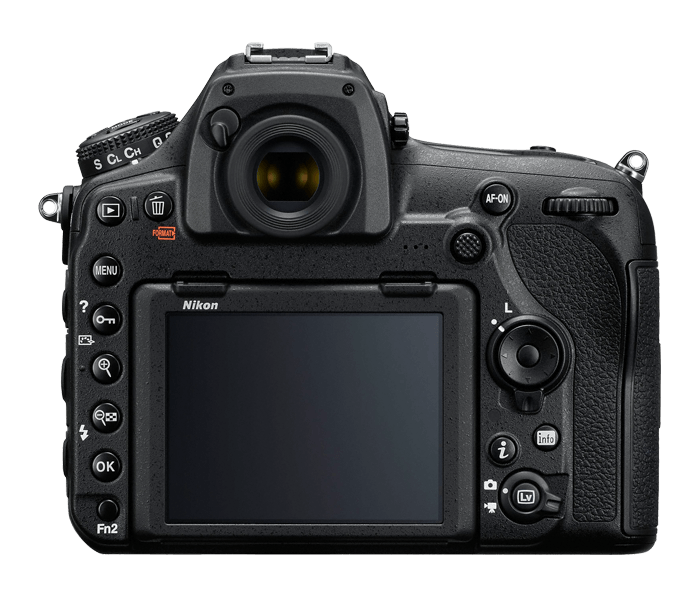 Nikon D850 rear view as per Nikon website.
keep in mind that the D850 no longer has a dedicated

AE-L / AF-L button

, so if you need to lock exposure, you will need to assign another button such as the joystick to do that
https://photographylife.com/
why would Nikon do this - especially on a full-sized DSLR body with more than enough space for control points? really weird.
considering this, the mockup mirrorless image (Z6/Z7) may be not far from the truth.