Do have any link to share?
This may not stay up for long but here: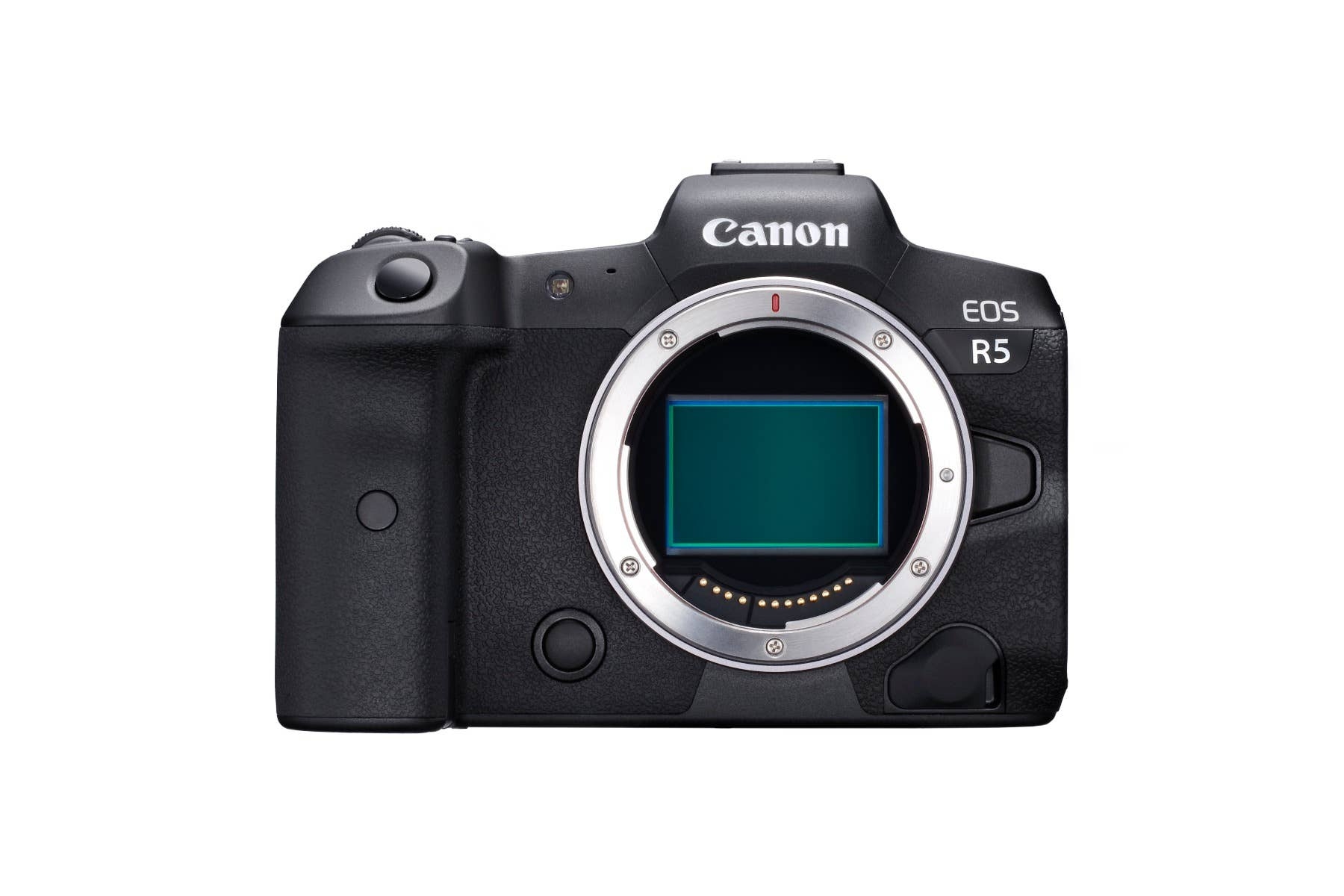 Newly-developed CMOS sensor 8K video capture capability ExceptionalHD 4K video conversion High-performance coordinated IS Dual-media card slots Auto-image transfer to Canon Cloud Will integrate with 9 RF lenses

www.camera-warehouse.com.au
it's in AUD. Converting gives roughly $6800 or £5500
It may be a placeholder though.