Stay alert, control the camera, save photos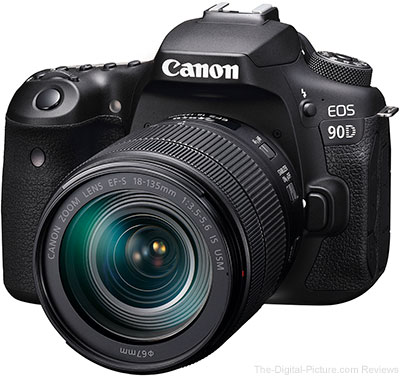 Is the Canon EOS 90D Digital SLR Camera right for you? Learn all you need to know about the Canon EOS 90D in The-Digital-Picture.com's review!
www.the-digital-picture.com
Bryan Carnathan has posted his review of the 90D. He is, in my opinion, the Gold Standard of reviews of Canon bodies and his site is a mine of valuable information.