Since Adobe still haven't created any Camera Matching profiles for my Ra I decided to fix it myself by modifying the one for the R. I've now done the same to some other models that lacked Camera Matching profiles. It might not be perfect for all the cameras but it's better then nothing.
I've created Camera Matching Profiles for the following cameras:
Canon EOS 1D X Mark III
Canon EOS 90D
Canon EOS 850D
Canon EOS 250D
Canon EOS R5
Canon EOS R6
Canon EOS Ra
Canon EOS RP
Canon EOS M6 Mark II
Canon EOS M50 Mark II
Canon EOS M200
They are available for download at my website for anyone that wants to try them out.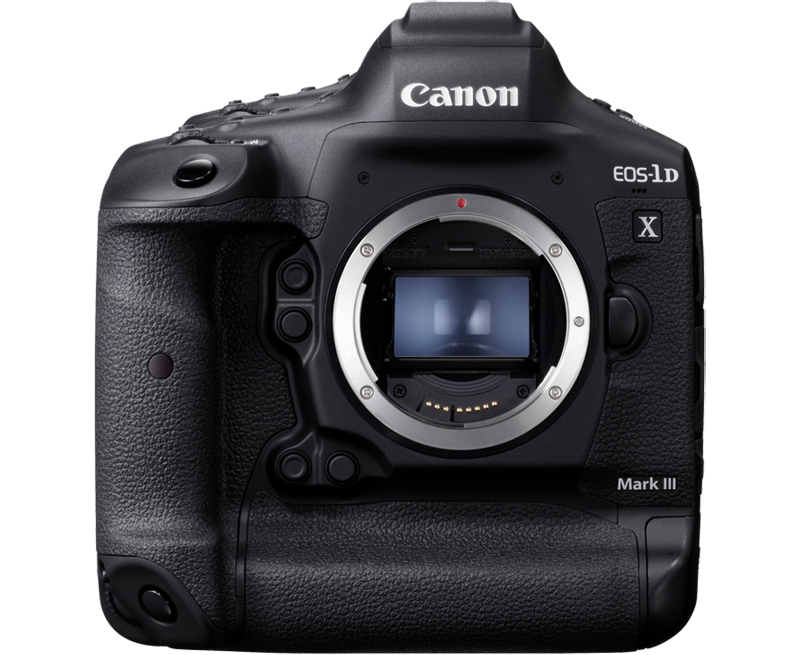 I recently bought a Canon Ra and found out that Adobe had not added any Camera Matching profiles for the camera to CameraRAW. I eventually found out that basically all new Canon cameras since the seco www.jimmynordstrom.se