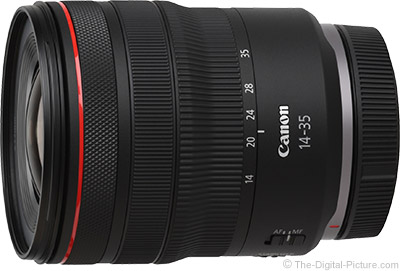 Is the Canon RF 14-35mm F4 L IS USM Lens right for you? Learn all you need to know in The-Digital-Picture.com's review!
www.the-digital-picture.com
Well, the lens is not as ideal as I hoped for (barrel distortion at the wide end, less than ideal sharpness at the long end, color fringing, focus breathing, not parfocal), but I'm buying it anyway.