Note: American that lives on the island of Okinawa Japan
and...
THANK YOU IN ADVANCE
I was asked / offered the job to shoot a
co-worker's / friend's wedding on the 23rd.
I accepted, we talked, came up with a plan,
she's getting me a schedule, sent me the
location (it's a restaurant / wedding reception
place that specializes in small weddings of about
100 people or less), I asked what she was looking for
I explained that I'm not a pro, and I can't guarantee
anything, she still likes my work, so....
If you don't mind, I'd like some positive
support, advice, equipment recommendations
(based on what I have) and tips / examples.
(Sorry living on Okinawa I can't buy
anything, and get it here by the 23rd,
also with the Government furloughs
that are about to hit us I can't afford
anything expensive like an L lens.) *sigh*
Equipment:
Cameras:
1 - Canon 60D W/battery grip
1 - Canon Power Shot 20SX
Flash:
1 - Polaroid Power Zoom Shoe Mount Autofocus Flash (Don't remember the model #)
1 - Canon Speedlite 420EX Flash - Old Version - got for free, missing the red lens cover.
Tripods:
1 - Leupold Trek Pod II
1 - OLD Tripod that used to hold the old VHS tape camcorder
SD cards:
1 - 16GB Extreme class 10
1 - 8GB Class 10
2 - 8GB Class 4
2 - 4 GB Class ?
Lens:
Canon EF-S Zoom lens - 18 mm - 135 mm - F/3.5-5.6 - Canon EF-S
Canon EF-S Zoom Lens 18 mm - 55 mm - f/3.5-5.6 Is MK II
So here are some ideas / plans that I have:
A) Make an example book, so when I'm shooting
I can run over to the book, flip to any page and see
an example and say, AH-HA, let's try this !
B) I'm going to recon the place, talk to the staff
and see what 'props' they have, i.e. if it's raining,
we need plants, backgrounds and such for backdrops inside.
Oh yeah there is an attached garden to the restaurant.
C) I'm braining some 'items'... a 500W work light,
(To shoot silhouette shots, sort of like this:
(Google search)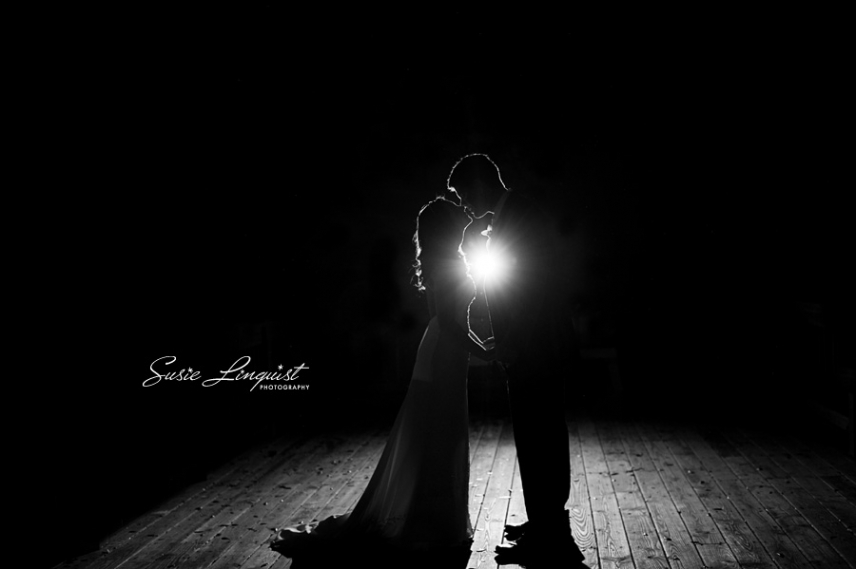 Some other examples
(Google search)
Peace! 8)