Itchy shutter finger...
CR Pro
The Gitzo Legende Tripod/Backpack is live in Indiegogo.
Tripod/Backpack/Mini Tripod is $699 ($1227 MSRP),
Tripod is $519 ($799 MSRP),
Backpack is $179 ($229 MSRP) and
Tripod/Backpack combo is $679 ($1028 MSRP).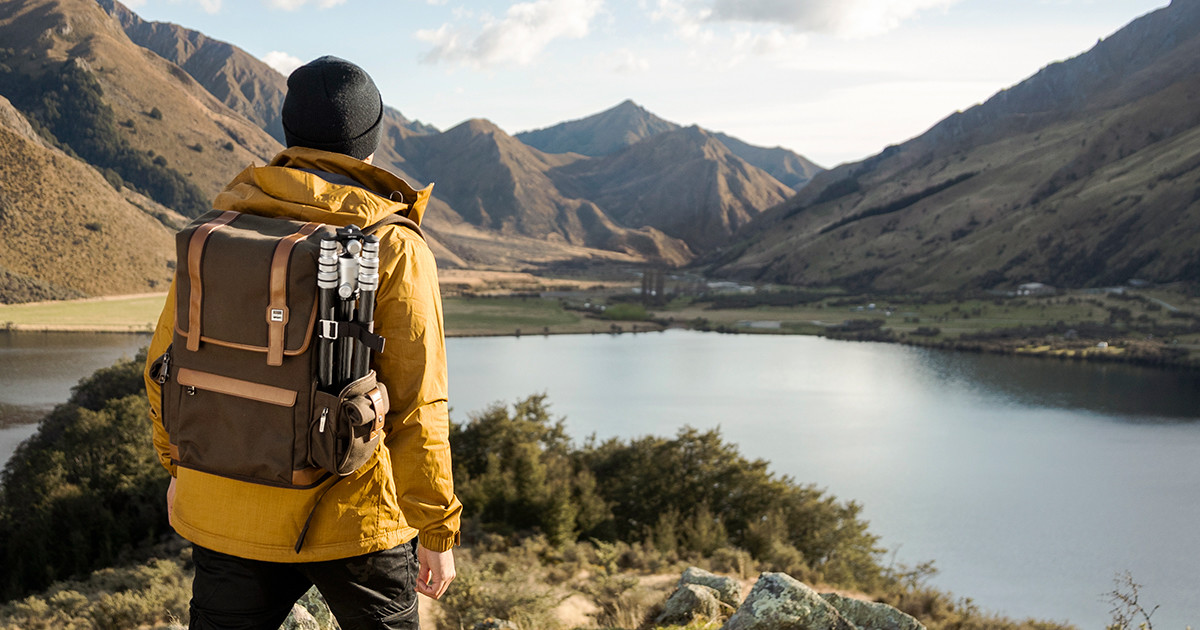 Premium eco-friendly materials with unlimited warranty. 5% donation to Wild Shots Outreach nonprofit | Check out 'Gitzo Légende Tripod and Backpack' on Indiegogo.

www.indiegogo.com
They have updated the page with videos, more photos and specs for the tripod and backpack. The tripod specs look appealing especially given its lifetime warranty. The specs do seem similar to their current GT 1545T tripod. The ballhead design seems new.
Estimated shipping in June.
I know Indiegogo was recently a hot topic after the extended battery scam but Gitzo's reputation may put potential funders at ease.