Sufficiently Pixilated
CR Pro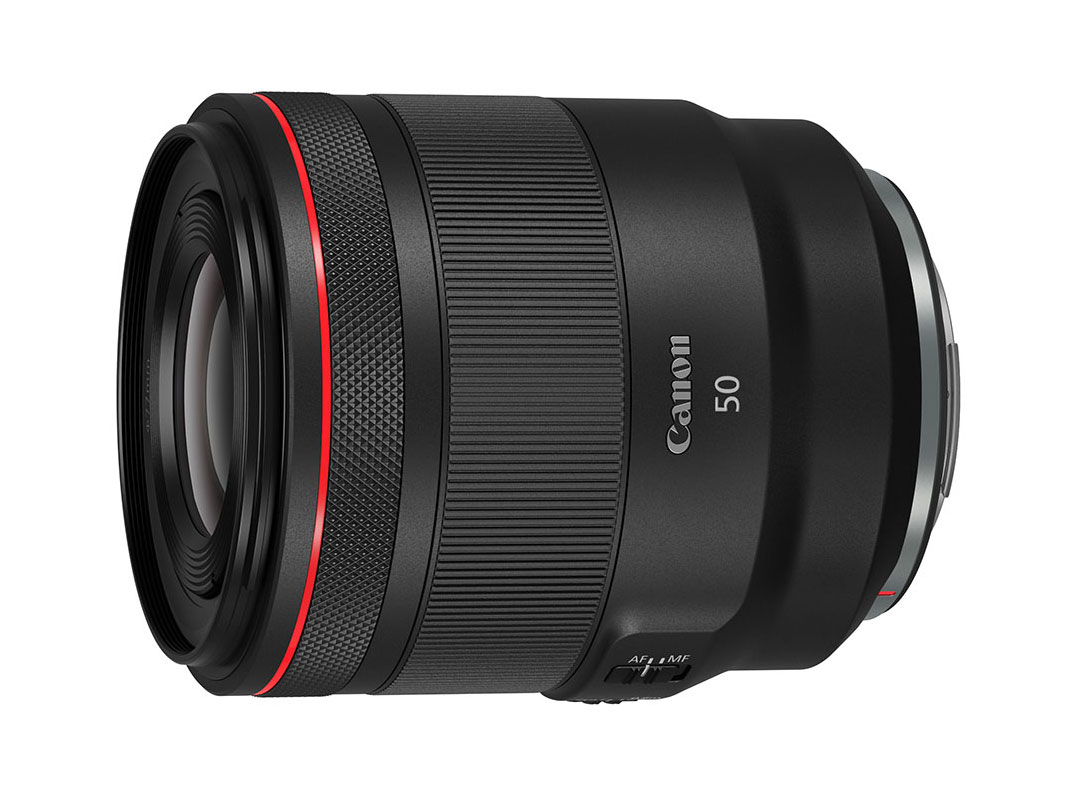 Canon announced the RF 50mm f/1.2L USM at the same time as the EOS R, its first full-frame mirrorless camera. Consequently, it has the Canon RF lens mount that has a diameter of 54mm and a flange depth of 20mm. As part of Canon's L series, it is designed for professional photographers who want a...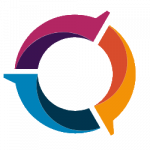 www.dxomark.com
If anyone can explain what this means in the context of other reviews, I'd appreciate the insights! For example, opiticallimits (nee photozone) is practically breathless:
Canon RF 50mm f/1.2 USM L - Review / Test Report
www.opticallimits.com
DxOMark...Is the reviewer just being coldly clinical to convey objectivity? Because it seems she sees it as nothing special, just incrementally better than the ef 50mm f/1.2L.
If all you want to do is bash DxOMark
generally
, without any explanations regarding this specific review, please save your time and ours. If you own this lens and have true insights, or you think you understand why the results line up the way they do because of testing methodology (or lack of), please chime in!
Thanks!
Last edited: