A little self-serving but I don't think CR would mind that much .. we watched the release of the Z50 last night and watched the reviews of it today, while it was positive, it wasn't overwhelming.
The question is.. is the EF-M or EOS-M line doomed now that Nikon released the Z50 and Canon has no APS-C on the RF mount?
We take a look at it here: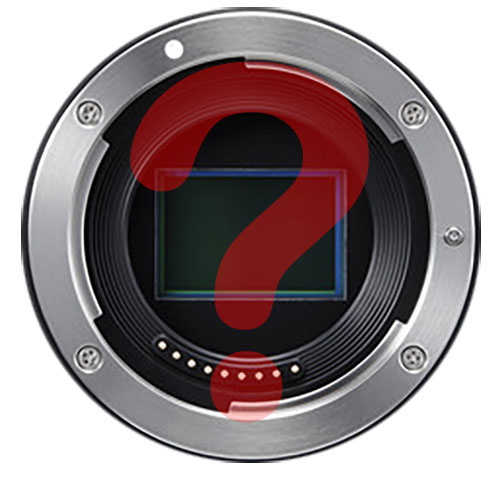 Nikon finally came out with an APS-C mirrorless camera, called the Z 50 and two consumer zooms. They also have a 18-140mm consumer zoom on their roadmap as the only other APS-C lens in the foreseeable future for APS-C Nikon users. Obviously, the competition between Nikon and Canon regardless...