1
« on: January 21, 2013, 06:25:20 AM »
Hello to the Canon Rumors community.
I was shooting with my new 24-105 indoors in relatively low light, so I had IS switched ON. I could hear it hum when the shutter was pressed half way and stopping some instance after the click.
After I clicked, the image was unexpectedly blurry (shutter speed was around 1/20). I tried it with IS off and the image was quite better!
When at home, I tried more combinations and my findings are:
When the IS system is switched on the photos come out blurry, as if they have an idol. This is manifested mainly for low shutter speeds (eg. 1/5, 1/10, … 1/50) and is more prominent with longer focal lengths (eg. 70 105mm). When I shoot the same scene with the same conditions and the same camera settings but with the IS system switched off the photos come out clearer / sharper. It should be the other way round.
However, when aperture is set to f4 (lowest setting) the IS works as it should. For all other apertures, it does not.
I tried this on two different EOS bodies (5DII and 40D) and it shows the same problem. All my other lenses with IS work as expected.
Even on a tripod, the IS gives me way worse results than when switched off. (IS on a tripod is not necessary, I tried it for experimentation).
As an example, I post two photos taken straight out of the camera (only crop - actual pixels) s1/10, f6.3:
IS on: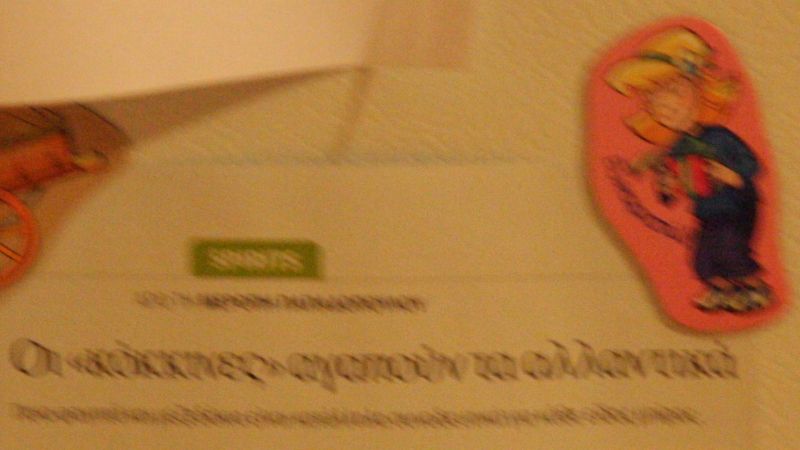 IS off: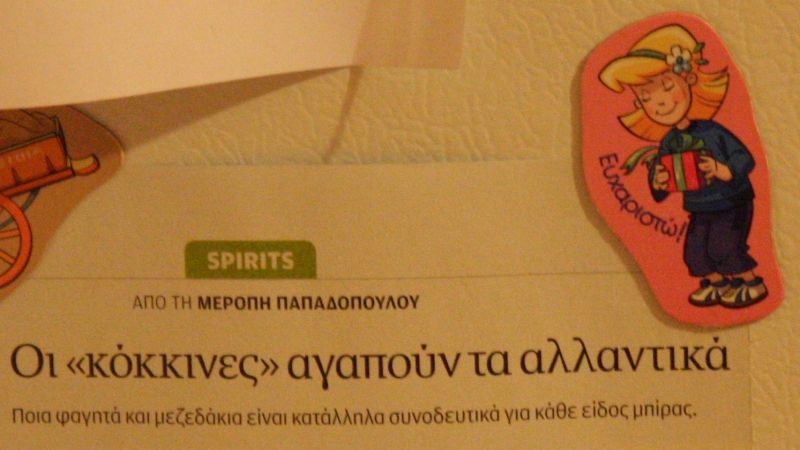 Lens serial is 43xxxxx, Canon date code is: UA0427
Has anyone encountered this behavior?