106
« on: March 09, 2013, 04:39:08 PM »
Lr4 and CS6(ACR) are very good. Both the same. I have Dfine and Topaz and don't use them anymore. I noticed that you mentioned Lr3. Not familiar with it as I did not get into it until Lr4. Liked it so much I started using CS6 as well.
As how to use it correctly. ISO 12,800. No NR applied. The image looks both noisy and the colour is splotchy. LR and ACR colour noise defaults to 25 so put it back to zero for this demo.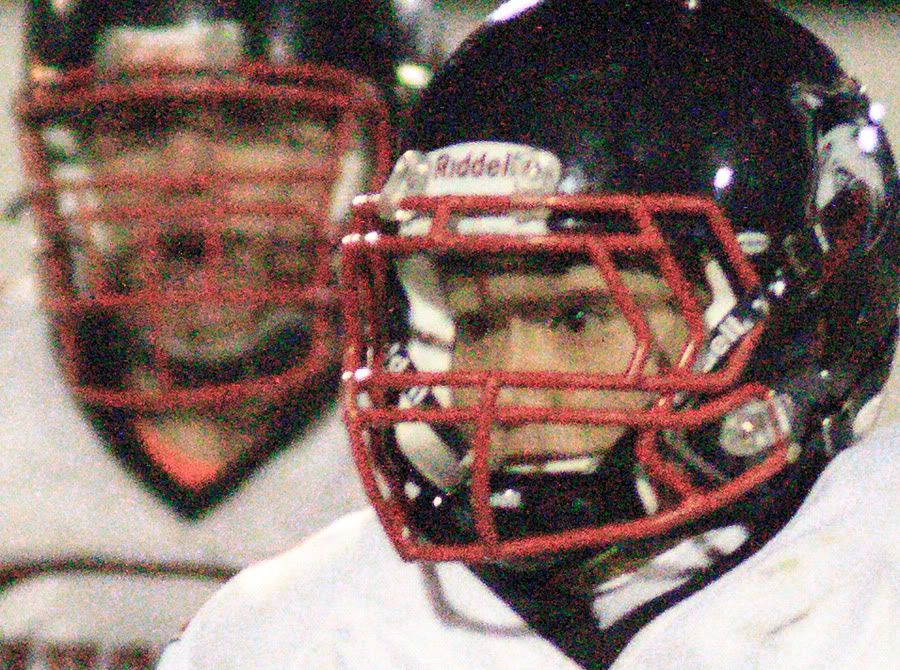 First you adjust the colour noise until the colour no longer looks splotchy. When you achieve this stop as there are no benefits to go any further. DPP calls it Chrominance which is technically the correct term.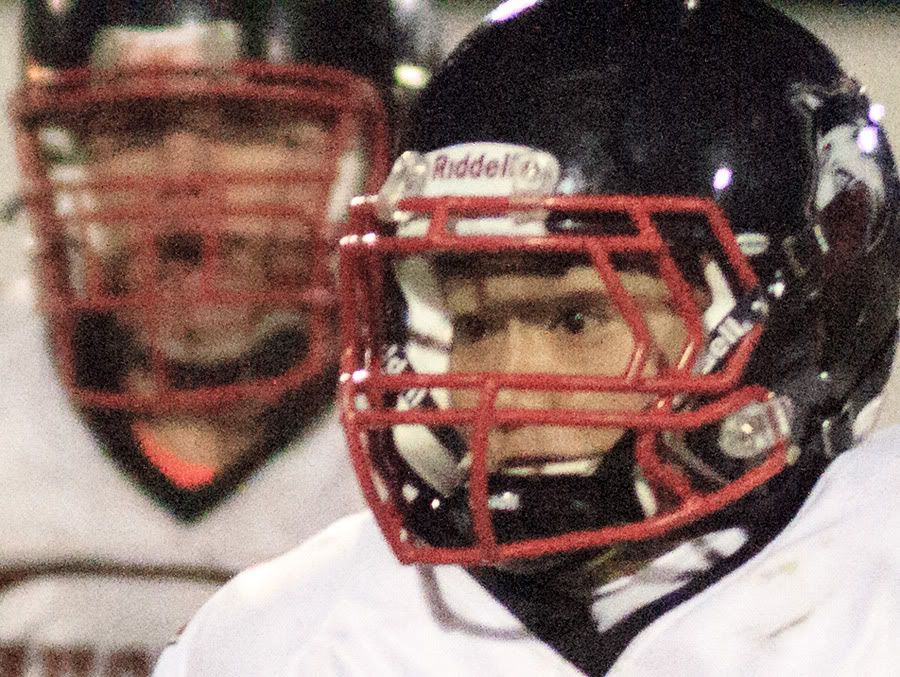 Then you adjust the Luminance until the noise or grain is acceptable to you. This adjustment effects image sharpness. The higher you go the less sharp. It is a juggling act between the two and it is to your taste.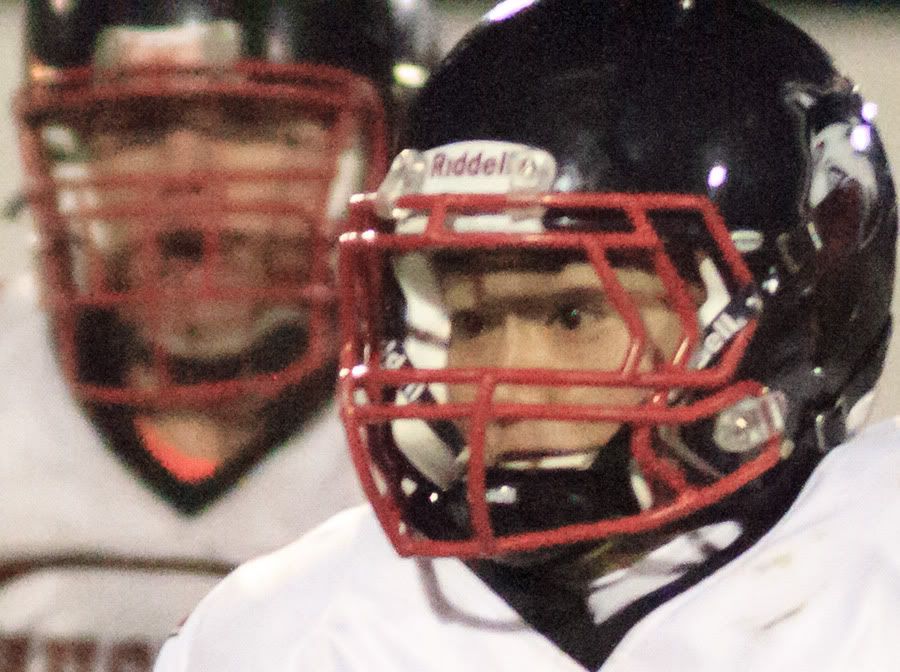 Final results