A typical pointless exchange of posts. There are situations in which people which move slower that moving kids.




Well, it was a pretty pointless initial comment, and even more pointless to respond to my tongue-in-cheek reply. A '1-stop advantage for moving objects' in a lens that focuses that slowly is like putting a bigger engine in a golf cart. There are many things that move slower than moving kids. Garden snails. Molasses on a 1° inclined plane at 0 °C. I could also have mentioned that the difference between f/2 and f/1.2 is more than 1 stop...but I refrained from doing so, at least initially.

More nonsense. This bus here was moving faster than your kids (a test shot for far focus):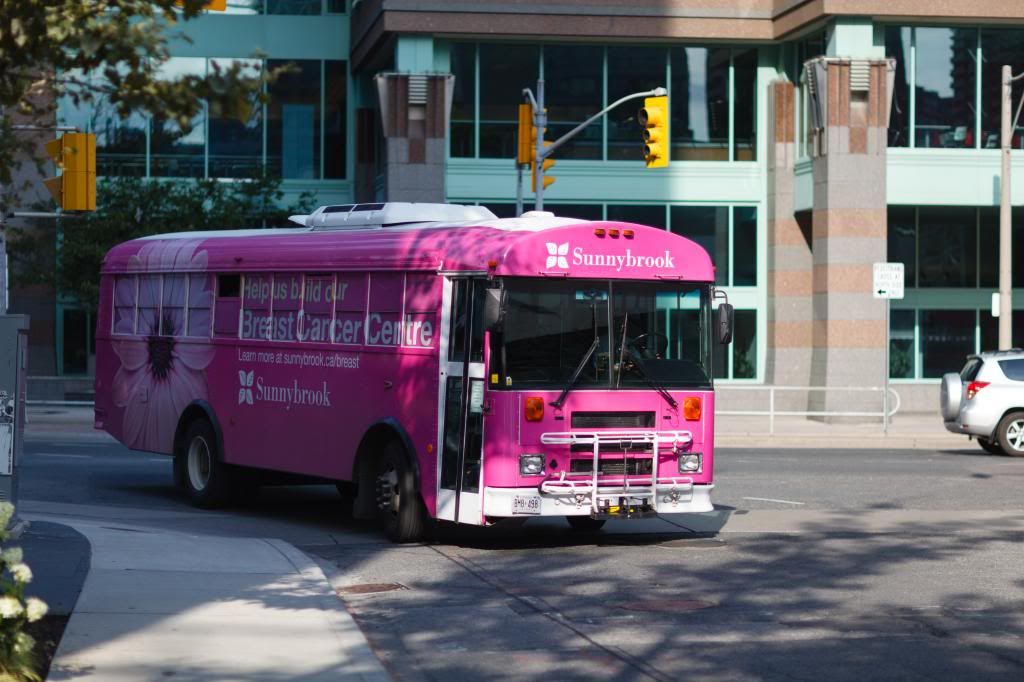 Guess what, the 85L focused wide open without any problems.
This guy was not staying still; no AF problems, with the lowly 5D2 AF:
He did not stop playing to pose for me here either:
Are you really trying to say that you can only shoot stationary objects with the 85L, or you are just trying to pick up another fight? Can't you get out of your boxy thinking at least once and imagine, for example, a situation where you can even shoot a moving object with manual AF? Or with the back AF button, then waiting for a good moment to shoot?