The dark side - I've been there
CR Pro
The Olympus imaging brand gets a new name:
OM System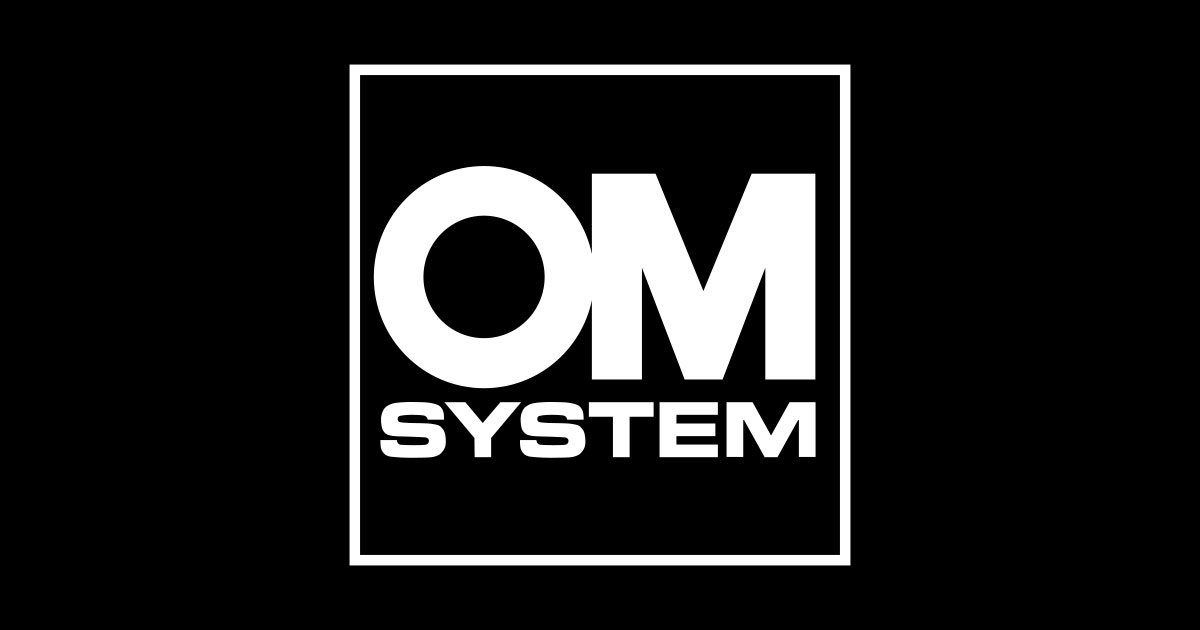 Introducing OM System brand of cameras, binoculars and audio recorders by OM Digital Solutions.
omsystem.com
The new homepage states
OM Systems Homepage said:

Time does not stand still.

It does not take excuses or do repeats.
The sun won't ask for your permission to set, a smile comes and goes, and a Falcon won't wait for your go-ahead to take flight.

When a moment comes, one that makes you feel, you should be ready to capture it.
Those moments of beauty are meant to be shared, feelings to be remembered, and images intended to be captured.

We are passionate about providing creators with the tools necessary to fight time, outsmart the odds, and break free to go on your adventures; sunshine, rain, or snow.
We build uniquely compact and dependable imaging systems with creator-centric innovations that allow you always to be ready to capture those once-in-a-lifetime moments.

Make it last forever.

Defy the moment, with OM SYSTEM.
Let's hope the competition continues...