One problem is the lighting changing every second as the sun sets. I get so flustered making adjustments I forget to pose the model properly.
The only thing you need to worry about as the light changes color is keep putting more CTO gel on the flash and shoot at a constant ºK. Just so long as the light sources are pretty close (the very last rays of a setting sun will be too orange to gel so just leave it at 2 - 2 1/2 stops of CTO) and you are shooting RAW you can sort out the best WB in post with a single click.
Best advice is to get a couple of sheets of 1/2 and or 1/4 CTO gel and keep adding more layers to keep track with the changing sunlight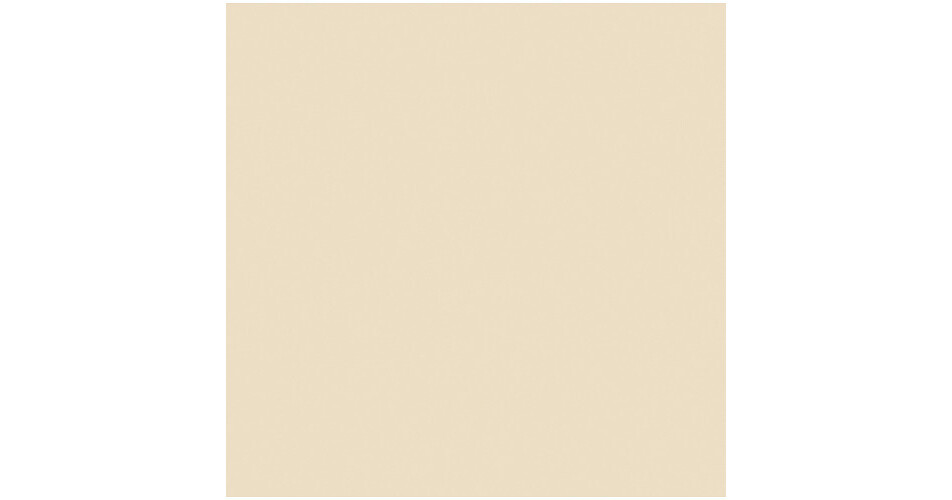 Buy Rosco Cinegel Filter #3409 RoscoSun 1/4 CTO (20 x 24" Sheet) Review Rosco R3409
www.bhphotovideo.com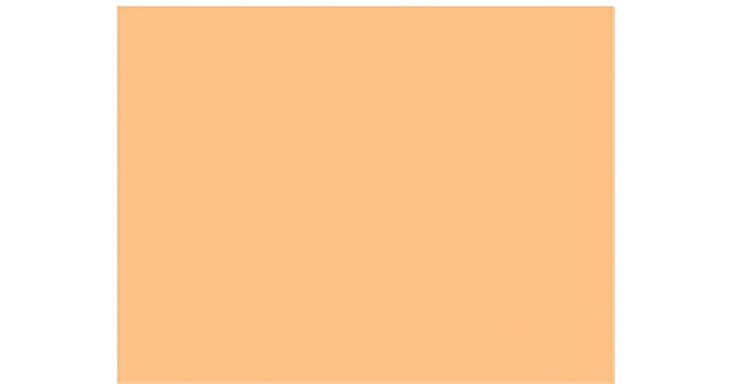 Buy Rosco Cinegel Filter #3408 RoscoSun 1/2 CTO (20 x 24" Sheet) Review Rosco R3408
www.bhphotovideo.com
Of course this is assuming you want a consistent and relatively uniform WB across the image, you can of course use different colored light to exaggerate different elements within the scene, personally I find flash way to blue in setting sun images.
So here is the same shot three times, I was actually testing gels and have a flash with gel as the main light and the setting sun as a rim light.
1: As shot with gelled flash and fixed ºK WB
2: Corrected via custom camera profile and regular WB etc
3: 'Graded' to the output look I was after
Edit: I found a better example of what I was trying to illustrate so changed the three images.
Last edited: