I posted this deep in another thread but thought it made some sense to add as a new one....
Micro SD cards are harder to handle but you can get UHS II and 512GB versions so technically no performance hurdle. Would you buy a dual card adaptor for your single slot camera if redundancy is important but not critical to warrant 2 R bodies?
The Sony Pro Duo memory stick was/is so expensive that there are adaptors for 2 x micro SD cards in one pro duo card. These are quite old now and only used as sequential/additional memory ie not mirrored/redundant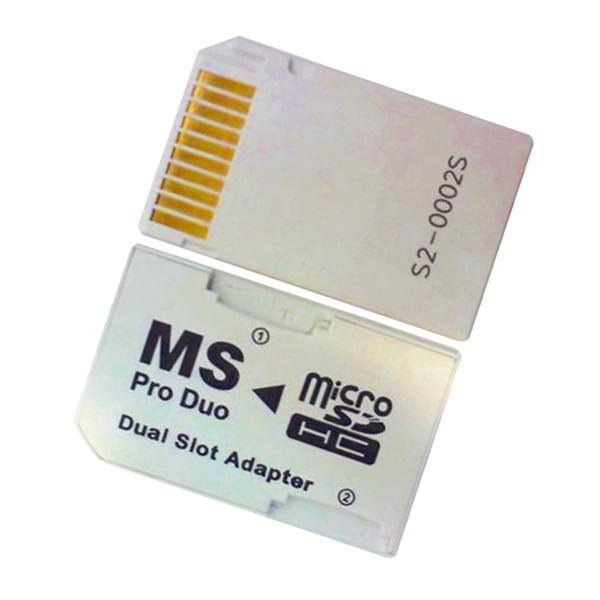 Dual Socket Micro SD(HC) Adapter Sony PSP PSP1000 (fat) Zubehör

www.sintech-shop.de
Pro duo dimensions are slightly physically smaller than a SD card so in theory a SD adaptor could hold 2 x Micro SD cards giving us the infamous dual SD card redundancy. SD card 32x24x2.1mm vs Pro duo 31x20x1.6mm vs Micro SD 15x11x1mm
There are a couple of threads discussing the option below. Summary is:
- Possible to do technically.
- Additional points of failure but would solve the failed card scenario.
- Could increase the latency.
- Could be much more complex/power etc if a RAID server/buffer is the solution vs a FIFO solution.
Nothing on the market at this time but I imagine that there would be some pent up market demand for such a product and probably more than a pro duo card market
Expert news, reviews and videos of the latest digital cameras, lenses, accessories, and phones. Get answers to your questions in our photography forums.
www.dpreview.com
In the bad old film days with underwater photography, if you wanted >36 shots you needed 2 bodies + housings (strobes) for additional storage or redundancy against flooding!
Last edited: