Hello Canon forum,
As you guys can see from the title I have a big trip coming up. I will be visiting as much of South East Asia as I can in six months and I want to capture ever moment that I possibly can. Apart from the standard throw-away cameras you get from a local store (I know it's a sin) I haven't ever bought or used any other camera, so where do I start?
I have had a read through the forum over the past couple of weeks and there is just so much to choose from I had to make a thread so I can get you guys to point me in the right direction or just tell me what I should do. I am looking to spend around £750 roughly to get the best camera I can for the money. I want to be able to take the most stunning landscape pictures as well as being able to zoom etc, you guys know more about that....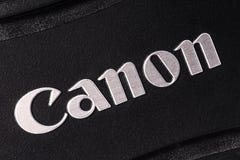 I appreciate the advice/idea you guys are going to throw my way! this has to be the best place for info!