Would be interested to see if DS really even makes all that much of a difference at 24mm. I can't imagine the bokeh is *that* much better.
There are some aspects of this patent which are interesting. First, why is Canon designing such a wide DS lens? What is a use case?
Second the lens design is more simple and looks like a Zeiss Planar. You can find the diagram of the patent here: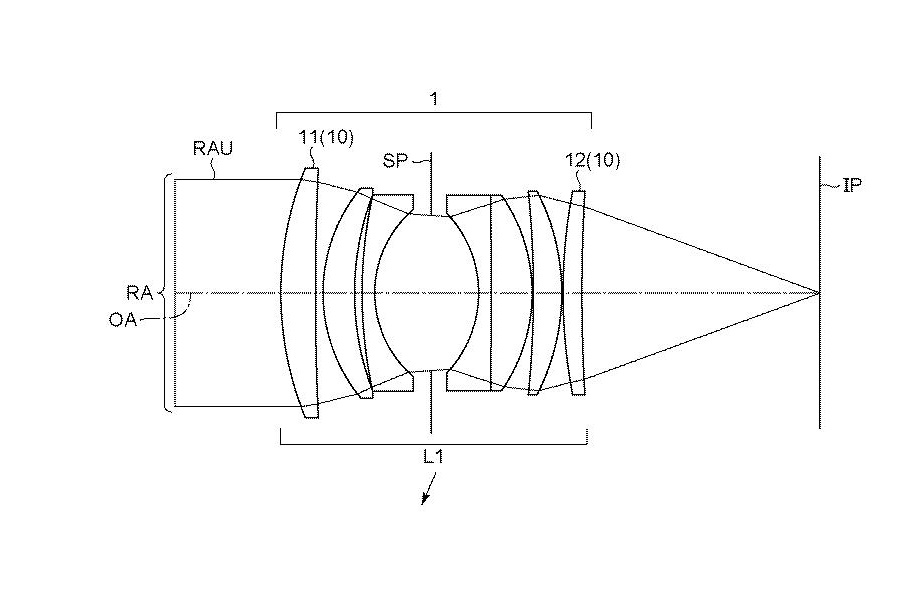 This patent application contains a series of embodiments for both EF and RF mount systems. It sounds like this patent application deals when using an apodization filter and maintaining an even uniformity of light at different wavelengths - which translates to me as being no color cast when...
And the planar at wikipedia:
Many comments about Sigma's stellar with sharpness 135 but do any owners/users experience that Siggy 'sticker look'? It's what kept me away from certain Art lenses.
Maybe this is the reason why Canon's R&D is designing this kind of DS lenses.
And at last (as canonnews writes) the 24mm and 50mm are
EF designs
.