DXO posted it´s sensor score on the 1DX III.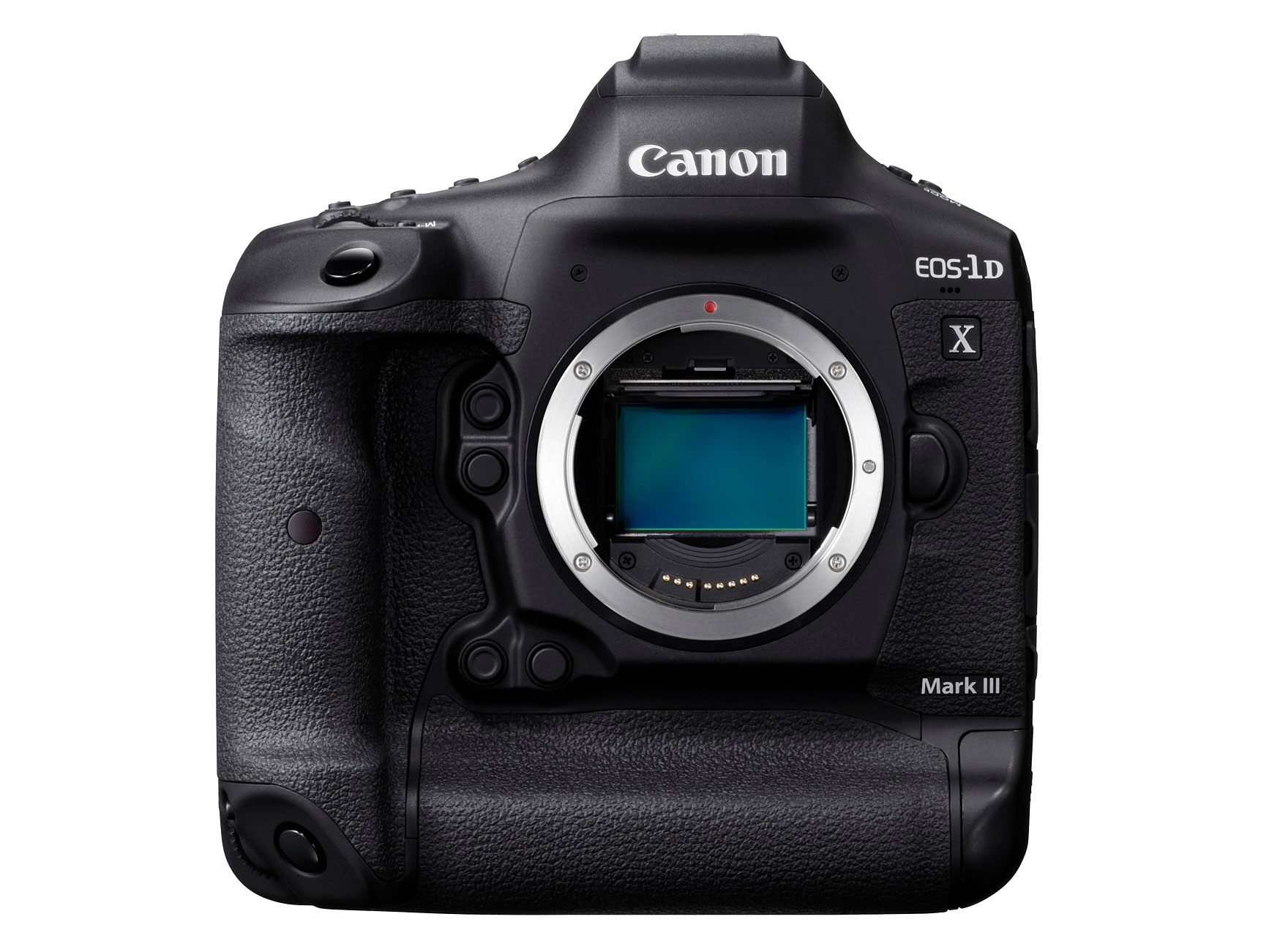 The new Canon EOS-D1 X Mark III sensor achieves an overall DXOMARK score of 83, which puts it 67th place overall in our database of full-frame and MF sensors (but in 47th place among full-frames).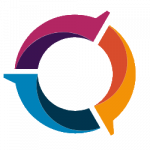 www.dxomark.com
For my friends, who own this new body, the score is rubbish. They report the III is better than the II in low light situations and noise too.
So, believe in this score - or not.
My personal experience with the Sony 7R mk IV (that is scored around 99) is not that good. A lot of noise about 400 ISO. There my 8 points lower scored 5 D IV has lesser noise - on the same lenses and situations. So, this score is nice, but in real life meaningless.