I post too Much on Here!!
CR Pro
Jul 21, 2010
28,454
8,764
Now that I think about it I remember I have a 40mm stm (pancake) lens that has no hood. I forgot about that lens. I never felt like it needed one, probably because it has such a small front element and it's recessed. I bought that lens new on sale for $99 and was actually quite impressed at the sharpness for the price. It was a perfect lens for casual photography when you wanted just one lens attached as a walk around. Unfortunately it's looses that small form factor advantage with an RF adapter.
The 40/2.8 has a dedicated hood, but it must be bought separately as with most non-L lenses.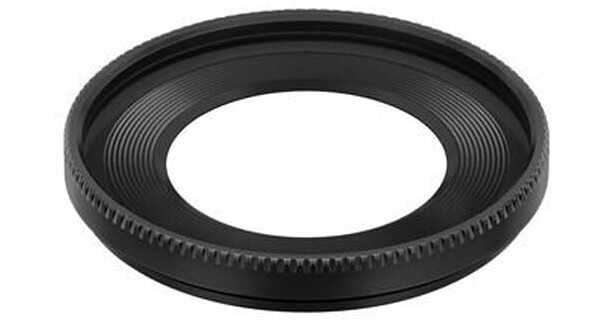 Buy Canon ES-52 Lens Hood featuring For Canon EF 40mm f/2.8 STM, EF-S 24mm f/2.8 STM, and EF-M 18-55mm f/3.5-5.6 IS STM Lenses. Review Canon ES-52
www.bhphotovideo.com
I agree that the form factor of that lens is great, I used it as a body cap for my 1D X, and it was great to put in a pocket when walking around with the 70-200, 70-300 or 100-400. I sold mine when transitioning to the R3, as you say adding the adapter obviates the pancake-ness of the lens.
Yes. I am looking forward to a real RF pancake lens.
Yeah, me too!