EOS R sensor is very close to EOS 5DmKiv IQ which is a very capable camera. I guess pros could wait using this camera a little longer. It is certain that Canon will respond with a two slot mirrorless camera.
To calm down and laugh a little here is a video for Nikon Z cameras: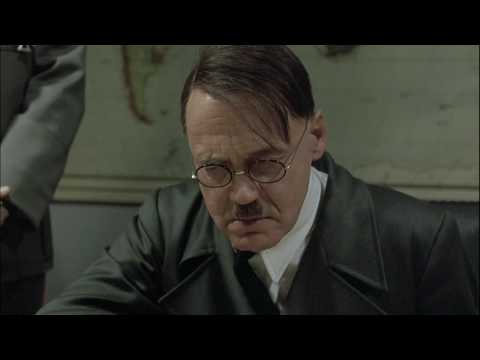 Nikon failed to launch a professional mirrorless camera. Sony is laughing at them.
www.captiongenerator.com
EDIT: Even statistically out of the 4 new FF cameras some (and not only 1DxIII) will be dual-slot ones
Last edited: