Hello,
and thanks for sharing further details!
While I am not familiar with the technique, I have some general questions/remarks:
You quote a CNC precision of "0.0005 of a millimetre". This is 500 nano meters. I know that highly even surfaces like lensess/mirrors have: Their surface is even to a few atomic layers which amounts to 10 nano meter and below. So, there is still a factor of 50x between this and the 500 nano meter a CNC can do.
My point: Still, a polishing step would be needed. And each of those steps is costly. At the, I am not sure how much the cost advantage would be?
I do understsnd that weight is a big advantage on its own that could justify such lenses.
YES automated polishing would STILL be needed BUT it is a lot easier to polish polycarbonate or acrylic that fluorite glasses! Since the polymer lenses could be made by teh hundreds using CNC machined blanks of 10 by 10 or 20 by 20 lens elements, it would be FAST to produce many lenses so the time factor alone would make the fine polishing step a non-issue as that too would be faster than glass!
The weight advantage BY FAR is a the greatest selling point ESPECIALLY for Zoom Lenses! It means I could make a 95-800mm f/4.0-f/5.0 Sports Zoom Lens in the same length and size as the current Sigma 150-600mm f5-6.3 zoom lens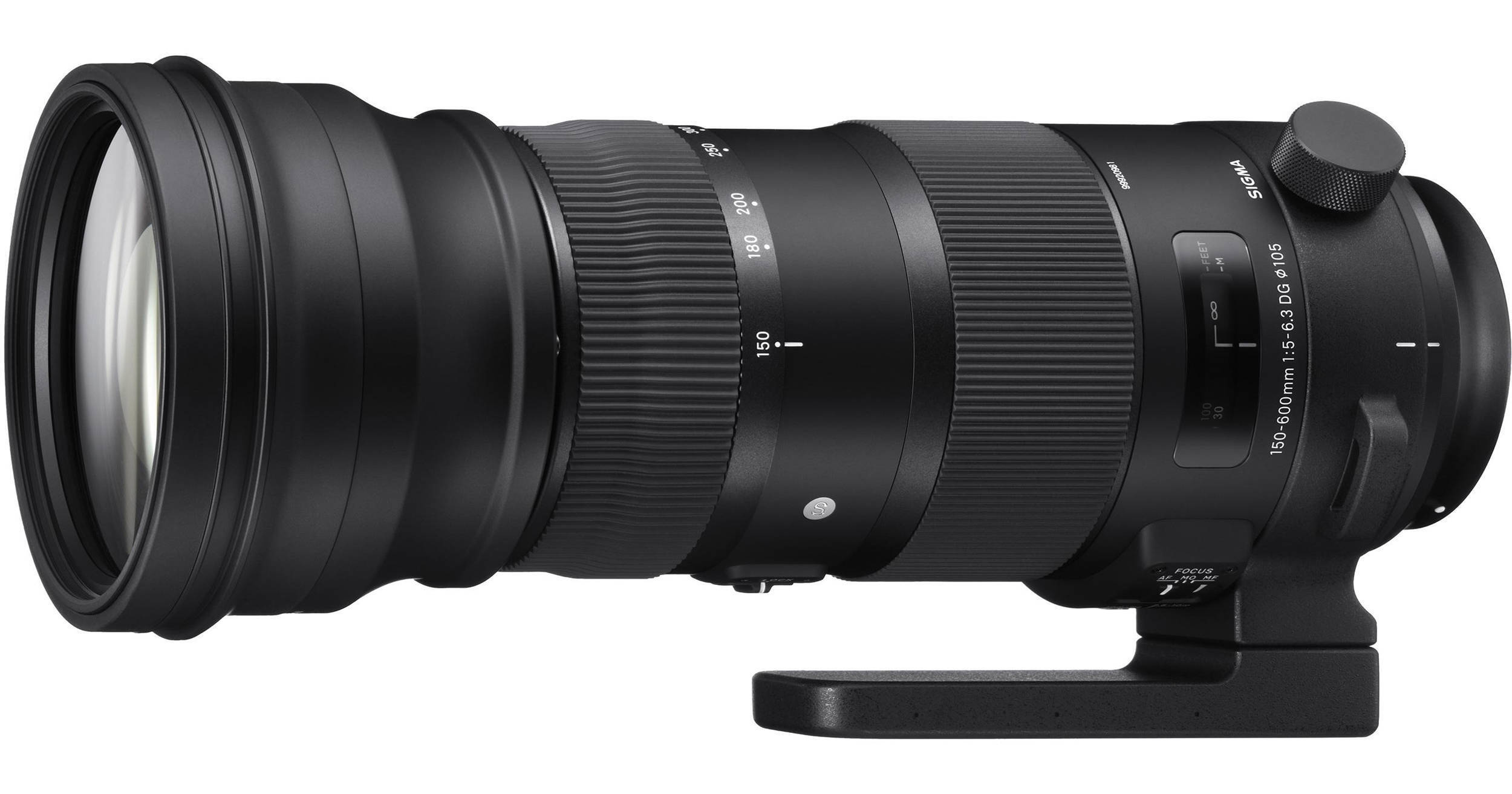 Buy Sigma 150-600mm f/5-6.3 DG OS HSM Sports Lens for Canon EF featuring EF-Mount Lens/Full-Frame Format, Aperture Range: f/5 to f/22, Two FLD Elements, Three SLD Elements, Super Multi-Layer Coating, Hyper Sonic Motor AF System, OS Image Stabilization, Fixed, Rotating Tripod Collar, Rounded...

www.bhphotovideo.com
AND it would still be 30% to 50% LIGHTER than the current Sigma Sports Zoom!
i.e. it would weigh only 3.1 pounds (1450 grams) versus 6.3 lb/2860 g
I am pretty sure MANY photographers would pay a small premium to buy such a zoom lens that has more reach, is much FASTER and is much lighter!
Can you say ??? .... Put it on my Visa/Mastercard/Amex RIGHT OW !!!!!
.