It's almost like trapping air in some form of pockets (Let's say, between fabric or layers of clothing) makes for a great insulation

Nonetheless, if you have the link at hand to your source for how the time to fully cool down is affected by putting the camera in a fridge or freezer it would be nice if you could post it. I have seen a video where a guy tested record times and put the camera into a fridge between recordings to reset it, but that wasn't actually part of his experiment so not useful to make any deductions.
yeah it was part of my writeup on all this nonsense.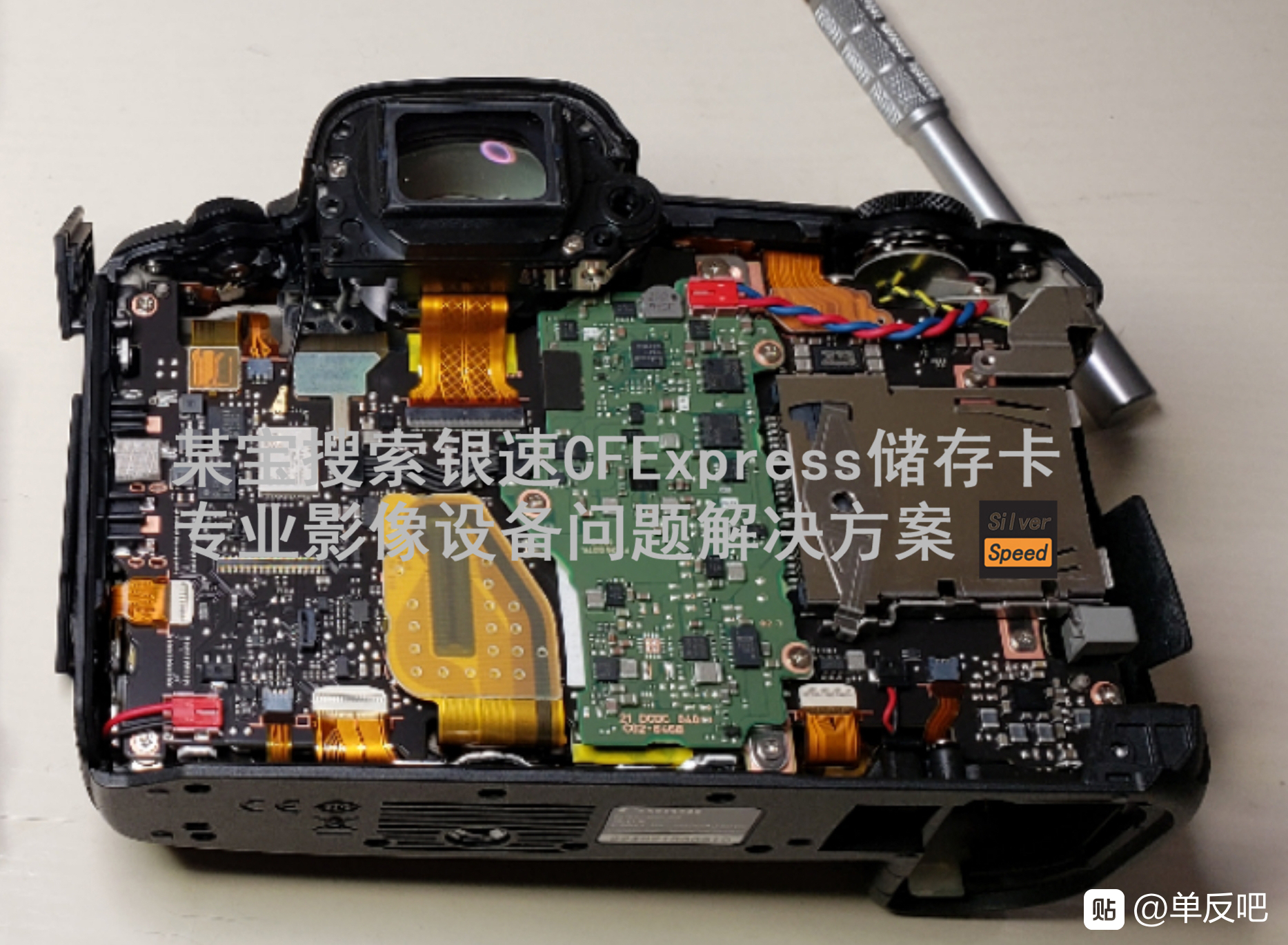 In a Baidu post, a Chinese engineer takes apart an EOS R5 and finds some curious problems with heat management. From the images, the CPU and memory, while they get hot, do not have a direct path to the magnesium shell from the top as there is a daughterboard sitting in between the path. While...