Do have any link to share?
This may not stay up for long but here: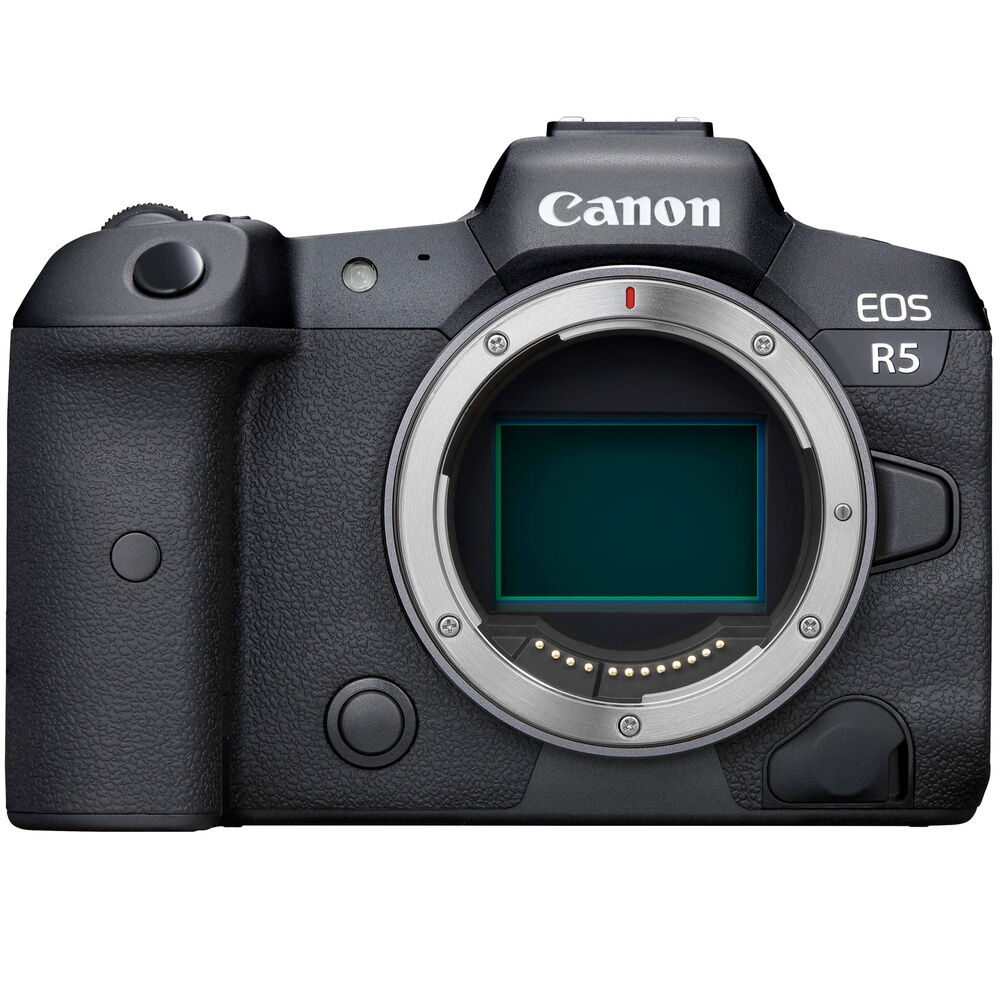 5 Years Australian Manufacturer Warranty 8K Video Capability 120FPS 4K 8 Stops Image Stabilizer with Coordinated IS2 Next-Level AF With Advanced Face and Eye Detection Continuous 20 FPS Still-Shoots With Full AF and Auto-Exposure Tracking 100% Frame Coverage for Exceptional Subject Tracking...

www.camera-warehouse.com.au
it's in AUD. Converting gives roughly $6800 or £5500
It may be a placeholder though.